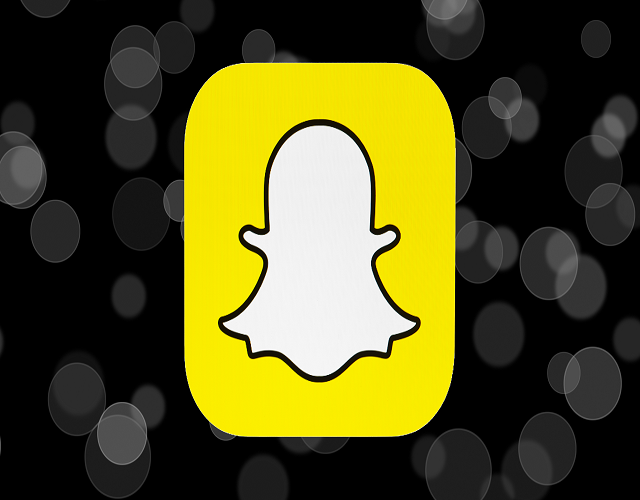 Snap chat just stepped up their game by adding new robust features to its platform to enhance users activities.
The added features include a new group video chat feature that accommodates up to 16 users at a time ( not leaving out snap chat's crown jewel filters). Also offering a group voice call with up to 32 participants at once. Wow!
The @mention tag was also added to the group video calls for users to tag each other in their snaps and stories by simply typing @ before their username and users who have been tagged will be notified.
How it works,
For a group video chat: just tap the video icon in a group chat to get started while
For a group voice call: start up a call with a few people and invite friends to join.
Benefits,
With snap chat, it becomes a lot easier to hold video/ voice conferences and have fun moments (dinner, parties, picnics etc) with friends, families and colleagues without physical barriers.