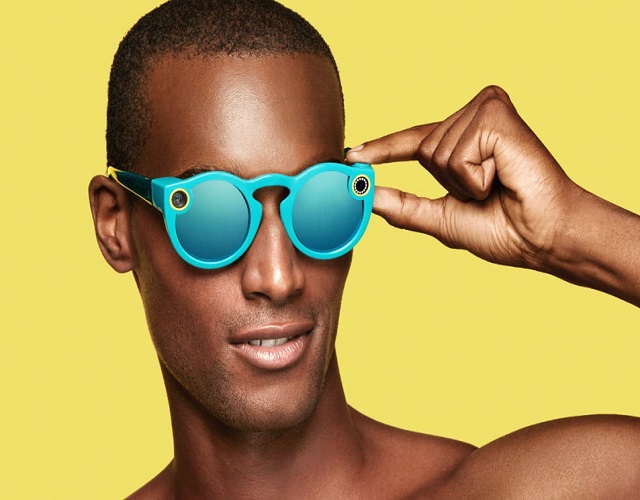 The hands-free Snapchat spectacles are mind-bending. This totally looks like witchcraft to some and amazing to others. The Snapchat spectacle makes you live in the moments by just a press of the button and get back to your life…..No fumbling with your phones.
Hands-free Snapchat Spectacles selfie pic.twitter.com/MplBPLYFJb

— Josh Constine (@JoshConstine) May 5, 2018
The spectacle captures your perspectives with circular photos and videos, reflecting the way you see the world and stores them on your phone so that you can view moments you captured when you open your Snapchat. You can also share your favourites anywhere.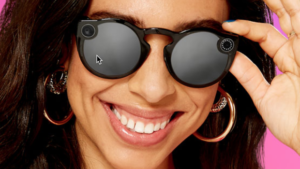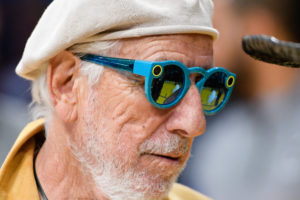 The DIY spectacle is water resistance making it possible to create memories wherever you are- from swimming to bike ridings to scooting etc. It's a press and play device giving you all the fun you need.