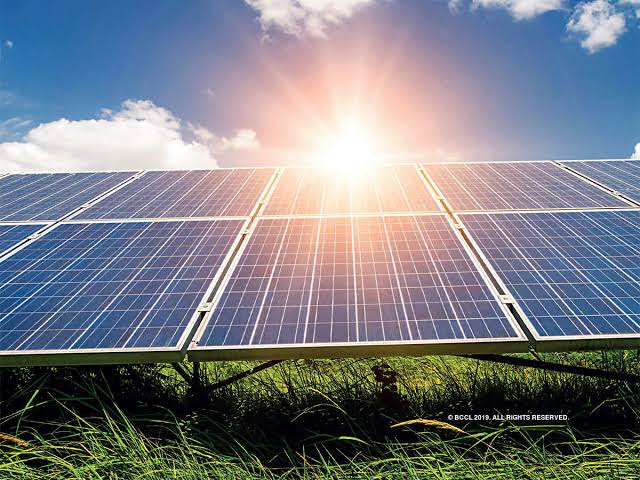 Tesla CEO Elon Musk announced in a tweet on Sunday that Tesla is going to relaunch its solar business "SolarCity" with a new panel-rental model that allows users to save up on utility bills.
The rental service will be available in California, Arizona, Connecticut, Massachusetts, New Jersey, and New Mexico. And, rental rate will start at $50 per month, with customers in California paying $65.
However, the contract could be cancelled, but with a cancellation fee of $1500 which is equivalent to 30 months solar panel rental at $50 per month. Tesla's website says that this fee is just to cover the costs of removal and that the company makes no profit on it.
Musk stated that, the Solar rental plan is an economic strategy that could enable customers save roughly $500 a year on utility bills than taking the typical route of owning them. "With the new lower Tesla pricing, it's like having a money printer on your roof if you live a state with high electricity costs," Musk tweeted.
SolarCity was acquired by Tesla in 2016. Since acquisition, it has struggled to stay in the competition, also following series of lawsuit filed against it. Which according to Business Insider, allegations were found untrue.
Solar is undeniably becoming the next gold business in terms of viability and a lot of companies are already gaining a foot hold on the ecosystem.
Please share your opinion below?