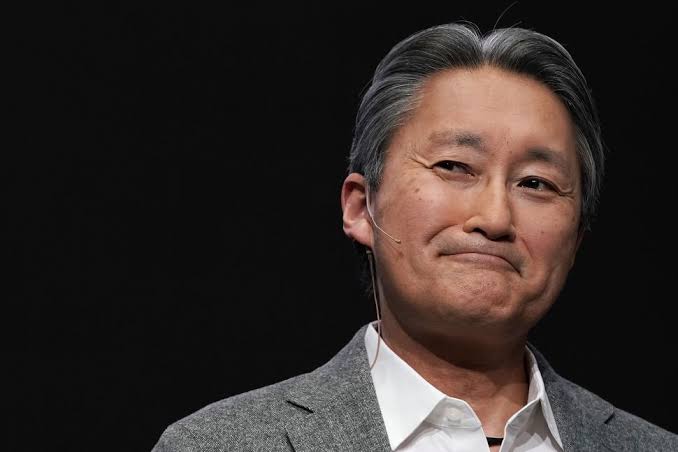 Sony's Chairman and former CEO Kazuo Hirai has today announced his retirement. The Japanese business man worked for the illustrious brand for 35 years, and now he is set to leave the company as Chairman on June 18th.
Kazuo started his 35 years walk with Sony in the music division and eventually heading the gaming business. In 2012, Kazuo was appointed CEO and Chairman of Sony after the company lost a staggering $6.4 billion in 2011. Kazuo guided Sony through slashing costs and restructuring the business on gaming and imagery— Shortly afterwards, Sony launched the Playstation 4, and the console has since gone on to sell nearly 100 million units, becoming the company's biggest money-spinner by far. Sony also launched its first full-frame mirrorless camera, the Alpha A7, in 2013. That line, along with Sony's image sensor business, has also been a big success for the company, until Sony bounced back to profitability with the company earning $6.7 billion in fiscal year.
Hirai stepped down from his role as CEO, and handed the reins to CFO Kenichiro Yoshida while he maintained his chairman role till retirement.
"Since passing the baton of CEO to Yoshida-san last April, as Chairman of Sony, I have had the opportunity to both ensure a smooth transition and provide support to Sony's management. I am confident that everyone at Sony is fully aligned under Yoshida-san's strong leadership, and are ready to build an even brighter future for Sony. As such, I have decided to depart from Sony, which has been a part of my life for the past 35 years. I would like to extend my warmest gratitude to all our employees and stakeholders who have supported me throughout this journey."
Hirai is said to leave as chairman on June 18th, while continuing to act in an emeritus role as a senior advisor when needed. " Hirai-san and I have been working on management reforms together since December 2013," said Yoshida. "While he will be retiring from both chairman and our board of directors, we look forward to his continuing high-level support to Sony's management that encompasses a breadth of diverse businesses."
Sony Cooperation has grown to become so powerful. Today, It is undeniably playing the world lead company in the entertainment industry producing A-list and prolific singers including the popular Jay-Z, Beyonce, Lady Gaga, and, the late king of pop Michael Jackson.
Sony is not only dominating the musical space, it also has a strong presence in the tech ecosystem with great and reliable products such as Sony TV, phones, tablet, and more.