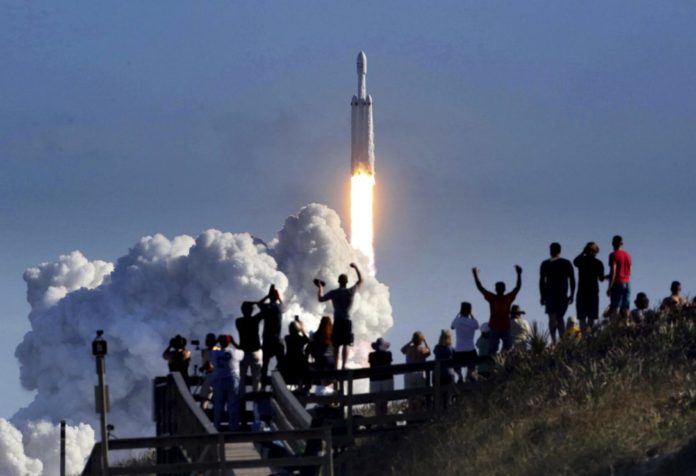 SpaceX, a rocket company, just launched the world's most powerful operational rocket called FALCON HEAVY into space. It did this on the 6th of February 2018 at cape Canaveral launch centre, US.
Falcon Heavy can lift more than twice the payload of the next closest operational vehicle, the Delta IV Heavy, at one-third the cost. With the ability to lift into orbit nearly 64 metric tons(141,000 Ib)—a mass greater than Boeing 737 jetliner loaded with passengers, crew, luggage and fuel.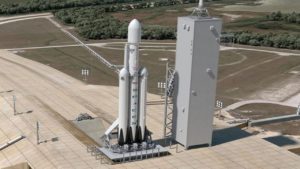 It's a combination of three-in-one rockets, with the outer ones known as BOOSTERS. The middle one carries the payload which it delivers into space, in this case the payload is Elon Musk's personal electric car, the roadster. It is on it's way to the "red" planet, MARS.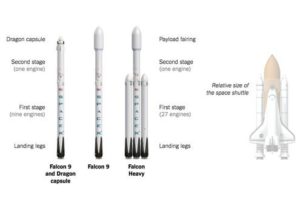 Each rocket has 9 merlin engines, so the three together have 27 engines. At lift off together they produce a thrust( upward force) of about 5 million pounds, equal approximately to about eighteen Boeing 747 aircraft at maximum power, the company said.
Why is it a big News?
This is the reason it's making wave: SpaceX relanded the two outer boosters for reusability. SpaceX is the first private company to reuse the first stage of a rocket instead of just destroying it in the ocean, thereby reducing the cost of launching a rocket to about a-third of the current cost of conventional launch. Though it is not jollof rice, but SpaceX is up to the task and very successful so far.
They've even relanded, on many occasions, the first stage on a drone ship in the Atlantic Ocean.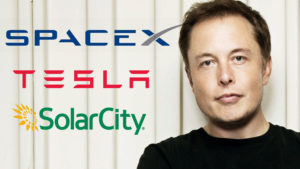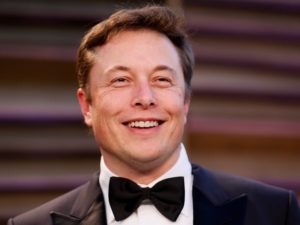 The CEO of SpaceX is Elon Musk, he is also the CEO of Tesla Motors and the CEO of Solar City. Hmmmm…what a man!