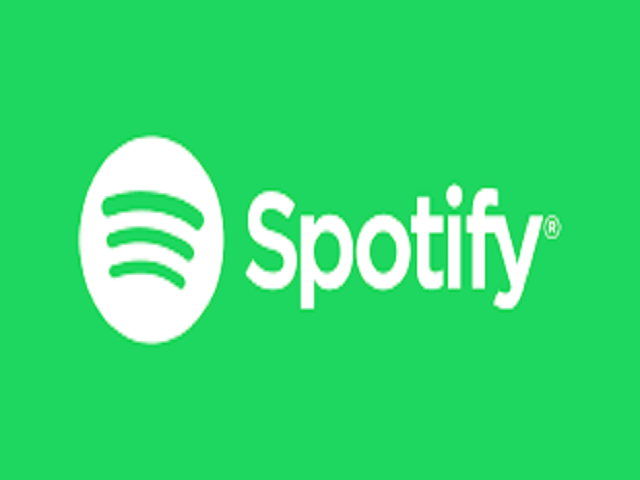 What does music mean to you? For some, it could mean a form of entertainment that puts sounds together in a way that people like, find interesting or dance to. And for others it could mean that vocal or instrumental sounds (or both) combined in such a way as to produce beauty to form harmony, and expression of emotion.
Be that as it may, Spotify has got you covered with instant access to millions of songs from old to the latest hits. From anywhere, just hit play to stream anything you like.
Spotify is the world's largest music streaming service with over 159 million active users and 71 million spotify premium subscribers. It works on your computer, mobile, tablets and TV.
More interestingly, Spotify has extended its service to Africa. The company just made its debut in South Africa, making it its 73rd country world wide.
It kicks of offering South African customers the opportunity to sign up for its premium service via a 30 day free trial. After this trial, the premium tier costs 59.99 South African Rand a month equivalent to around US $5.
However, to ascertain if Spotify is available in your country: type www.sporty.com on the URL address bar of your device. And if your country is not signed in yet, you'll get a feedback like this: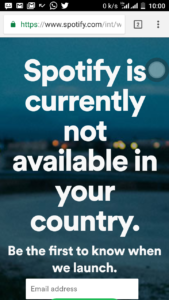 The company said the music service is available on the Apple App Store, Google Play Store and Microsoft store.
This is however a great move to Africa and we believe that it will spread across the entire continent.