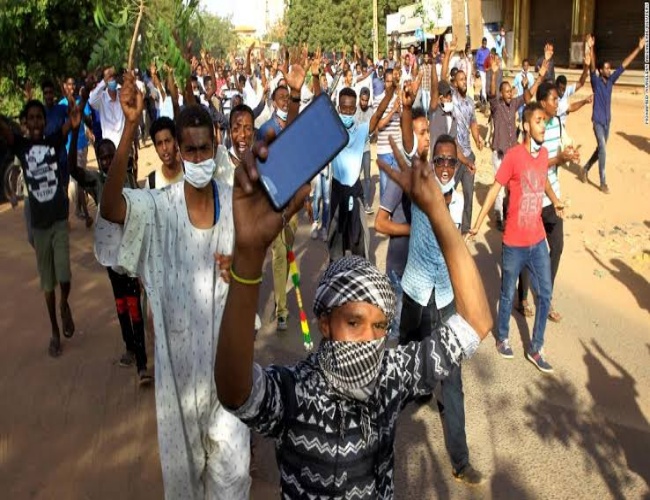 Facebook, Instagram, Twitter, and WhatsApp have been shutdown as a result of the ongoing protests in Sudan.
The protests which has been on for over two weeks in major cities of Sudan, killing at least 19 people, and 200 others injured was heralded by unbearable economic situations in Sudan leading to rising bread prices, rising inflation and shortages in fuel hence the call on president Omar al-Balshir who has ruled over the nation for almost 30years to resign.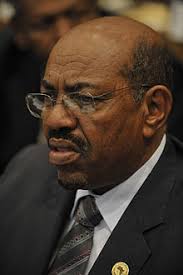 Following the protests was the shutdown of all four major Social Media networks by the country, which is believed to fuel the impending crises in the nation.
The internet was blocked on key telecoms-companies including MTN Sudan, Zain Sudan, Kanartel, and Sudatel.
Could this be a way of restricting information available about what's going on in the country, or perhaps a way to curb the menace?
However, Digital rights advocates have expressed dissatisfaction over the action saying, it's against the right to access and share crucial information.
Yet again, could this be another Arab Spring? Recall that in 2010, a series of anti-government protests spread across the Middle East. It was a protest against tyrant regimes, poor standard of living etc, the protests which started in Tunisia quickly spread across the Middle East powered by Facebook.
Before the world could intervene, Presidents of the following countries were removed: Zine El Abidine Ben of Tunisia, Hosni Mubarak of Egypt, Muammar Gaddafi of Lybia, Ali Abdullah Saleh of Yemen.
Now, Governments whether good or evil have learned to shutdown Social Media especially Facebook and Twitter whenever there's a protest or demonstration by its citizens.