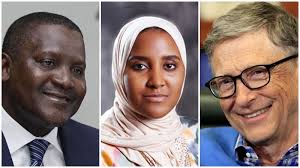 If you think tech guys only build products, then rethink, because somewhere in Nigeria they are gathered for a big ceremony, alongside other billionaires.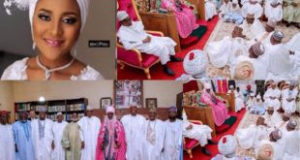 We mean the wedding ceremony of Fatima Dangote, daughter of Africa's richest man, Alh. Aliko Dangote and her groom, Jamil Abubakar, son of the former Inspector General of Police held in Kano State.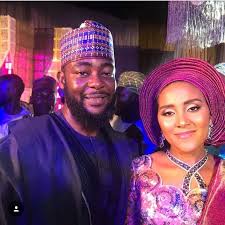 The richest man in Africa (Aliko Dangote) and many times world richest man (Bill Gates) seem to have a lot in common as they have been seen on several occasions driving in northern Nigeria.
However, President Buhari of Nigeria who served as the bride's guardian and according to Islamic principles handed over Fatima in marriage to the groom's guardian after a dowry of #500,000 was received.