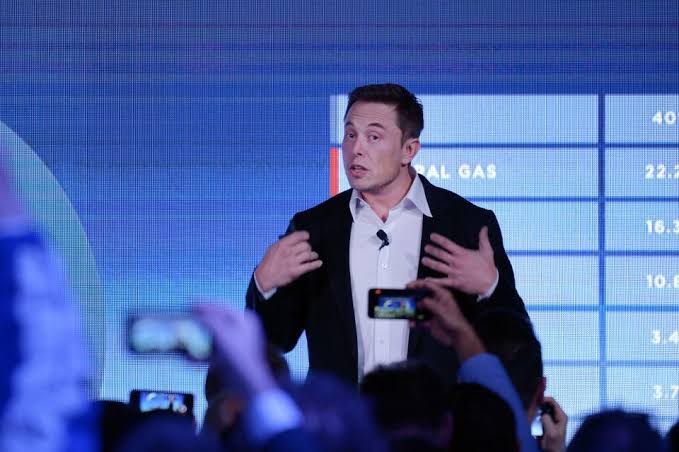 Elon Musk's Tesla Motors on Wednesday experienced a 4.8% rocket rise in its share price leading to a valuation of $100 bn for the company.
It is a great news for the company and even a greater news for Elon whose billions is tied to hitting that target.
Tesla's new valuation gives it second place to world's largest car maker Toyota while beating Volkswagen, in spite of delivering far lesser number of cars above (367,500) than the Volkswagen's company which delivered almost 11 million cars last year.
But, what's in for Mr Musk
Under a compensation plan approved by Telsa's board in 2018, Musk is to be paid in stock awards based on the value of the company, which could be worth as much as $50 billion if Tesla reaches $650 billion.
The package, using shares which "vest" based on certain criteria, gives Musk stock worth around one percent of the company for each of 12 milestones over a 10-year period.
Musk agreed to the plan, which would pay him nothing; no salary, no bonus, no equity, until Tesla's value reached $100 billion.
Having achieved the first milestone of $100 bn, Musk will get shares worth $346 million if Tesla sustains the $100bn valuation for over 6 months, according to the formula.
The sudden growth, however, indicates that the recent past months have been profitable for the company, and upcoming months will be more profitable after it has successfully mounted its factory in China, and plans to mount another one in Germany in 2021.
With these, investors are optimistic about the future of Tesla