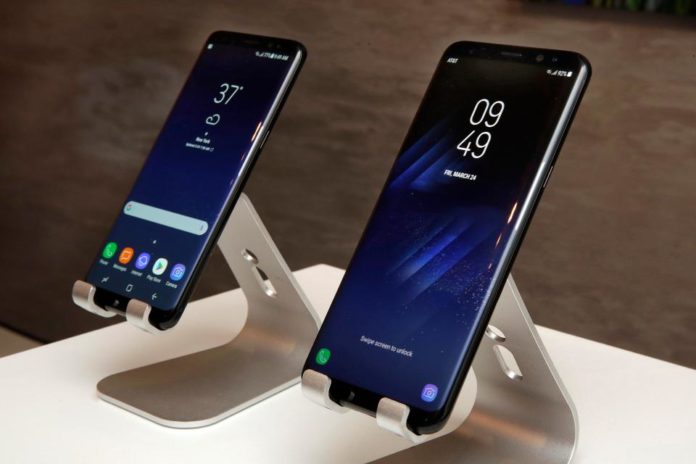 Samsung has just launched Galaxy S9 and S9+. The products were launched at the Mobile World Congress on Sunday. This seems to be the kind of sophistication customers have been waiting for some time now.
No doubt this is a big rival to Apple's iphoneX which was launched late last year. Galaxy S9 features a 5.9-inch display while S9+ comes with a 6.2-inch display. Most stuff was already implemented on the Galaxy S8, except that Samsung this time around focused more on the camera.
The phone has improved picture quality in low light, a very super-slow motion mode and AR Emoji.  With the AR Emoji, users manipulate a digital image of themselves and create Emoji's of a different kind. The back camera is 12MP and supports 4K video recording. Now, that's a high quality to cramp into a small piece of lens.
The Phone also features NFC, Bluetooth 5.0, A2DP, LE, aptX. Never worry, Samsung got your privacy protected with the fingerprint scanner and iris scanner.  The iphoneX also has face scanner, which was hacked using a 3-D printed mask, hope it doesn't happen to the Galaxy S9.
Shockingly, the Galaxy S9 has heart rate monitor…how thoughtful. But phone makers are now incorporating regular apps, that are available in the app store, as features in their phones. This means companies building specialized apps will lose markets to phone makers. Maybe software developers should start making phones too.
Preorders started that same Sunday, but it will be available on the market from 16th of March.