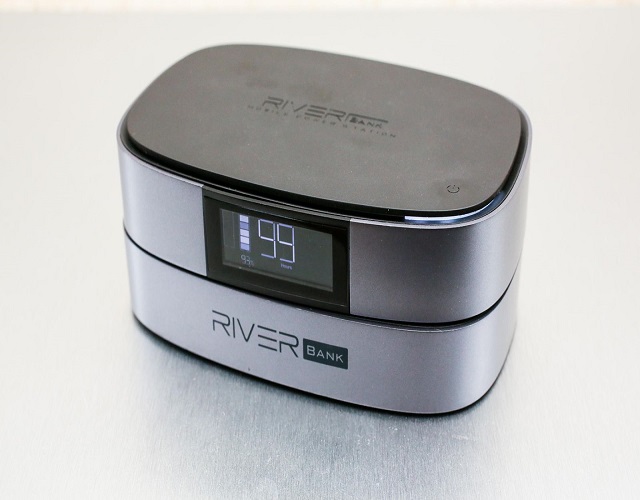 Staying powered always on the go has been a major challenge to many. And to tackle this challenge, there have been so many technological innovations – from meagre power banks to mega power banks. The regular mobile power bank could not do the job due to its limitations; it could only charge mobile phones, barely lasts for 24 hours and the most 48 hours, and had tendencies of damaging the phone's battery.
But today, EcoFlow, a U.S.- China company is opting to tackle this problem once and for all with the "River bank". The EcoFlow River bank is portable power for all devices; phones, laptops, cameras, and even jump start a car. Once charged it can last for a year (incredible). And can also be taken on planes.
How this works
The main pack includes two USB outlets, two USB-C outlets and Qi wireless charging. Two sub-modules connect to the main module with one catering to AC port needs, and the other dedicated to jump-starting cars. (EcoFlow says the module perform 10 jump starts per charge.)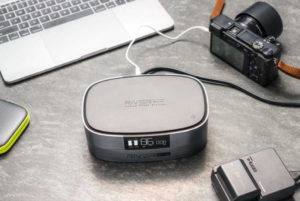 Aside from offering alternative functionality, the submodules can be stacked with the main module to expand the capacity or used to recharge the main module.
EcoFlow CEO Eli Harris highlighted the kind of customers he sees to include professionals working in photography, videography and drones, luxury travellers, parents on-the-go, and general outdoor enthusiasts. He added that the product is already in production. It has been prototyped for the past year and scheduled to ship to backers from August, but the submodules need until December to ship to some markets.
However, on the basis of distribution, about 20 countries have been selected based on the inbound inquiries and demand received and will be opened up to more countries as the campaign progresses.