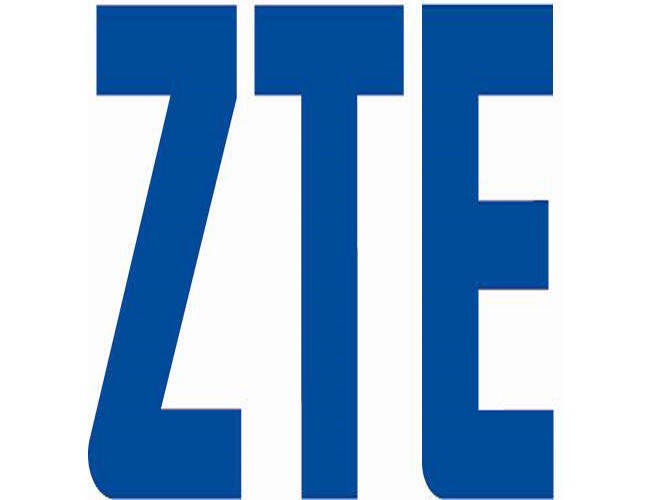 On Monday the U.S. Department of Commerce banned American companies from selling components and software to Chinese telecom equipment maker ZTE Corp for seven years after breaking an agreement reached after it was caught illegally shipping goods to Iran, U.S. officials said.
The Chinese company ZTE is a global leader in telecommunications equipment manufacturing, it also makes mobile phones. About 80 percent of  USB-based mobile telecoms 3G/4G modem in Africa is made by ZTE. The company has a strong presence in Africa and other third-world countries due to its cheap products, as usual, the Chinese phenomenon.
The ban is the result of ZTE's failure to comply with an agreement with the U.S. government after it pleaded guilty last year in federal court in Texas to conspiring to violate U.S. sanctions by illegally shipping U.S. goods and technology to Iran, the Commerce Department said.
The company's initial guilty plea was met with up to $1.2 billion penalties and fines, along with the dismissal of four senior employees, along with more fallout for lower-level employees. As part of the initial agreement, ZTE was allowed to continue to work with U.S. companies, assuming it adhered to the rules laid out in the agreement. The DOC, however, contends that ZTE failed to significantly penalize those employees.
"ZTE made false statements to the U.S. Government when they were originally caught and put on the Entity List, made false statements during the reprieve it was given, and made false statements again during its probation," Commerce Secretary Wilbur Ross said in a statement provided to TechCrunch. "ZTE misled the Department of Commerce. Instead of reprimanding ZTE staff and senior management, ZTE rewarded them. This egregious behaviour cannot be ignored."
"If the company is not able to resolve it, they may very well be put out of business by this. Many banks and companies even outside the U.S. are not going to want to deal with them," said Eric Hirschhorn, a former U.S. undersecretary of commerce who was heavily involved in the case.
The U.S. action could be devastating to ZTE since American companies are estimated to provide 25 percent to 30 percent of the components used in ZTE's equipment, which includes smartphones and gear to build telecommunications networks. It may also affect the use of Android on their smartphones.