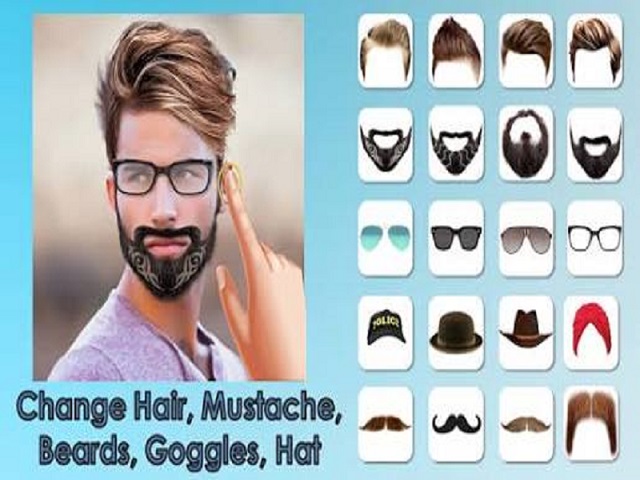 They say beauty is for women. What about the men, shouldn't they also look great? This app thinks so.
The "men's beard and hairstyles" app uses an augmented reality technology to enable men have a preview of a beard or hairstyle before actually having a haircut.
Men how do you rock your beard? You absolutely do not want to look weird and probably be at the verge of losing your partner after having a hair cut. You also do not want to feel bad and unconfident about yourself after having a shave. To avoid this, the men's beard and hairstyles application is the key.
How it works
1. Download and install the "men's beard and hairstyles" app on playstore.
2. Launch the app on your phone
3. Take a photo of your self or choose picture from your phone gallery.
4. Select the beard, hairstyle etc.
5. Save