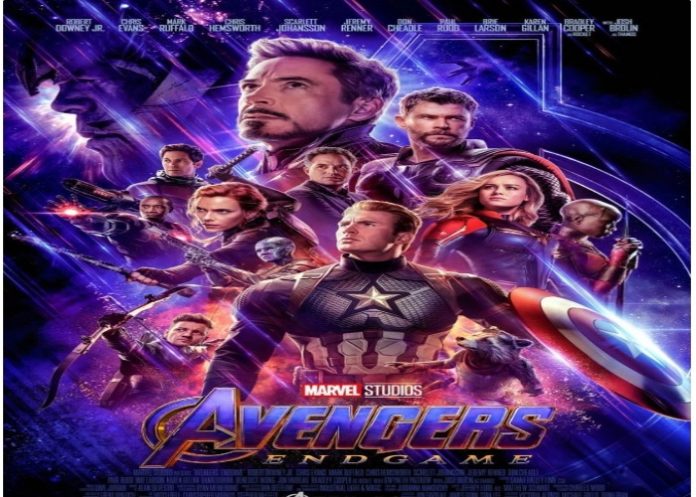 Which is/are your favorite Avenger emoji? Twitter is introducing 40 new emoji from almost every single Marvel Cinematic Universe hero.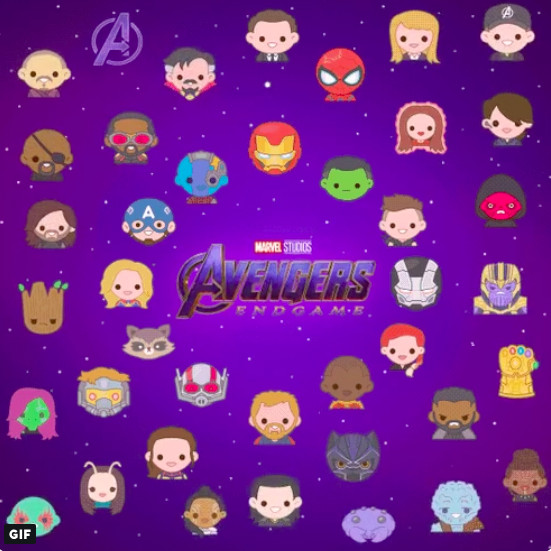 Marvel Studios in collaboration with pop artist Truck Torrence created the Twitter emoji from superheroes — Iron Man, Captain America, Hulk, Black Widow, Thor, and Hawkeye — along with newcomers like the cast of Black Panther, Captain Marvel, and Thanos himself. There are two emoji for Korg and Miek, the best characters from Thor: Ragnarok.
One of the only notable missing one is "Vision" and there's no suspicion of omission trusting the super artists choices
The emoji are available to use now. Avengers: Endgame will be released on April 26th.