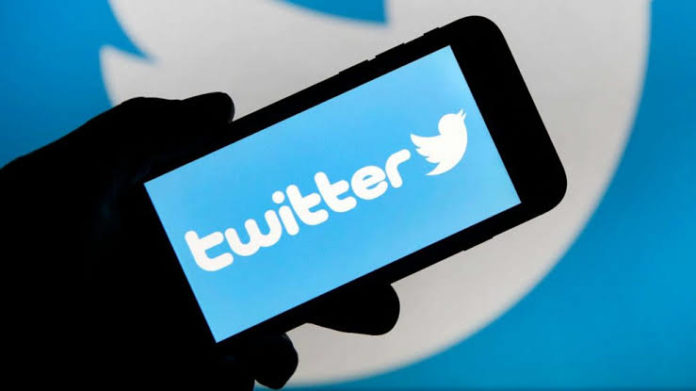 Twitter has taken a further major step in its platform cleaning process– it may be safe to say it is going through an overhaul.
The social media company announced on tuesday that effective Dec 11, it will start removing users accounts that have not been signed into for over six months. Thereafter, those accounts' usernames will be available for grabs.
"As part of our commitment to serve the public conversation, we're working to clean up inactive accounts to present more accurate, credible information people can trust across Twitter," a company representative said via email. "Part of this effort is encouraging people to actively log in and use Twitter when they register an account, as stated in our Inactive Accounts Policy."
Consequently, users who haven't logged into their accounts for the past six months should not bother logging in after Dec 11, while those accounts will be made available to existing users. Twitter didn't, however, say when those deleted accounts would be put up for existing users to claim.
Meanwhile, twitter has started reaching out to those account users who haven't logged into their accounts for over six months to notify them of possible removal of accounts, according to a representative.