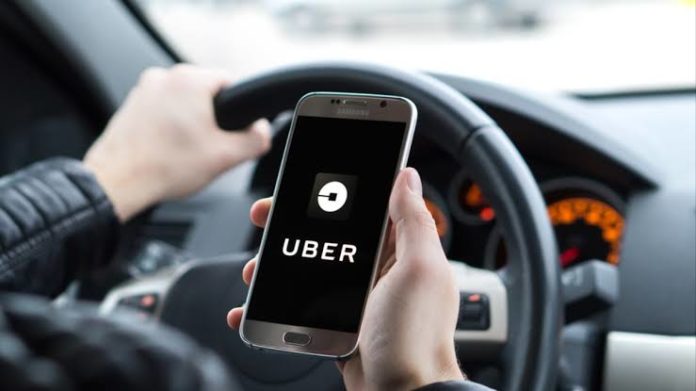 Uber investors, founders, and stock owners are now smiling to the bank, after a relatively successful IPO on Thursday May 9th. The company's share price closed at $45 per share at the end of the IPO, which landed the company at an $82.4 Billion Valuation.
Although Uber didn't meet it's $100 billion projection, and went well below the $120 billion that some of its bankers floated last year, Its $82.4 billion valuation, which factors in stock options and restricted stock grants, is above its last private fund-raising valuation of $76 billion, from August.
The ride-hailing company known to be the biggest transportation network company in the world, was founded by Garrett Camp and Travis Kalanick in 2009.
Since founding Uber, the company has suffered many sexual scandals which perhaps caused the delay in listing for the New York Stock Exchange. Co-founder Travis Kalanick was asked to resign from his position as the CEO of the company in 2017 following a sex scandal.
Dara Khosrowshahi, the new chief executive, in its pitch to investors weeks prior to the IPO, took pains to set itself apart from its competitors and to talk about how it was expanding beyond ride-hailing.
Mr. Khosrowshahi compared his company to Amazon, which evolved from selling books to selling a variety of goods and services. Uber has played up its forays into food delivery, freight shipments, and short-term rentals of electronic bikes and scooters to demonstrate that it can transport anything.
Top investors include Softbank, Toyota, PayPal, Amazon, Menlo Ventures, etc
The ride-hailing tech company will start trading its shares on the New York Stock Exchange on Friday, May 9th, under the symbol UBER .
Featured image by vice