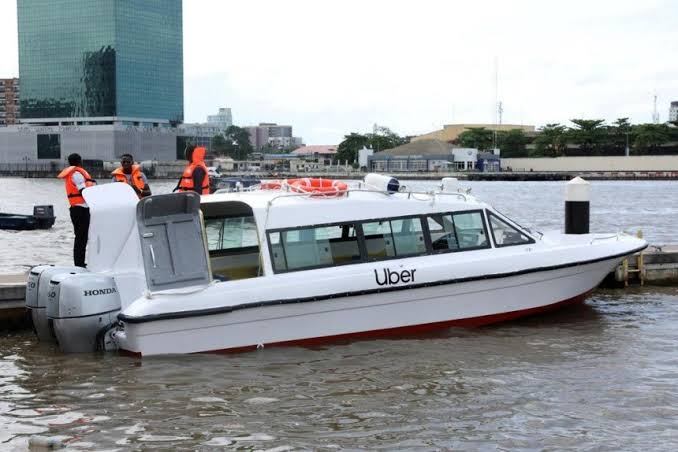 Employees in Lagos are stressed, burned out and exhausted because of 'hellish traffic'. The state's economy isn't exempted from the whole traffic menace as well.
However, global ride-hailing firm, Uber Technologies is set to salvage the situation with the pilot test launch of their taxi boat service in Lagos.
The launch which kicked off on Friday Oct 11th at Nigeria's commercial hub gave rise to a two-week pilot test of the boat phase in conjunction with the Lagos state water authority( LSWA), and local boat operators.
Lagos State is the most traffic congested city in West Africa, with a population of over 22 million people who frequently commute this congested roads.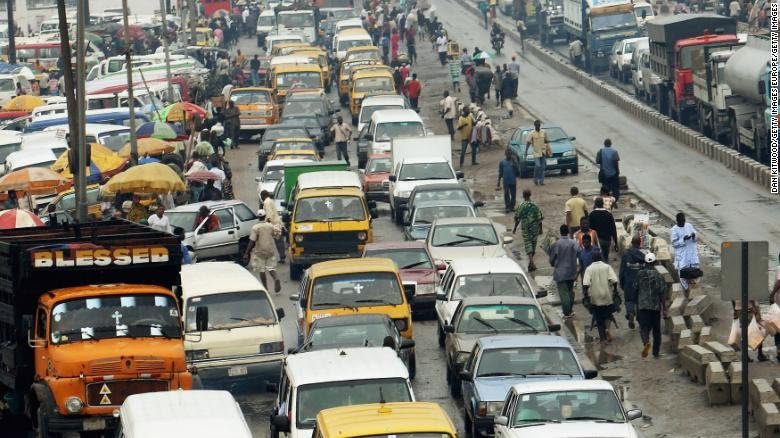 "We are aware of the man hours and productivity that are lost every day due to vehicular traffic in Lagos state and are looking at ways to provide commuters with an easy and affordable way to get in and out of the city's business districts," said Lola Kassim, Uber's general manager for West Africa, in a statement.
Lagos State governor Sanwo-Olu welcomed the initiative, saying the idea grossly resonates with the vision to utilize the waterways more as a means of decongesting the city.
"The last couple of years have seen the Lagos State Government commit to building up infrastructure that supports multi-modal transportation, which includes water transport," he said. "We collaborated with Uber on this because of the shared vision to utilize the waterways more as a means of decongesting the city," he said in the statement.
Uber said in a statement that its Uber taxi boat will move four times during the day between the Ikorodu Ferry Terminal, northeast of Lagos, and the Falomo Cowries Terminal.
The service will be available only on weekdays for the next two weeks and will cost 500 naira ($1.30) per trip.
Also Read: Uber's Proposed Flying Taxi Design Pretty Much Looks Like A Helicopter
Today marks day 4 of the two-weeks pilot test, do you have any experience to share with us? Kindly hit the comment section below.