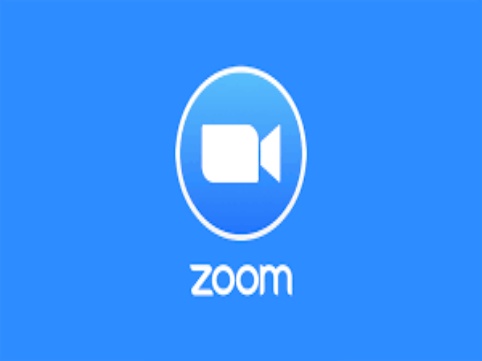 Zoom conferencing platform, which has soon experienced a surge in its user base since the corona virus pandemic, is about to take an opposite tide as data security issues loom.
The video conferencing company has been accused of data security breach by several companies including Google, SpaceX, hence disallowing staff meetings, and other sensitive information to be shared via the platform, as they were not protected by end-to-end encryption.
"Recently, our security team informed employees using Zoom Desktop Client that it will no longer run on corporate computers as it does not meet our security standards for apps used by our employees," Jose Castaneda, a Google spokesperson, said.
According to FT, Zoom has two servers and a 700-strong research arm in China. This discovery has made the US Senate to become the latest organisation to tell its members not to use Zoom because of data security concerns on the video conferencing platform.
However, employees wanting to use Zoom to stay in touch with family and friends on their mobiles or via a web browser could do so, Jose Castaneda, added.
Zoom has admitted to mistakenly routing people's data through China over the past month to cope with a dramatic rise in traffic.
And last week, it was forced to apologize publicly for making misleading statements about the strength of its encryption technology which is intended to stop outside parties from seeing user's data.
Consequently, the company shares has fallen more than 25% from high just too weeks ago to trade at $118.91.
Eric Yuan, the founder of Zoom is Chinese-American businessman. He is a billionaire in dollars.
Meanwhile, China and Chinese owned companies have been served hot hot by the rest of the world recently, over trust issues — the rest of the world is in total sceptic as to what China is up to
Are you too? Chime in the comments, Lols.