Earlier in July, WhatsApp announced it was Introducing animated stickers, QR codes and more, "Today, we are excited to confirm some new features that are rolling out over the next few weeks.
Animated Stickers, QR codes, Dark mode for WhatsApp web and desktop, Improvements to group video calls, Status comes to KaiOS.
These features are rolling out to users over the next few weeks, in the latest versions of WhatsApp".
One week later, the social media platform rolled out these new features with emphasis on eCommerce. 
That said, Facebook is stepping up its eCommerce efforts on WhatsApp as they maximise the 2-billion active user base. As mentioned on WhatsApp's updates, they're rolling out QR codes for businesses. 
According to the video, WhatsApp users can use QR codes to connect to anyone, and can start message threads directly on WhatsApp without having to save the person's number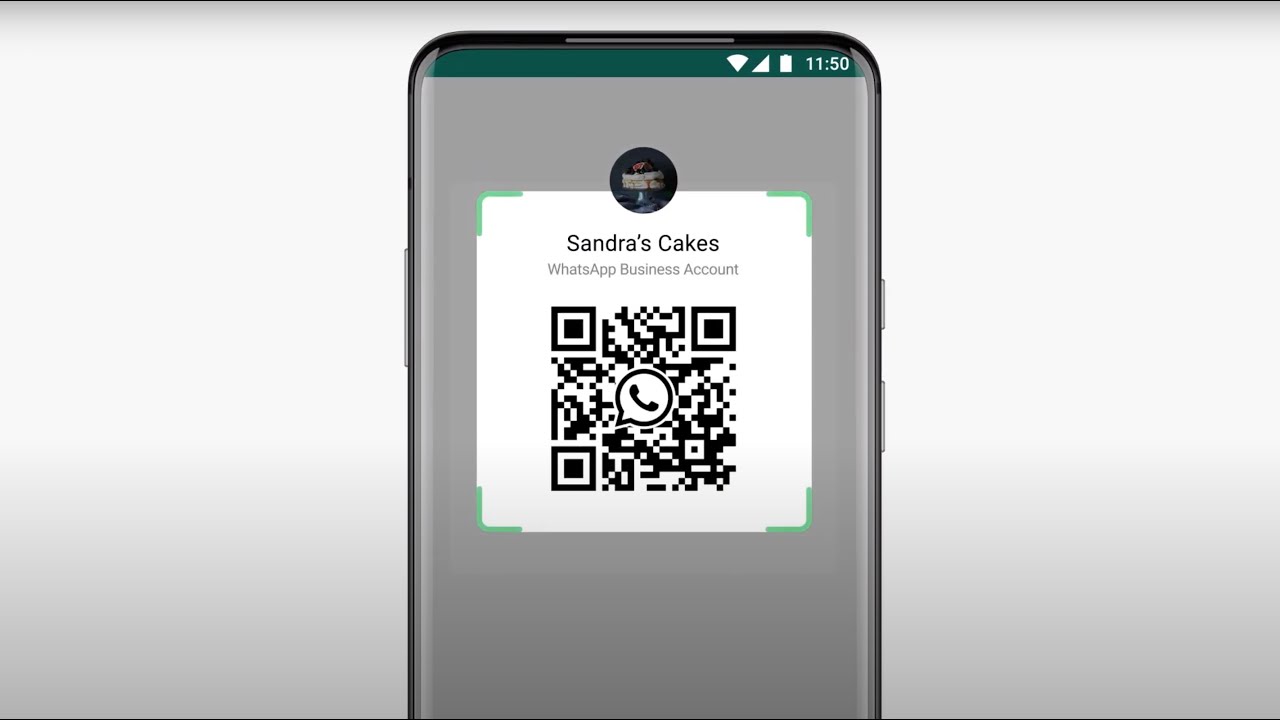 "QR codes are a digital front door that make opening a chat with a business as easy as possible. Previously when people came across an interesting business, they had to add its WhatsApp number to their contacts, one number at a time. Now, people simply can scan the QR code a business displays on its storefront, product packaging or receipt to initiate a chat."
Businesses can use their WhatsApp QR codes, for example, on promotional materials to entice users to directly connect with the business.
Meanwhile, a last year's leak suggested that, Facebook will eliminate the use of phone numbers on WhatsApp; A way to introduce more flexibility of use.
However, the leak has yet to be confirmed. Nevertheless, the introduction of WhatsApp business QR code has great potentials to grow businesses who use its platform.
Do you use WhatsApp for your business? Chime in.