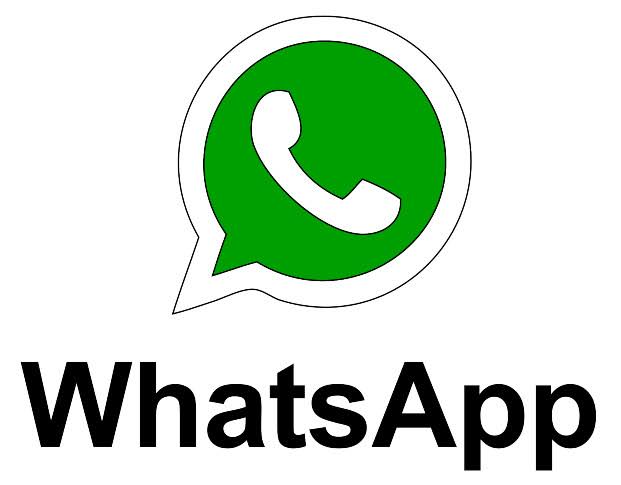 WhatsApp will stop working on these phones come February 2020. It made this known in a recent post on its FAQ page.
"We'll no longer actively develop for these operating systems; some features might stop functioning at any time. If you currently use an older operating system, we recommend upgrading to a newer version…," WhatsApp said on its support page.
With foresight, you should start considering replacing older Android and iOS phones that you may have been using, having older operating system (OS) and small RAM sizes, with newer versions of OS and larger RAM sizes.
If you are a fan, you will notice that the messaging app is in the habit of adding new features every now and then to enhance users activities on its platform. And many times, for these features to function maximally on your phone, it requires upgrade of resources like OS, RAM etc.
In view of this, WhatsApp has said that some of the phones won't be able to support the feature that it plans to bring in future and that is why it is ending the support for them– whatsApp users won't be able to create new accounts or reverify existing accounts on a number of old phones
According to WhatsApp in a post on its FAQ page, mentions include phones running Android version 2.3.7 and older, as well as iPhones running iOS 7 and older, will no longer be supported after February 1, 2020.
However, iOS 8 compatibility will be fully removed in 2020, while Windows phone is confirmed to lose approval after Dec 31st, 2019, as tweeted below 
No support for iOS 8!
You can still use WhatsApp on iOS 8, but if you reinstall the app, you will no longer able to verify your account.
The iOS 8 compatibility will be fully removed in February 1, 2020.
Windows Phone is confirmed to be deprecated after December 31, 2019. pic.twitter.com/JGRoSBAmMm

— WABetaInfo (@WABetaInfo) September 22, 2019