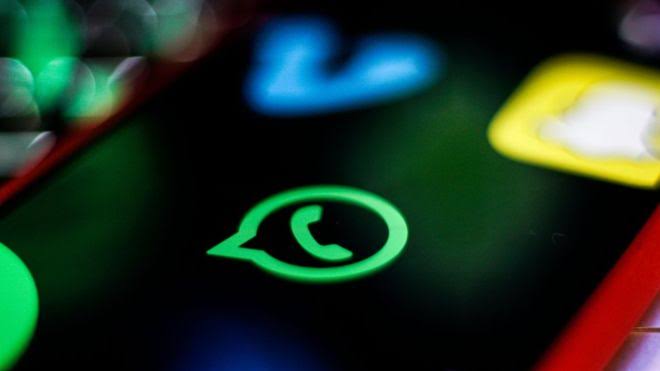 WhatsApp's latest update for iPhones brings important features like the call waiting, Braille keyboard integration and also a redesigned chat screen.
The call waiting support now allows users to receive a WhatsApp call while they're already on another call, as opposed to, when users had only the options to either accept or ignore a call.
With the call waiting feature, users can hurrily conclude a previous call while an incoming call is placed on wait, and quickly navigate to receive the call without losing it.
The Braille keyboard integration, is perhaps in line with the Americans Disabilities Act (ADA) which requires businesses to make accommodations for people with disabilities. The Braille keyboard feature allows users to directly send messages, instead of typing, using the VoiceOver mode.
WhatsApp has also redesigned the chats screen making it easier for users to quickly scan through their messages at a glance.
These new features are only available to iPhone users, according to the company.
Meanwhile, users are still in great anticipation for whatsApp's leaked info on elimination of phone number feature.