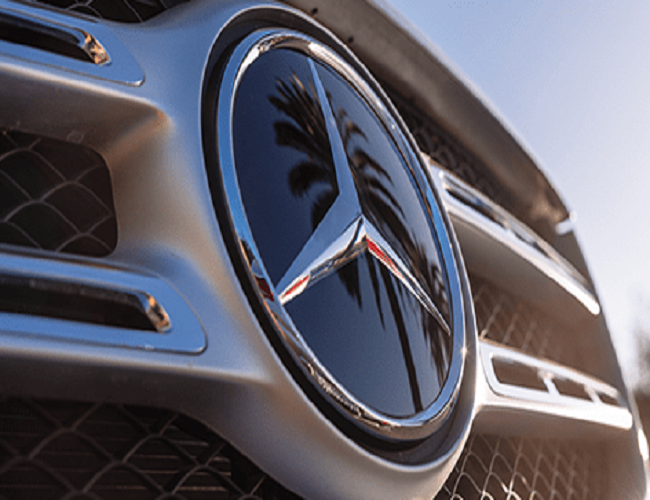 Mercedes-Benz is a global automobile marque. It is one of the most stylish & popular car makers in the world. Just like Apple's iPhone, Mercedes is a brand known for luxury vehicles, buses, coaches, and Lorries. And of course, it's not meant for the poor because a fix in Mercedes can set you back a pretty penny. However, anyone can afford it.

Mercedes-Benz is known around the world for the quality of cars they produce accompanied by its reliability. They go by the slogan "the best or nothing" which has been the drive for creating long-lasting reliable and beautiful cars that the industry as a whole used as a benchmark when creating vehicles.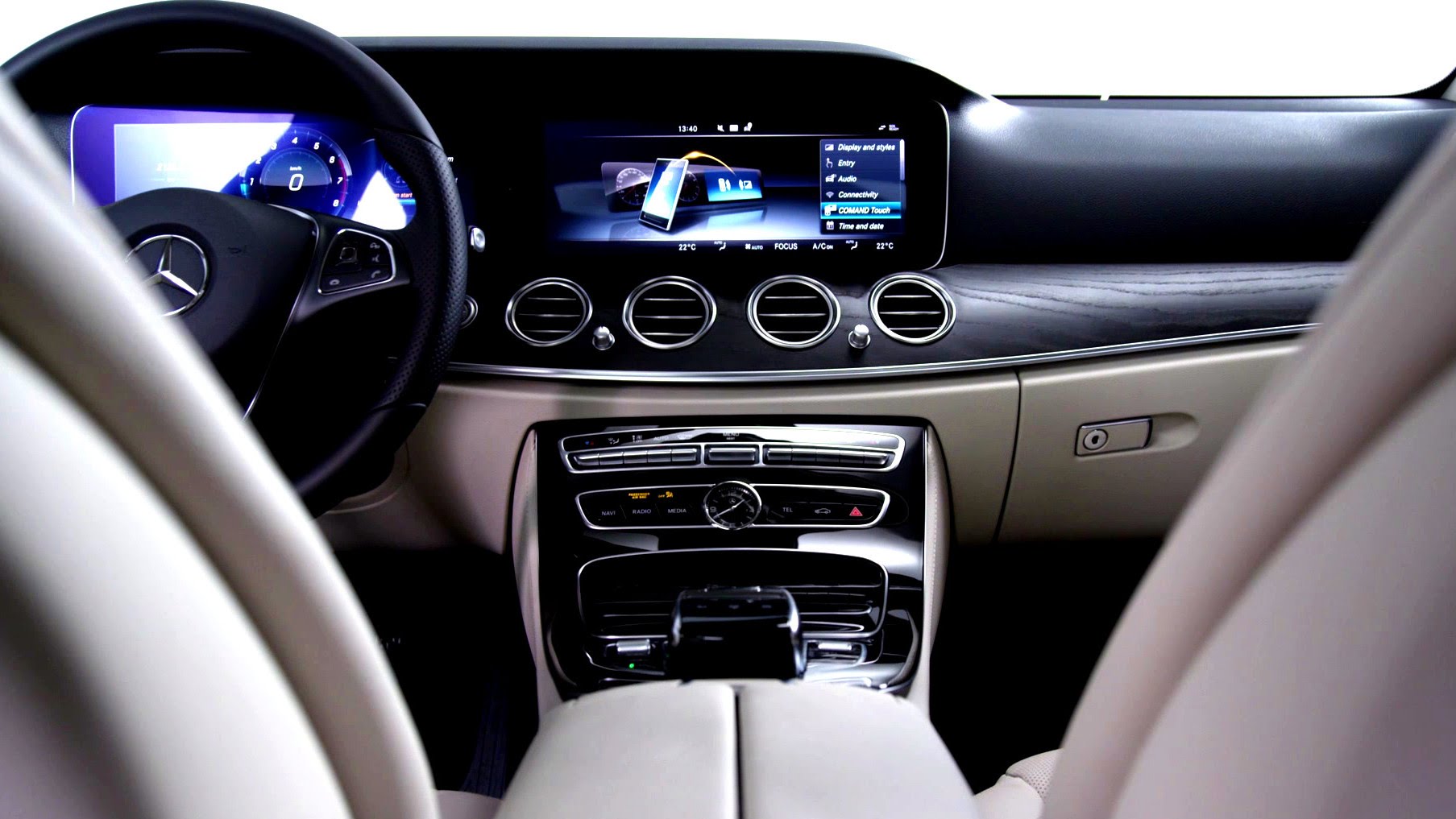 They have a vast history of being the car manufacturer that either invented or first used many of the technologies that advance car designs and safety.
The German company was founded by Karl Benz, together with Gottlieb Daimler AG in the year 1926, with their headquarters in Stuttgart, Baden-Wurttemberg. Until 1994, Mercedes has adopted a naming convention to classify its technology and vehicles.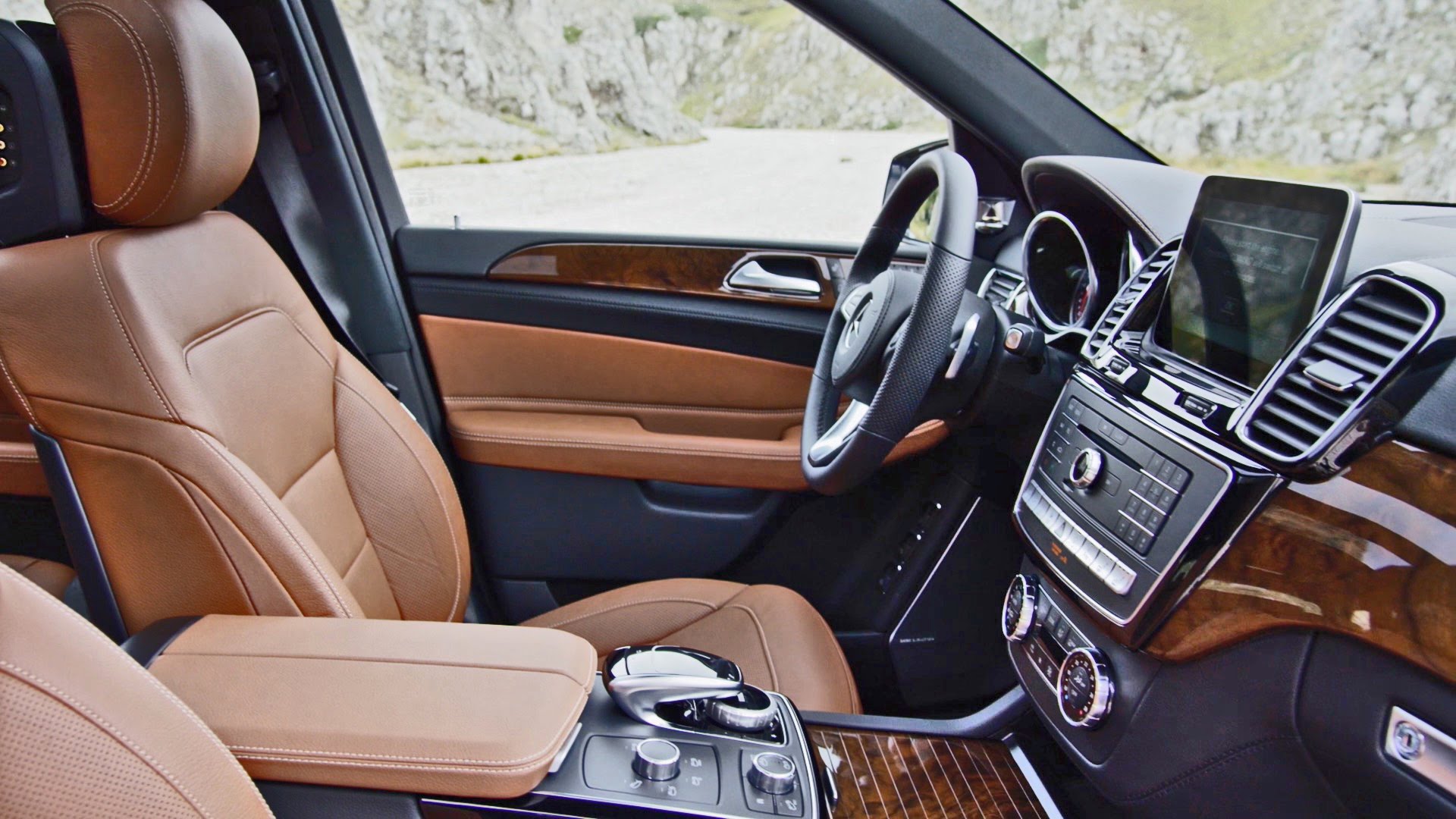 Here are a few classes of Mercedes and a trim of the models;
S-Sonderklasse, (or special class), because it's the top of the line Mercedes-Benz sedan
SL-Sportlich, Leicht (Sports light), it means a lightweight sports car
E-Einspritzung or that it runs on fuel. This is the midsize sedan from Mercedes. C-Coupe, it's the smallest sedan from Mercedes.
SLK- Sportlich, Leicht Kurz (sports light short). It is a shorter version of the SL, a 2 seat roadster
CL-Comfort Leicht (comfort coupe) it's basically an S class with 2 doors, a high-end sports coupe.
CLK-Comfort Leicht Kurz (Comfort light short). It is a shorter version of the CL. This car is a midsize sports coupe and convertible.
CLS- Executive 4 door Sports Coupe. It's based on the E Class platform but contains more luxurious interior appointments which make it between the E and S Class's in interior quality looks.
SLR- A high- performance sports car
G- Gelandewagen (off-roader/cross country) the ultimate SUV from Mercedes-Benz
GL- a long Gelanddewagen, large full-size SUV from Mercedes-Benz
GLK- Gelandewagen lightweight short. A small SUV
GLE-Class-Sports Utility Vehicle (SUV)
GLS- Large Sports Utility Vehicle (SUV)
AMG- Aufrecht, Melcher, and GroBaspach. AMG models pay a tribute to the founders of the company
However, I for one have a strong affinity for the GL- class 4matic smorgasbord which brings me to dissecting the technology behind the 4matic. 4matic is Mercedes-Benz's 4-wheel drive. Did I hear you say it is common? Wait until you hear what Mercedes-Benz does with its 4-wheel drive, AKA 4matic: Mercedes 4-wheel drive system (4matic) does the following; controls each of the four tyres independently of the others, controls the two front tyres independently of the two rear tyres, controls two rear tyres independently of the two front tyres, controls the two side tyres independently of the other two side tyres.
With this feature, a Mercedes-Benz 4matic car can never get stuck either in the mud, snow, mountains and all sorts of terrible road conditions. And also when negotiating a bend at speed, to reduce swerving force, the outer two side tyres are made to rotate faster than the inner two side tyres. You can't be stuck or summersault with a Mercedes.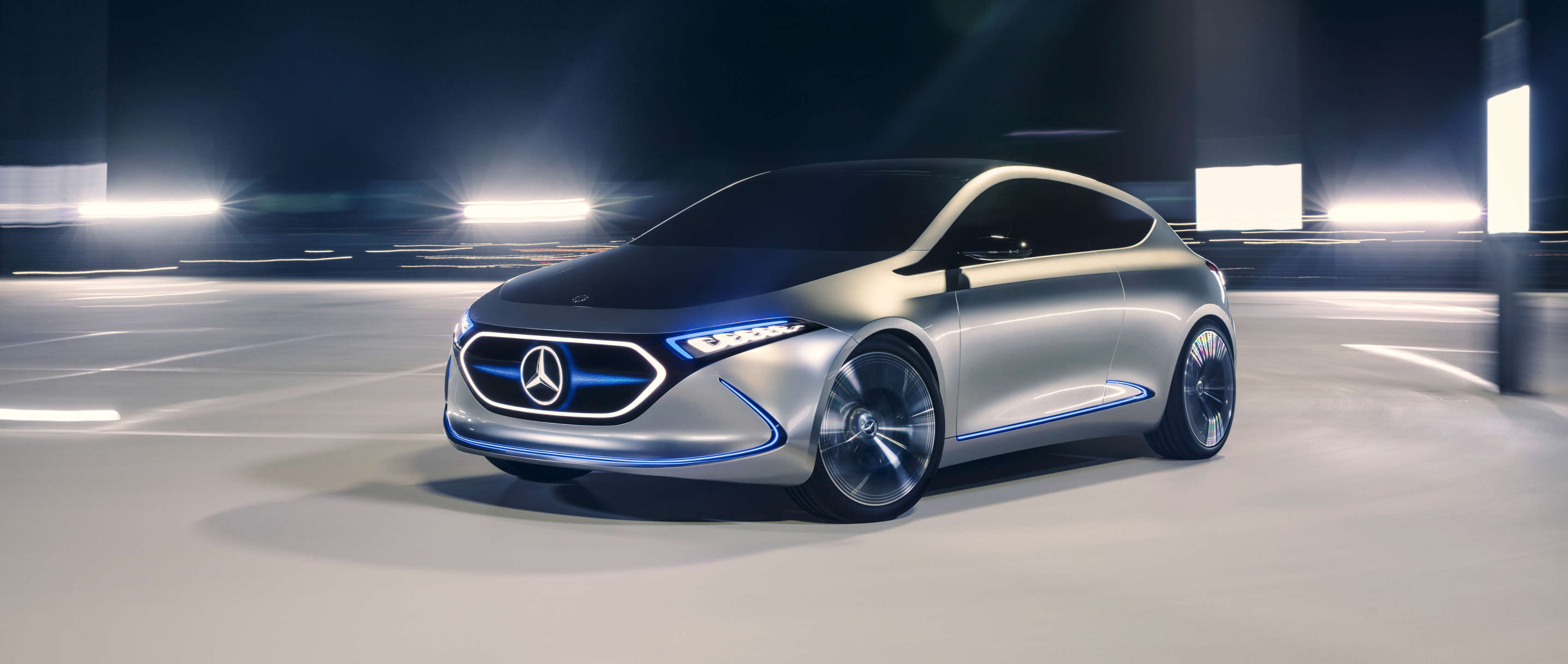 On September 4th, Mercedes will present its first all-electric Mercedes model new EQ brand