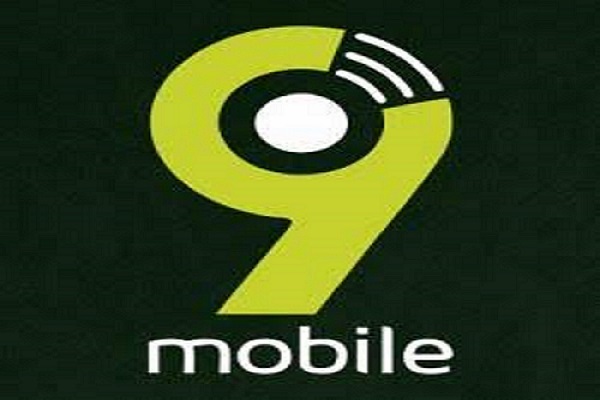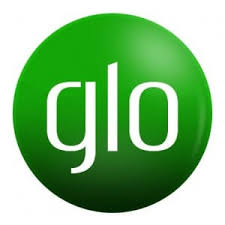 Following the recent speculations by Newspaper publications on Glo's acquisition of 9mobile, NCC clears the air on 9mobile acquisition with a release signed by Tony Ojobo, Director, public affairs. Saying:
Barclays Africa, a financial services provider has not authorized any publication on the matter and that it's oblidged to maintain full confidentiality thereon. Adding that an approval of the request of "time" by the 9mobile interim board was given by NCC and CBN, setting the deadline for the receipt of binding offers from the prospective bidders till 16th January 2018.
NCC also admits that contrary to speculations that a "winner" will be announced on that same day(16th January 2018), Barclay is expected to review the bids received by the deadline and to make recommendations to the 9mobile interim board before further actions can be taken.