"Red Hydrogen" is definitely not your regular kinda phone. The rugged nature apparently gives a preview of what it has got on the inside.
Unlike a typical phone with smooth edges and cover area, Red hydrogen has rough edges and cover that is well articulated with a profound design to give you a unique experience.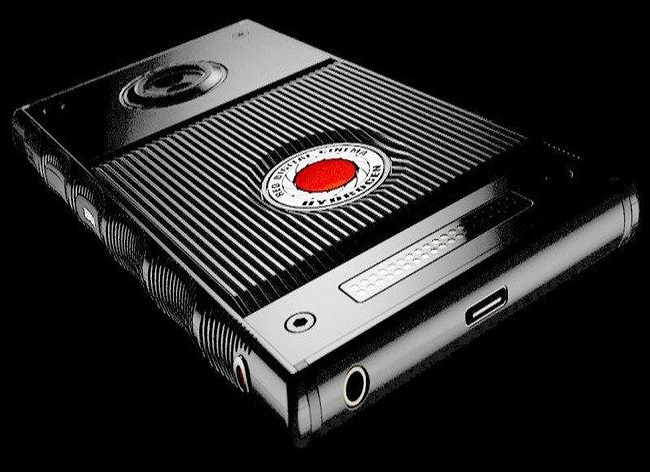 You may be wondering, what is Red? It will interest you to know that "Red Digital Cinema", the brand owner of "RED", are the manufacturers of digital cinematography cameras(the Red Cameras) and accessories – The most powerful HD modular cameras in the world. Great movies like the latest "Transformer", "Guardian of the Galaxy vol.2″, "The Martian", popular TV series and Netflix series, etc- were all shot on "Red Camera".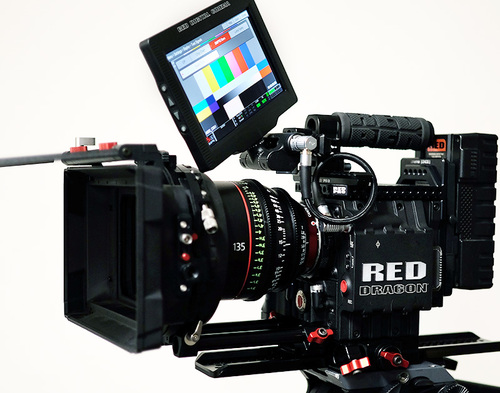 Red Digital Cinema is bringing its expertise in camera design into phone manufacturing. One can only imagine how great the phone camera would be. Amazing!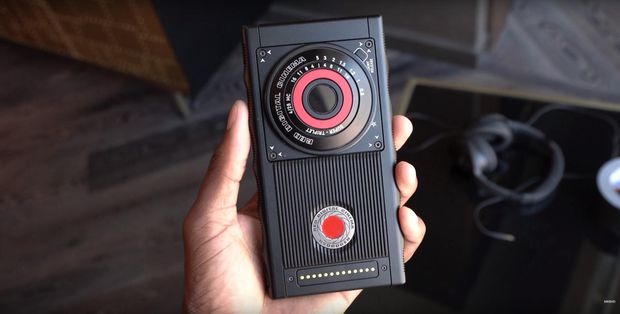 Red Digital Cinema is looking to expand beyond cameras this year with its first phone, the Red Hydrogen. Red is promising a phone with a "holographic" display known as 4-views that not only provides a glasses-free 3D image, but also lets you have a total view around and behind objects by displaying multiple properties on whatever you are watching, and stereoscopic video-capture capabilities.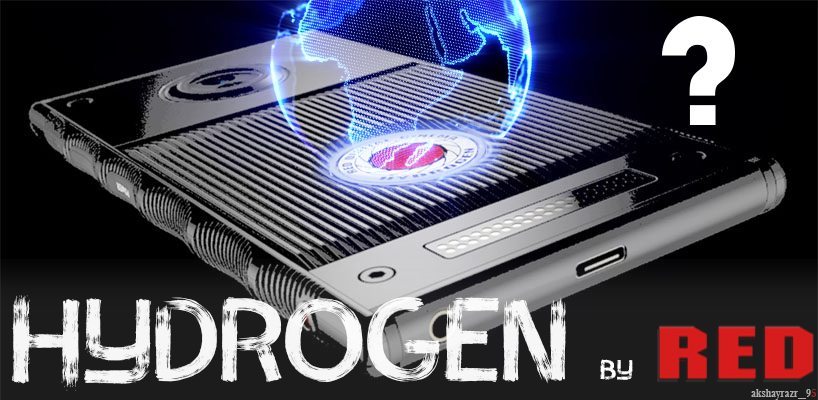 Is it going to be pricey? Certainly! For a phone made out of titanium and less pricey for one made out of Aluminum alloy
Other features include:
Runs Android
Carrier unlocked
5.7-inch screen with "nanotechnology" to seamlessly switch between 2D, stereo 3D and 4-View "holographic" display modes
Front and back cameras
Supports modular attachments, including an upgraded camera module
Charges over USB-C
MicroSD card slot for expanded storage
Headphone jack
Can serve as a touchscreen monitor for Red's other cameras
Available in titanium or aluminum
When is it going to be available?
Red hydrogen will debut this year. Although there has been a couple delay from the first schedule of Q1 2018.
Below is a recent breakdown from Red founder James Jannard:
Aug. 31: Red will start handing out the "Houdini Developer's Model" to a small number of preorder customers, following an event at Red Studios Hollywood. Houdini is a special black aluminum model that isn't completely finished.
Oct. 9: Release date. Red will start shipping the black aluminum model to preorder customers, with the titanium model coming later.
Nov. 2: Cellular carriers AT&T, Verizon and Telcel will launch two colors of the aluminum model (black and "shadow") for $1,295 each at retail. Red says it's not clear the carriers will ever offer titanium.
We'll keep you posted as events unfold….