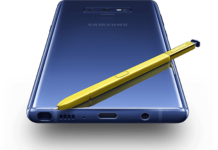 The long awaited Samsung Galaxy Note9 has landed surpassing its expectations. Galaxy Note9 has got great features that makes it outstanding and preferred. First, its infinity...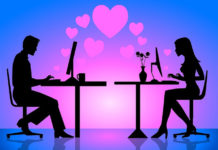 Facebook seems to get interested in everything, but in this case, it's online dating. Facebook has just launched a new dating feature and this...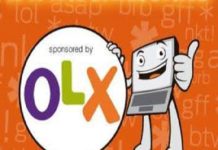 Nigeria's best free online classifieds. OLX where buyers meet sellers have shut down their physical operations in Nigeria. The CEO of OLX in Asia,...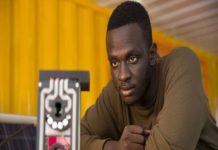 Malaria is one of the leading causes of death in the world. Nearly half of the world's population is at risk of malaria. And...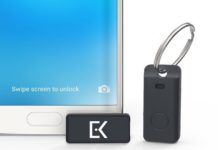 How do you feel, when you cannot get instant access to your account simply because you forgot your password? How are you able to...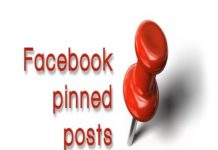 The pin feature has remained an effective tool on Social Media owing to the fact that they give priority, relevance and emphasis to a...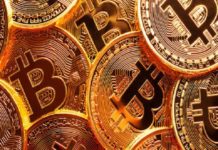 Following the recent reoccurring cryptocurrency theft, Facebook has decided to temporarily barn cryptocurrency ads on her platform as a way to curb the menace....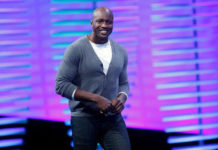 Congruous with Mark Zuckerberg's earlier promise on app investigation and audit, Ime Archibong, Facebook's VP of product partnership made a blog post on Monday14th...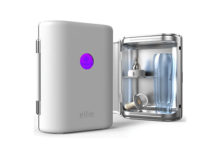 You can't deny the fact that microorganisms exist in your environment. You may not see them with your naked eyes but feel their impacts...
Square, an IT management company founded by the founder of Twitter, Jack Dorsey, with her headquarters in San Francisco, California United States has agreed to...
What to wear poses a big challenge for everyone especially in terms of color combination. This is because color is the characteristic of human visual...
Call it innovation, disruption or whatever. I think they are "crazy". LG just unveiled a 65-inch rollable UHD OLED TV at CES in Las...
Met Gala event, the biggest fashion fundraising event took place on May 7th 2018. In its modern incarnation, the famous faces from the realm...