Logitech calls it the G903, it doesn't have the usual finger battery associated with this type of technology. Instead the charging is also done...
Sliide, the African App that solved a major internet problem in Africa, high cost of data. The app was launched in Nigeria March 2016....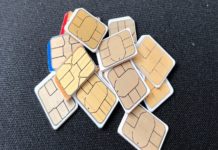 A SIM swap attack is when someone convinces your carrier to switch your phone number...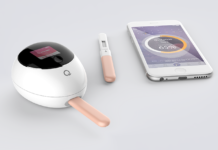 Research has shown that women are most fertile at the time of ovulation and have...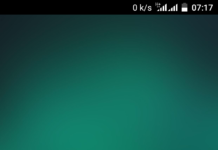 The cliché "health is wealth" still remains of paramount value in the minds of these...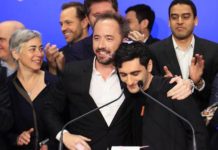 Dropbox, a file-sharing platform went IPO at $21 per share but suddenly saw a surge...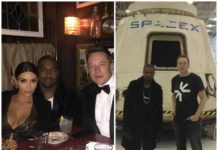 Kanye West, the popular rapper got back on social media after deleting both his Twitter...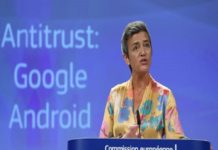 The European Commission on Wednesday slammed Google a colossal $5 Billion fine for Android antitrust...
Htc is a phone maker that's not new in the business of phone making. However, the company has been finding it tough despite its...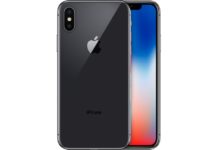 There was an allegation against APPLE that it has been slowing down or throttling the speed (performance) of older versions of IPHONE. The company...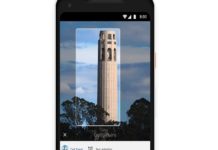 Google is making android users have unique experiences tailored towards solving their respective needs using the Google Lens Apps. You know the feeling of frustration...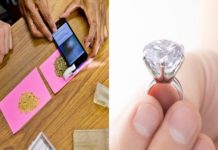 Counterfeiting is a global problem that has affected both manufacturers and consumers in every society. Research tells us that counterfeiting has cost about $1.2...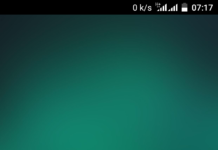 The cliché "health is wealth" still remains of paramount value in the minds of these great medical practitioners who have come together from all...
Remember the last time your car check- engine light came on, did you know what was wrong with the car if it was severe...
A brand is a name, term, design, symbol, or other feature that distinguishes you, your organization, and product from your rival in the eyes...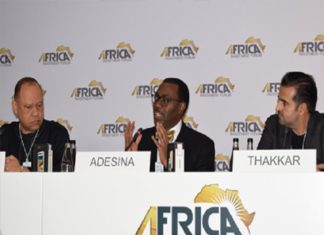 "Africa is bold, strong and innovative. Africa's time is now", said Adesina in a press conference on the final day of the Africa investment forum in Johannesburg, South Africa. The event heralded the announcement of...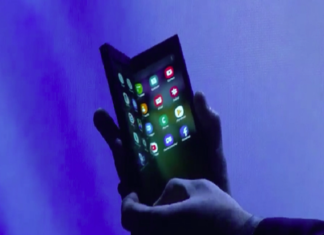 Foldable Phones are the innovation of our time now, the technology is trending, as companies are scrambling to be the first to go to market with a stable and acceptable release of the phone...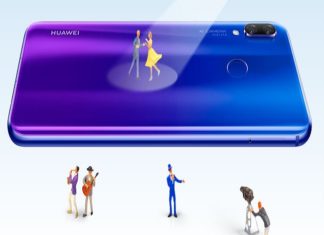 Huawei technologies, second largest smartphone maker in the world launches nova 3i in Nigeria. Huawei nova 3i is a perfect mid-range smartphone with amazing features and performance. Also perfectly suitable for your budget. Today marks Huawei...
Dyson is struggling to meet up with the demands, everybody that makes hair wants this piece of technology, it's called the "Dyson Airwrap Styler". It is conventional to have different styling attachments (weavons) for different styles,...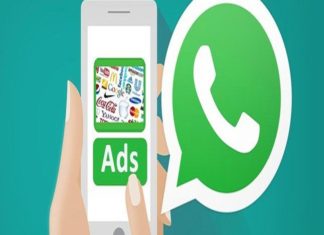 WhatsApp's plan for ad placements is coming to fruition. This has been confirmed in a comment made by Chris Daniel, VP WhatsApp in an email interview session with Shelley Singh, EU Bureau. WhatsApp's monetization strategies...
Apple just released its MacBook Air 2018 at Apple event in New York. The new MacBook Air is an ultra thin and ultra light Mac. Apple has added a fingerprint sensor by embedding it...
At its "There's more in the making" event in Brooklyn, New York city, Apple launched its 2018 iPad Pro. The product was launched in two models: 11 inch and 12.9 inches screen sizes. Apple...
Watermelon is a very nutritious and delicious fruit that's also good for you. It's greatly refreshing and contains high vitamin C, A, and many healthy plant compounds. It is one of the lowest in...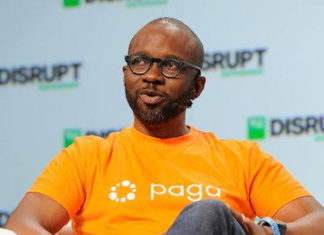 Paga is a mobile payment platform that allows its users to transfer money and make payments through their mobile devices. It is the brain child of Tayo Oviosu. Paga was founded early 2009 on the simple...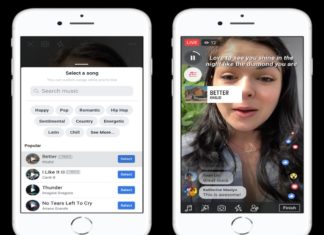 Are you a music lover? Facebook says you can now add music to your stories, and Lip Sync Live to further express your mood, feelings or personality, and love for music. How it works Just take...