Going by the importance and nutritional value of vegetables, it therefore remains necessary to improve its security world wide. Vegetables are rich sources of many...
China being aware of the drastic consequences of social vices in the country plans to abate it through high technology deployment in the year...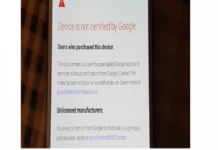 Google's action seems to say enough is enough, the fact that Android is an open...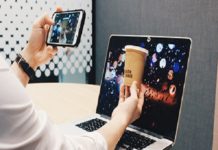 Smartphone cameras are actually being improved upon as new phones emerge which makes it easier...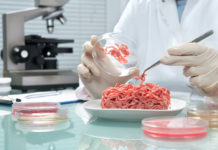 Yes you heard me right! Manufacturing meat in the lab without the instrumentality of animals...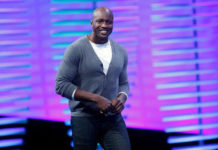 Congruous with Mark Zuckerberg's earlier promise on app investigation and audit, Ime Archibong, Facebook's VP...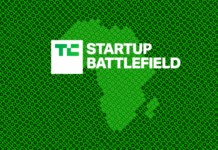 Techcrunch is in Nigeria and Ghana this week to check out startups that are gaining...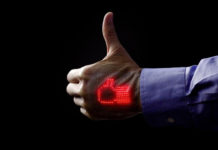 Our  normal skin works by the principle of cause and effect, that is, symptoms of...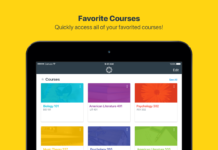 Canvas is technically a Learning Management System. For university students, it's kind of like a blackboard. It's more like a blackboard could have been....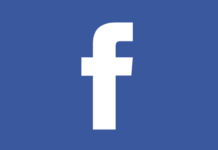 Mark Zuckerberg the CEO of Facebook says he wants to bring facebook back to its root as a social network by re-prioritizing post from...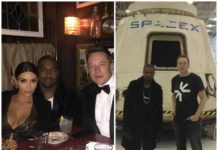 Kanye West, the popular rapper got back on social media after deleting both his Twitter and Instagram accounts sometime last year. Few weeks after his...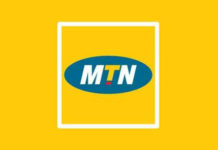 Telecoms giant, MTN has shut down its operations in Nigeria due to ill-treatment of staff and stiffened business working environment. NLC, Nigeria Labour Congress barricaded...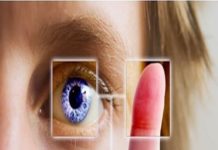 Over the past twenty years, computer mainframes have become smartphones that fit into your pockets although, they are much more powerful, but there are...
Bill Gates who was in Nigeria a few weeks back to grace Dangote daughter's wedding felt the warm reception of Nigerians as it was...
Tecno Mobile, a Chinese mobile phone manufacturer has just launched two super sleek phones at the same time; the Techno Camon X and Tecno...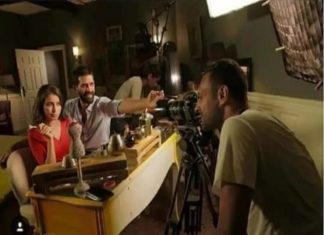 It's been revealed that phone makers now use camera features as their selling strength and many times have not been realistic to the facts. Is it the right thing to do or some sort...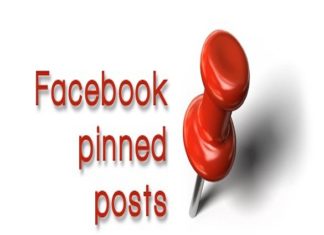 The pin feature has remained an effective tool on Social Media owing to the fact that they give priority, relevance and emphasis to a particular post, tweet or as the case may be. A pinned...
Google's confidential mode for messages and attachments is now available on mobile devices. The confidential mode feature is to set confidentiality to your messages and attachments before they are sent, such as not allowing...
Google launches a new product called "Google One". Wait a minute, is Google One actually a new product or just a re-brand? We'll find out. Now, if you are familiar with Google Drive file storage...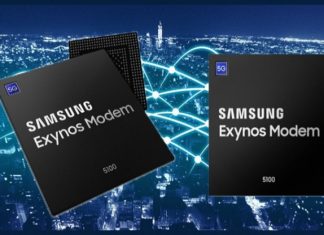 Samsung has just unveiled its first downward compatible 5G modem that meets all the latest standards hitting 6Gbps mmWave speed, called Exynos Modem. The Exynos modem 5100 was built using Samsung's 10-nanometer process which resonates...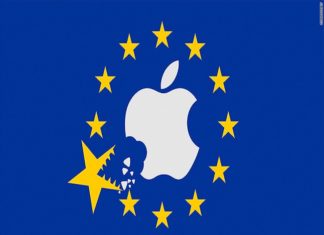 Apple, the trillion dollar tech company may have violated the EU competition commission rule and may be on the verge of incurring a multibillion-dollar fine. The tech giant co-founded by Steve Jobs in 1976 has...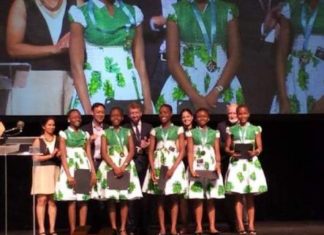 Africa's most populous country, Nigeria has been made proud by her citizens, as a group of female teenagers emerged winner of the 2018 Technovation World pitch summit in California, United States. The team, Save -A-Soul,...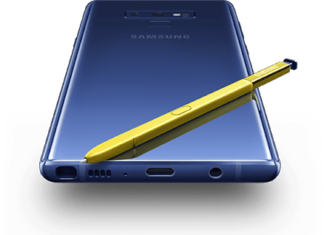 The long awaited Samsung Galaxy Note9 has landed surpassing its expectations. Galaxy Note9 has got great features that makes it outstanding and preferred. First, its infinity display which provides a full-frontal glass to give an edge...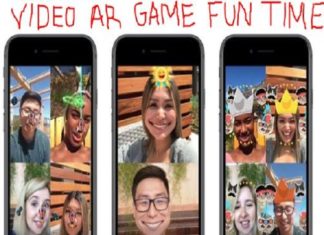 @messenger video chat on facebook just got fascinating with the introduction of AR( Augmented Reality). This feature takes the shape of a group game. It allows atmost 4 persons at a time to play the...
Technology is changing a whole lot of things- from how we work to where we work. Working remotely is no longer a big deal and at the same time, being able to enable creativity,...