A start up called Aegis AI, that uses computer vision to detect guns, has raised $2.2m in a venture capital funding led by Bling Capital. Participants also included Upside Partnership and Tensility Venture Partners.
The interesting thing here is not the venture capital funding but what this startup offers. The ability for computer programmes to identify guns on individual and alert authorities in seconds, before anybody even raises head.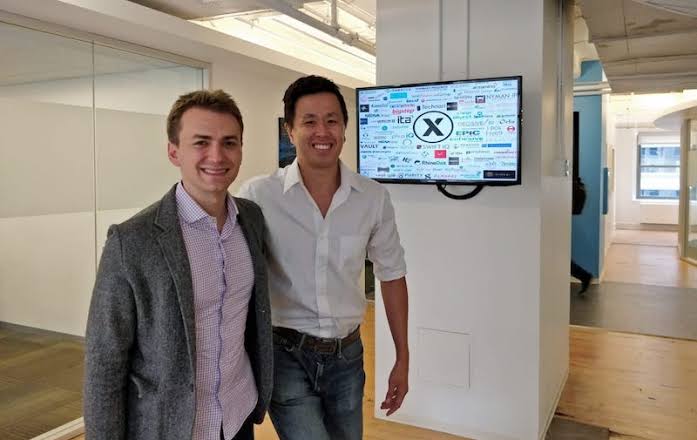 Mass killings by gun men have become the stay in the US and in Europe, especially France. Though in most cases the gun men were apprehended, the fact still remains that lives were cut short, throwing families and society into shock and sorrow.
Aegis AI says enough is enough for would be mass killers, who would boldly match into public places to take lives. The company uses computer vision to identify weapons and alerts authorities within seconds. A gun man with the intention of causing mayhem could be stopped.
The company sells its technology to corporations, school districts, public facilities managers. Aegis AI system scans through video feeds of existing camera hardware and video management software to identify threat and alert authorities within seconds.
The company uses the subscription business model, and charges $30 per camera per month. Cheaper than paying security guards! And it requires no additional on-site installation.
Aegis co-founder and chief product officer Ben Ziomek told TechCrunch, "We can take over the role of a security guard with much higher accuracy at a much lower cost,"
"We had a close family friend who was fatally shot in his own home 20 years ago," Sonny Tai, co-founder, tells TechCrunch. "This prompted my mother to decide that we should immigrate to the U.S. On my end, it inspired a lifelong passion in me. I had to do something about the U.S. gun epidemic."
"If you look at most of the state of the art computer vision models, they are really built specifically for the task of differentiating hundreds of different objects and the objects are very large," Ziomek told TechCrunch . "We are looking for hard-to-see objects; we honed our system to look for small, dark objects in highly-complex scenes."
"Traditionally — even if you're working at Google or Microsoft — you scrape the internet for cats or hot dogs and you use a model based on that," he added. "What happens when you do that same approach for weapons? You get product images, Instagram shots from people at the shooting range; all of these have no resemblance to real security camera footage."
Aegis AI is all set now with this latest round of funding to expand its clientele and provide early warning signals against potential gun violence.