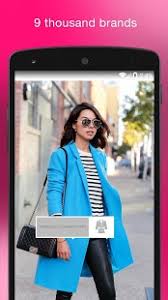 What to wear poses a big challenge for everyone especially in terms of color combination. This is because color is the characteristic of human visual perception which implies that one's choice of color actually determines how one is being perceived. Therefore a wrongly combined set of colors will give the public a wrong perception of you hence the need for a 'what to wear fixer app'.
Prior to now, the ability to discern the best options for color to wear was overly difficult. For the ladies, trying to match the color of your skirt to the blouse, or dress together with your handbag and shoes to see which one actually fits or matches and equally suits an occasion became a headache. It was almost like a day's job to get that achieved and most times don't end up with the perfect match. For the gentlemen, matching your suit with your tie along with your shoes and stockings was equally a challenge which needed to be fixed.
However, 'what to wear fixer app' is the solution . It helps you make a perfect color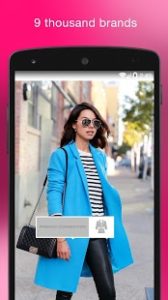 combination for your wears by simply making the selections and allowing it do the perfect match for you. It takes away the burden of what to wear and lets you enjoy the glamour of attending that occasion. It does the wardrobe job for you while you focus on your makeup. It is simple and user-friendly. One of such apps is the chicisimo-outfit ideas planner; this app helps you discover and organize outfit ideas. You can also download other dress matching apps from your google play store to see which one actually suits your desires.