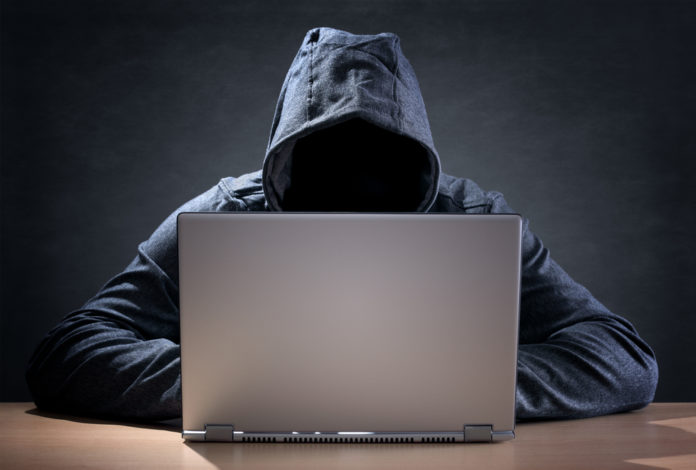 Recently hackers stole $534 million from Japan based cryptocurrency exchange, Coincheck, and now, Reuters reports, the hackers behind the heist are trying to sell the stolen cryptocurrency.
Jeff McDonald, vice president of the NEM Foundation, the company behind XEM, told Reuters that he had tracked down an account holding the coins and those in possession of the stolen XEM were trying to sell them on six different cryptocurrency exchanges. "He is trying to spend them on multiple exchanges. We are contacting those exchanges," said McDonald. He also told Reuters that he couldn't yet determine how much of the stolen coins had already been spent.
According to reports from Japan Today, whoever was behind the Coincheck hack initially transferred the stolen coins to a single digital address and then further dispersed them to nine other addresses — a move believed to be an attempt to make the stolen currency harder to trace. After the hack, Coincheck said it would reimburse all of the 260,000 customers affected by the theft using its own capital.