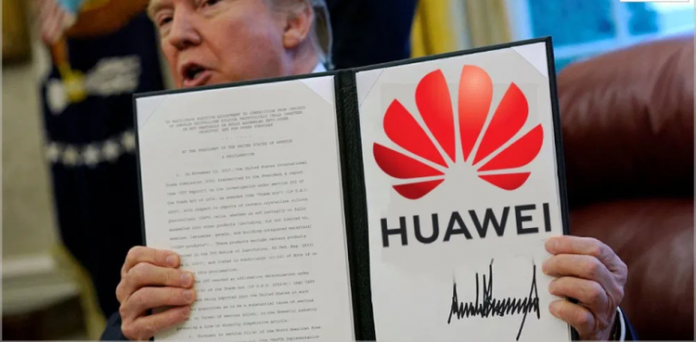 The British government has been under a dilemmatic position as to whether or not to boycott the Chinese company in the development of its 5G network.
This is following several alleged spying that may be impacting national security on the US by the Chinese government through its equipments. Hence Trump's ban on China's largest telecommunications equipment manufacturing company, Huawei.
The ban which has however, caused a strained relationship between the US and China seemed to be most likely rubbing off on US allies Britain and Germany, as it tries to implement its 5G network.
The US previously threatened to sever intelligence-sharing relations with allies, especially Britain and Germany; if they do not agree to ban Huawei. Adding that China is not to be trusted with such sensitive equipments, going by what the US had previously experienced from them.
Trump said that allowing China to take part in Britain's 5G installations will hamper their relationships while creating loopholes for China to carry out its treachery on her.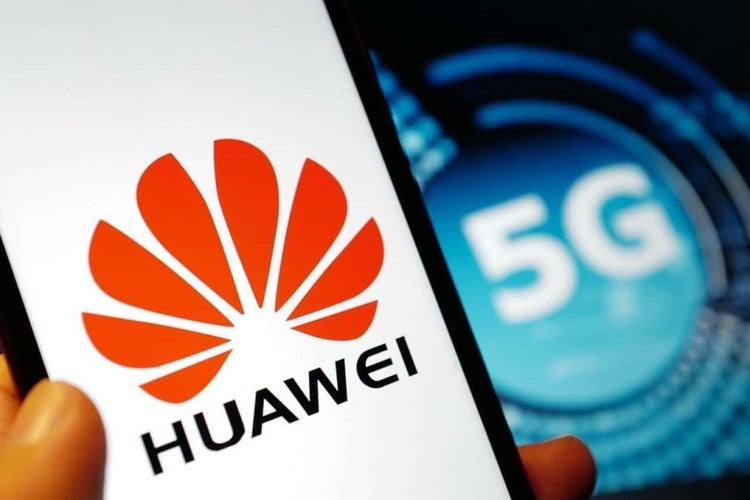 The British government, after several considerations came to a conclusion that it will allow "high-risk vendors" to provide equipment for its 5G network infrastructure, according to China Daily;
It says, it will allow Huawei to help build the UK's next-generation ultra-high-speed wireless 5G network, with restrictions to "non-core" construction.
The risky choice, according to the government choice, was on the basis of the lack of alternatives in the 5G in such a short period of time. Huawei is considered the leader in the 5G race due to its recent exploits. Therefore boycotting them will have a negative impact on 5G potential users in the UK, as well as incure more cost in future.
The British government earlier this week approved domestic operators to use Huawei equipment in 5G networks, but they set a 35% limit; which sparked operator protests.
Huawei will be able to provide 35% of 5G network peripherals, including radio base stations.
China's Huawei reverting back to the UK's stance released an official response which confirms that it is ready to cooperate with customers to maintain the progress of 5G deployment. Zhang Jiangang, vice president of Huawei, said that Huawei has provided cutting-edge technology for British telecommunications operators for more than 15 years.
The company pledges to provide support for customers in investing in 5G networks, promote economic growth, and help the UK maintain global competitiveness.
While on the flip side, the US secretary of State Mike Pompeo, has urged the UK to reconsider its decision of allowing the use of Huawei equipment in the country's 5G networks, according to The Guardian.
Reuters reported that Pompeo affirmed that the United States would effectively ensure that the network used to transmit "US information" is "trusted."
What do you think about the UK's decision, "good" or "not so good" ?