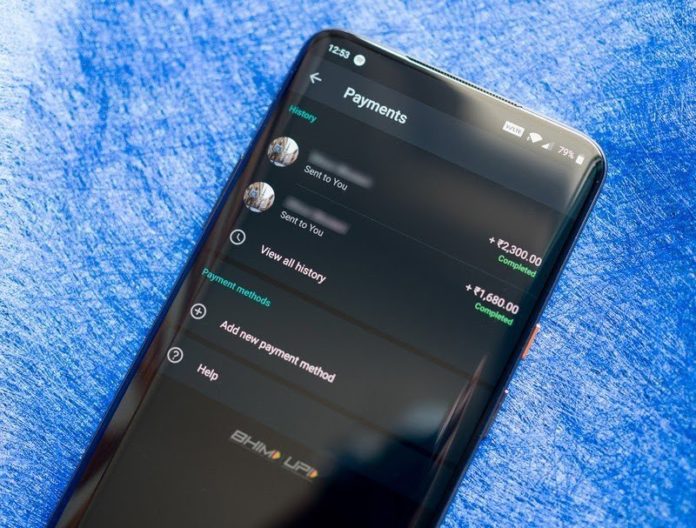 Zuckerberg's WhatsApp has today rolled out a payment feature for local and remote businesses to close deals effectively on the go.
This added feature allows users to send money to individuals or local businesses within a chat, attaching payment as they would other media (photo or video).
Mark had earlier in April said that he was expanding tools for businesses in WhatsApp and in barely two months, the Brazil launch will be the first nationwide roll-out to introduce the ability to directly pay a business.
Initially, the system will accept payments from debit and credit cards from Banco do Brasil, Nubank and Sicredi, and is working with Cielo to process the payments.
Reasons for Brazil is that, after India as the largest WhatsApp user, Brazil falls in second place having over 120 million individual users.
"WhatsApp is heavily used there, both by people and small businesses," Matt Idema, chief operating officer of WhatsApp, said of Brazil.
Also, small businesses in Brazil already use WhatsApp as a marketing tool to answer questions or send catalogs, hence the digital payment inclusion.
"We think we can help grow digital payments, help grow the digital economy with small businesses, and help support financial inclusion," he said. Many of Brazil's small businesses already use WhatsApp as a marketing tool to answer questions or send catalogs, Idema said.
However, he added that the platform was planning to bring the payment system to several other companies.
Meanwhile, WhatsApp Pay was launched officially this year and users could make payments on the messaging platform using the country's Unified Payments Interface (UPI) framework to facilitate money transfer, provided they were in India.
How It Works
WhatsApp payment system will be using Facebook pay for payments. While individual users use the payment system for free, businesses will be charged a fee for receiving payments, as reported by Techcentral.
Are you excited about the new payment feature? Hit me in the comments below.