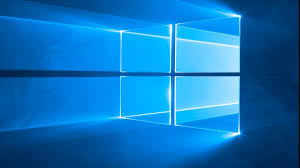 How is your journey like, using windows 10?
Microsoft had earlier this year, announce it was discontinuing support on Windows 7, hence users should migrate to Windows 10.
It promised to optimize the infamous Windows 10 to be flexible, palatable, and user friendly. Microsoft has indeed lived up to its promise as it released its latest update on the platform in May 2020.
But, turns out, the unexpected happen! Sh*t always does. Windows 10 latest update revealed the OS had a lot of untreated issues (bugs) in the past.
According to Techdows, apparently, one of it was "Fresh Start" not working in Windows 10 2004 where the much needed "Get started" button was missing. The issue was brought to Microsoft attention by insiders and users via feedback hub many times before, but the company released May 2020 Update without fixing the issue.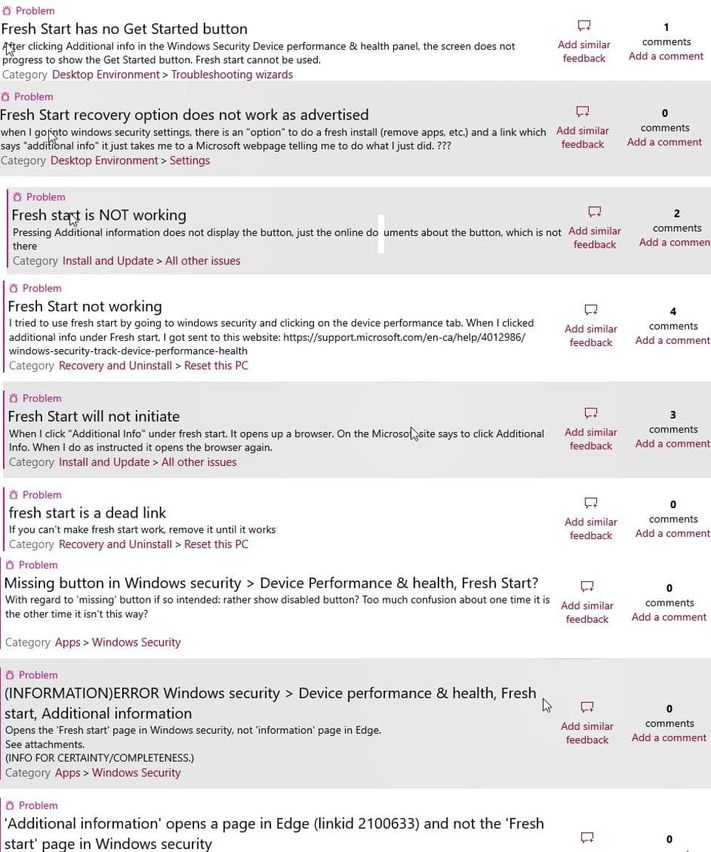 Since May, Windows 10 updates have impacted premium games, kicked users out of their profiles (twice), broken printers, cut Internet connections, caused boot failures and, yes, once again deleted user data. 
These reasons just gave a billion users reasons to quit using windows 10.
But, What happens next?
Something needs to change and at this point it is either Microsoft's Windows testing practices or its users' choice of operating system. 
This is however, going to cost the company so much resources on account of custom apps, files already built around the Windows 10 operating system.
If you're thinking what I'm thinking right now, then perhaps users will be switching back to Windows 7, which would also cause Microsoft to restart support and updates on the main stream OS.
What do you think?