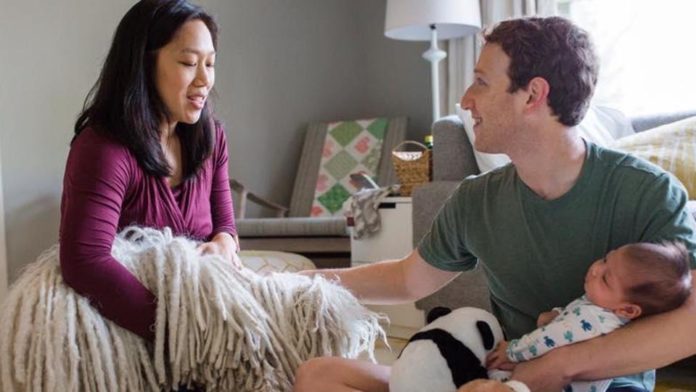 The founder and CEO of facebook realized how difficult its been for his wife and mother to his kids, to get a good sleep as she fondly wakes up at the middle of the night to check on their kids. And many times going back to sleep gets even harder for her, says Zuckerberg, hence the sleep box. He revealed this in an instagram post.
However, according to Mark, there has been a great improvement, "So far this has worked better than I expected and she can sleep through the night", he said.
Well, In my own opinion, rather than go the length, attaching a device to the kids with a sensor that detects when they are awake and transmits a signal to the wife's phone would still be a great idea too.
Mark Zuckerberg is putting the device out in case another entrepreneur wants to run with the idea.
Do you think you need a sleep box? 😊