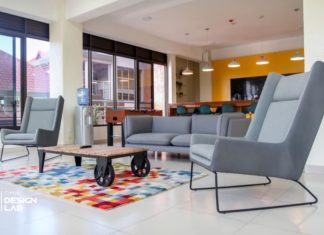 Co-creation Hub  officially launches Africa's First 'CcHUB Design Lab' in Kigali, Rwanda to solve Africa's systemic problems in Public Health, Education, Governance and the Private Sector. The launch took place on Feb. 14th 2019. The...
Amazon's plans to make New York City her headquarters have been frustrated by Democrats like state Sen. Michael Gianaris, D-Queens, and Rep. Alexandria Ocasio-Cortez, D-N.Y. The Billion dollars company revealed this in their company news...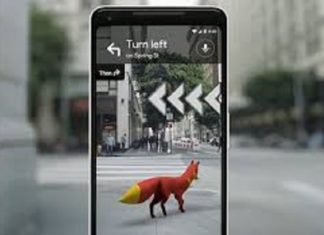 Google Maps is being optimized to serve you better. With a combination of GPS, Google Street Views, Machine learning and Augmented Reality (AR), you can seamlessly find yourself, and your next walking direction. Prior to...
Would you want a massage by a Robot? If you like massages but don't like strangers touching you, massage robotics is the solution. Massage is the rubbing and kneading of muscles and joints of the...
The Lagos social media week has just been concluded on the 8th of Feb. 2019. The yearly event which took place at the Landmark event centre, Ikoyi, Lagos, from the 4th of Feb. to...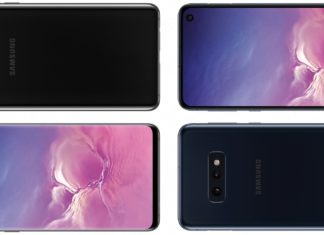 Streets all over the world are full of the Samsung Galaxy S10 leak photos and Specs. But why is the Samsung brand flagship phone so popular and creating so much hype on and offline? Samsung,...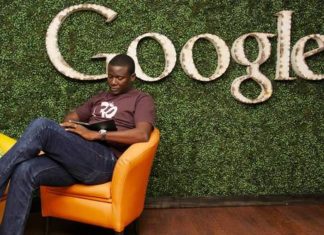 Kola Tubosun is returning to Google as Project Manager for Natural Language Processing Tasks. Between 2015 and 2016, he worked with Google on a Nigerian English voice project. Techcabal spoke with Kola, who created Yoruba...
Have you once desired to take photos that looks professional using your mobile phone? The Ztylus Revolver does just that. With its trio of rotatable lenses, you can take photos from varied distances just...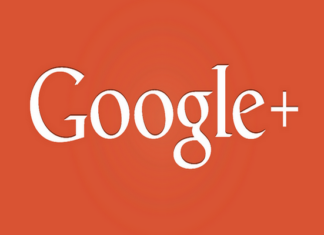 Google released an update to the announcement it earlier made in December 2018 concerning shutting down its Social Media arm, Google+. Google says its decision to shut down Google+ for consumers in April 2019 is...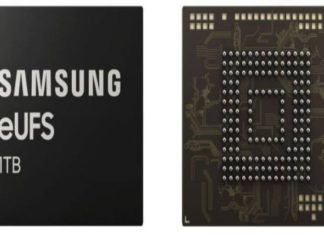 Samsung is at it again, the company is building a 1terabyte(1TB) capacity chips. Sources close to the company disclosed it. It is believed that Samsung may show case it in its February 20 launch...