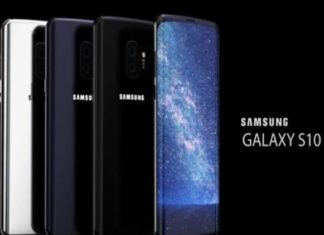 Samsung proposes to launch three Galaxy S10 versions early next year. And one of the versions, possibly S10+ is likely to have five cameras — three on the back and two on the front....
Netflix is about to spice up viewers experience with interactive TV shows that will give the viewers option to choose their own story lines in a TV episode or movie. Netflix to debut interactive TV...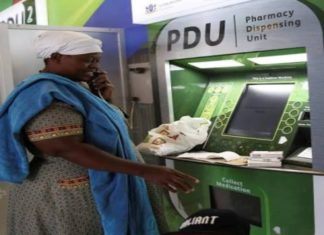 South Africa's Free State Department of Health has deployed its first pharmacy Dispensing Unit (PDU), also known as ATM Pharmacy in the Bloemfontein, South Africa. According to Montseng Tsiu, MEC for health in the free...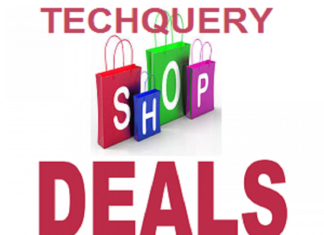 Knowledge is key but becomes useless if not applied. What happens to all the knowledge you have acquired on how consumer technology can be of a great relieve to your homes, personal, and perhaps...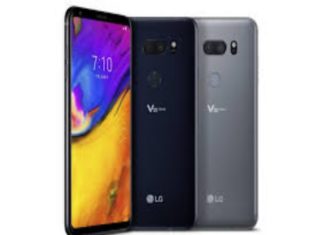 LG announces its new flagship phone, LG V40. The new phone, according to speculations and previous leaks was said to have had 5 cameras. However it was eventually confirmed today at the V40 ThinQ official...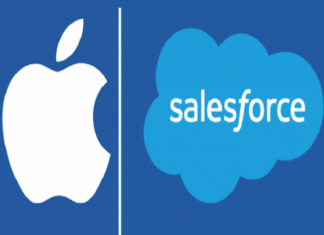 After Apple launched its new flagship iPhone XS and iPhone XS Max on sept.12, which was exactly one year after iPhone X was launched. What should it do next? Slow down all old phones...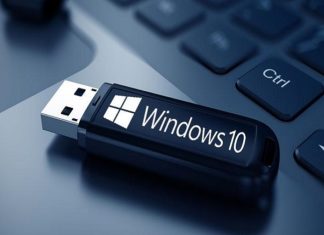 Have you ever had an urgent need to borrow a friend's computer, only to discover that he runs a version of windows that's weird to you? And that makes you completely miss your most...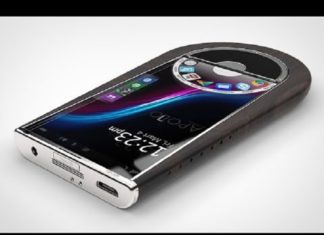 Are you freaky with designs? Or perhaps tired of the traditional smartphone designs. Worry no more, guess it's about time for some change in smartphone designs. Serbian Company, Varnicic Branislav came up with a unique...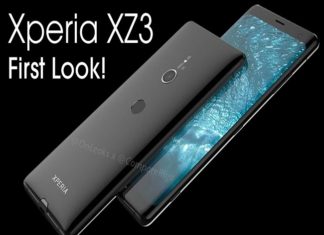 Sony Xperia XZ3 which was announced at the end of August has stormed the streets. Sony's flagship phone, Xperia XZ3 has been listed on Amazon.com for pre-order at the price of $899 while the...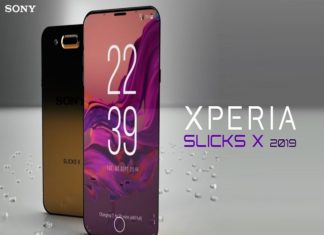 Imagine having a phone that charges itself, anywhere. Sony is going to storm the market with its new Android phone Xperia Slicks X. The launch which is slated for 2019 would herald the Sony Xperia...