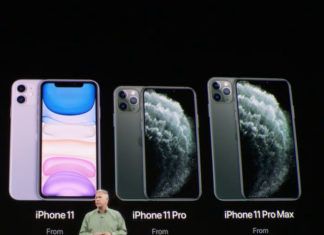 Yesterday's Apple 2019 event heralded a new set of iPhones with a new naming convention, into the iPhone family— the iPhone 11 alongside two iPhone 11 pro models (iPhone 11 pro and iPhone 11...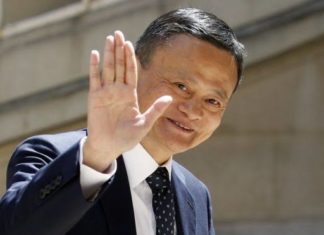 Chinese business magnate Jack Ma  retires as executive chairman of Alibaba Group Holding Ltd today September 10, 2019, as was proposed exactly one year ago. The now 55-year-old has retired from his prestigious position as...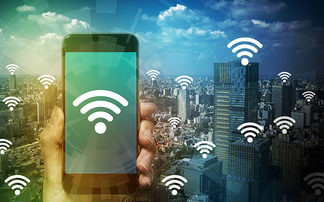 Have you considered why your network suddenly goes slow after a moment of turning on your Wi-Fi? Or, perhaps why your data is suddenly exhausted too soon? Truth is, your internet can be tapped without...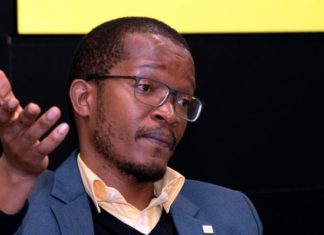 MTN South Africa CEO, Godfrey Motsa, rolls out a momentous email to employees of the company, condemning the xenophobic attacks and violence against women in the country. Techcentral received the email via an insider, and...
MTN Nigeria has announced that it is closing shops until further notice. This was an action taken in reaction to the xenophobic violence against Nigerians in South Africa. The serial xenophobic attacks on Nigerians in...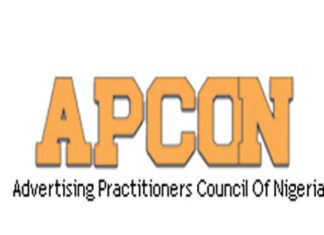 Nigerians on Monday woke up to the devastating directives from the Advertising Standards Panel (ASP), a statutory committee of the Advertising Practitioners Council of Nigeria (APCON), concerning vetting of online advertisement in Nigeria. The directives...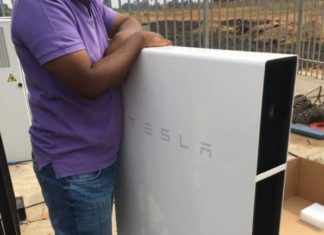 Power supply, as the one most basic need of man is arguably in short supply in Africa. This has further affected her economy in the most terrifying way. And now, Tesla is going to...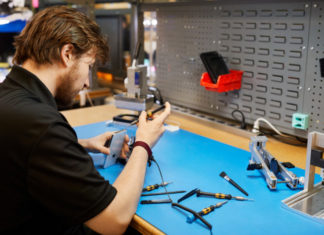 Apple has always followed a structured repair system where Apple authorized service providers are only allowed to access Apple-genuine parts, training, and resources for repairs and maintenance. But today, that's about to change; The...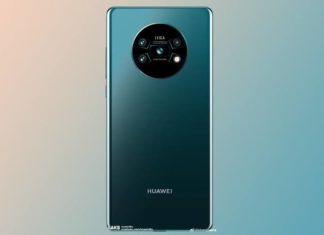 Huawei's latest flagship, Huawei Mate 30, proposed to launch September 18 has been officially banned from using Google apps. Will this affect the proposed launch date? Following conditions surrounding the 90day reprieve period from the US...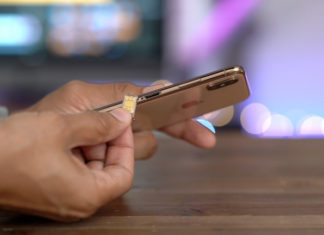 If you're among those craving for eSIM support, then I'm glad to let you know that today, T-Mobile has announced that it is expanding its support for eSIM to postpaid customers. "T-Mobile today announced expanded...