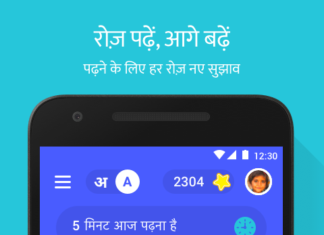 India being about the most populous country in the world now gets an app learning assistant known as "Bolo" to help its citizens read through a mix of Hindi and English stories as well...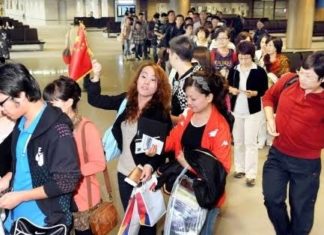 China rolled out a list of its social offenders of 2018 and dished out equivalent punishments by law.  Chinese government banned people from buying plane or train tickets 23 million times last year because their...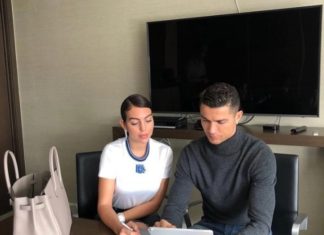 Technology advancement has brought with it enormous opportunities, and the famous Juventus player who has a passion for tech outside football is queuing up to exploit its endless possibilities. Cristiano Ronaldo is set to open a...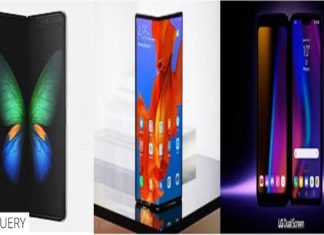 The Mobile World Congress (MWC 2019) taking place in Barcelona is revealing more competitors(or enemies, if you wish to call it that way) for Samsung to contend with. This year's event started on the 25th...
Samsung "Galaxy Fold" is the name. A phone that looks and folds like a diary or a wallet. The idea is for you to have value for it as though it carries precious things...
Smartphone maker, Samsung, just launched its 10th year version of the Samsung Galaxy, the Galaxy S10. The event took place on the 20th of Feb 2019, at the Samsung conference. FEATURES Display : Samsung introduces next-generation...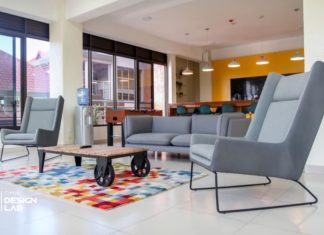 Co-creation Hub  officially launches Africa's First 'CcHUB Design Lab' in Kigali, Rwanda to solve Africa's systemic problems in Public Health, Education, Governance and the Private Sector. The launch took place on Feb. 14th 2019. The...
Amazon's plans to make New York City her headquarters have been frustrated by Democrats like state Sen. Michael Gianaris, D-Queens, and Rep. Alexandria Ocasio-Cortez, D-N.Y. The Billion dollars company revealed this in their company news...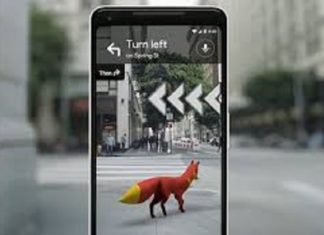 Google Maps is being optimized to serve you better. With a combination of GPS, Google Street Views, Machine learning and Augmented Reality (AR), you can seamlessly find yourself, and your next walking direction. Prior to...
Would you want a massage by a Robot? If you like massages but don't like strangers touching you, massage robotics is the solution. Massage is the rubbing and kneading of muscles and joints of the...