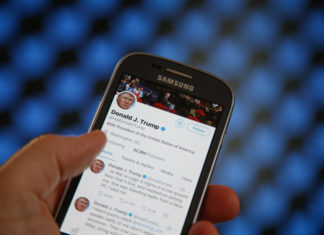 Today thursday, President Trump is set to host an all exclusive social media summit at the White House with some of his biggest social media supporters and some lawmakers. He tweeted, " The White...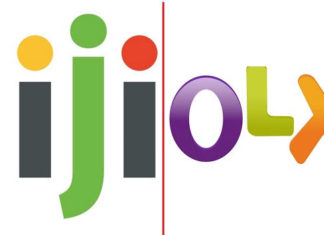 OLX, a fast-growing online classifieds marketplace, has been acquired by jiji, another fast- growing online classifieds marketplace. OLX Nigeria, OLX Ghana, OLX Kenya, OLX Tanzania, and OLX Uganda, were all involved in the acquisition. Following the...
A start up called Aegis AI, that uses computer vision to detect guns, has raised $2.2m in a venture capital funding led by Bling Capital. Participants also included Upside Partnership and Tensility Venture Partners. The...
China has completed its most modern and biggest airport, The Daxing international airport. The project is said to have been completed at a massive $12B. The airport designed by the late icon of architecture...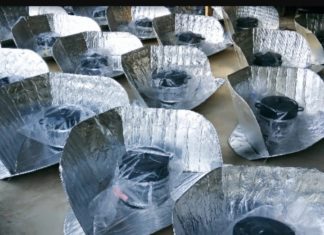 Africa as a black continent is enriched with extreme hot climate and weather condition that causes a mix of effects on the land. As a result, a young Nigerian, named Bassey Edem has invented...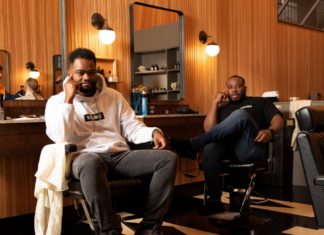 SQUIRE barbershop app raises $8 million in their first round of venture capital financing. Co-founders Dave Salvant and Songe LaRon are two Black entrepreneurs who set out to find solutions to underlying challenges associated with searching out good...
If you have been following through the US ban on Huawei story and all the ordeals Huawei have had to go through since the ban, it would interest you to know that Huawei has...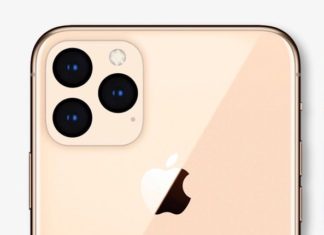 Apple's star designer Jonathan Ive has announced he will be leaving Apple to start his own firm "LoveForm", later this year. Ive's departure is "to form an independent design company which will count Apple amongst...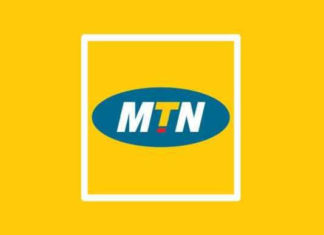 Nigeria's telecoms giant MTN has launched its optimized fourth generation Network (4G+) in Lagos, Abuja, Port-Harcourt to provide upgraded service to its customers. MTN 4G+ runs on 4G LTE Advanced Technology using a combination of...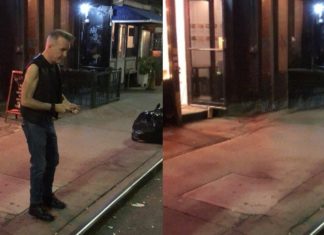 Now, it's incredible to know that there's a camera app that removes people, blemishes from your picture, leaving only dogs, while maintaining the original background aesthetics. For obvious reasons, people unconsciously isolate themselves from the...