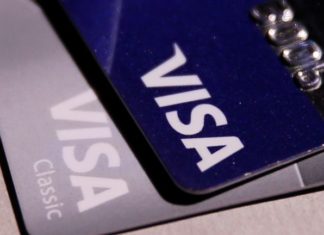 Visa, a US-based global credit card giant, has reportedly planned to acquire 20% stake in the Nigeria-based Africa payments firm Interswitch for a whopping $200 million. According to skynews, the acquisition, if successful, will make...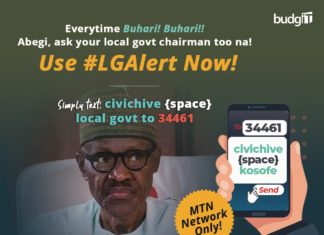 The Nigeria's civic-tech organization BudgIT is looking to tackle corruption in the grassroots –local government areas of the country with the "LET'S TACKLE LG CORRUPTION" movement. https://twitter.com/BudgITng/status/1191418409533222912?ref_src=twcamp%5Ecopy%7Ctwsrc%5Eandroid%7Ctwgr%5Ecopy%7Ctwcon%5E7090%7Ctwterm%5E3 As part of its objectives of "Raising the standards...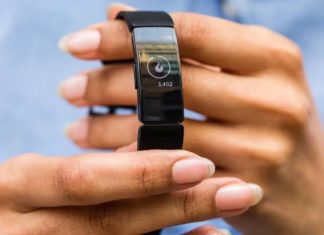 Google's diversification into health tech is regarded a huge one considering its intention to buy over a prolific health tech company named Fitbit. Peeking into the minds of Google, we're able to arrive at a...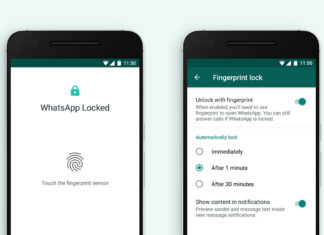 WhatsApp's long promised unlock feature is now on Android. This is part of Facebook's way to consolidate its security goals and abate privacy violations across its platforms. Speaking of violations, there've been series of complaints...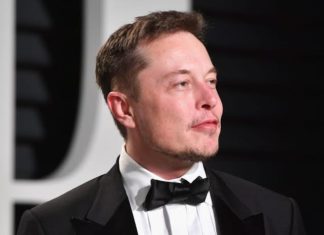 Elon Musk has on Nov 1st, indicated his interest to stay offline or maybe off internet as shown in his tweet "going offline". https://twitter.com/elonmusk/status/1190292298694680577?ref_src=twcamp%5Ecopy%7Ctwsrc%5Eandroid%7Ctwgr%5Ecopy%7Ctwcon%5E7090%7Ctwterm%5E3 This however, was clarified by a follow up tweet "not sure about...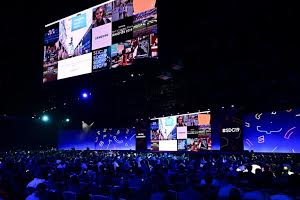 This year's Samsung Developer Conference (SDC 2019) offers attendees exclusive looks at technologies that will enable partners and developers to shape the next generation of experiences. The event held at the San Jose McEnery Convention...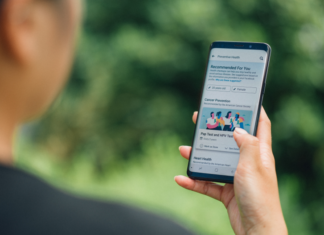 "Health is expensive" for the poor and average person in the world, which accounts for about 70% of the world healthcare challenges encountered today. In as much as "health is wealth", factors such as...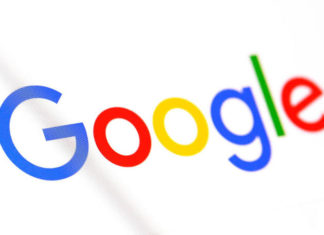 Google has been making in-depth study into quantum computing, and now, has recorded significant success with its quantum processor, called Sycamore. Sycamore allegedly finished a calculation in 3 minutes, 20 seconds which would take the...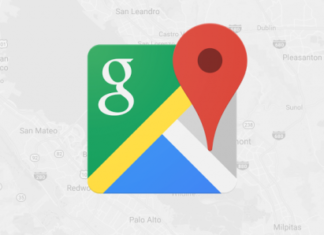 Lagos State's seemingly unbearable and unsurmountable problems of hellish traffic, congestions and overcrowding has be mitigated through technological means – such as "Google Maps". Commuters can now depend on Google Maps to make informed decisions...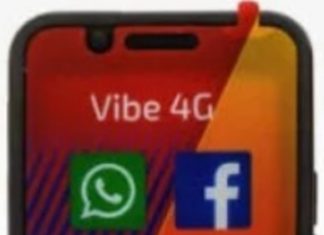 The Vibe 4G Smartphone is priced at R299, and has unique features that makes it "smart", including the support for facebook, whatsApp and other social media platforms. According to Vodacom, one unique feature of the...