[vc_row][vc_column][/vc_column][/vc_row][vc_row][vc_column]
[/vc_column][/vc_row]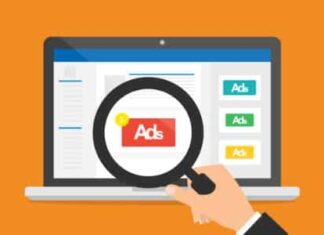 Suppose your content delivers on Google Adsense in audio and writing photos, music, or digital entertainment adverts relevant to the content on the site and viewers. However, if it is your primary means of...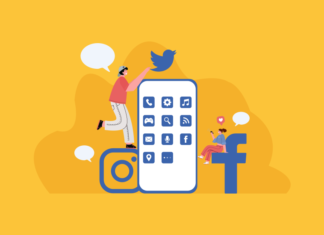 2020 was a year to remember. It's essential to be prepared if there's one thing to take away from it. For both the predictable and the surprising. Now looking forward to 2021, with COVID-19...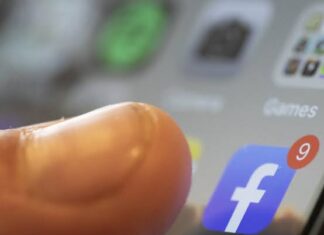 * Apple newest iOS 14.5 has caused a lot of panic for advertisers and other giant companies who depend on Facebook for business. * Facebook for sees sudden steep in revenue *Facebook advertisement cost expected to...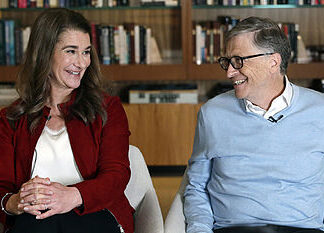 Billionaire Bill Gates, 65, and wife, Melinda Gates, 56, released a shocking news on Monday, via their respective twitter accounts regarding their intention to end their Marriage of 27 years. The marriage union which was...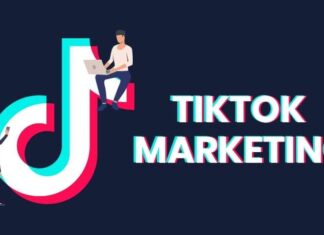 TikTok is the most rapidly expanding social platform. It is quickly becoming the preferred social platform for the young. Many brands have decided to establish a TikTok presence. However, they are unsure of what...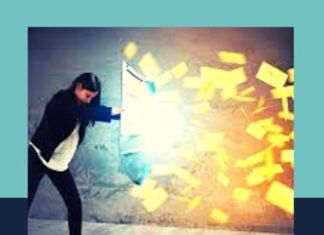 💃Celebrating My first Big Win In 2021🍾🍷 🙌✅⭕ Finally discovered how to get my domain email free from being marked as spam. ⚛Towards the last month of year 2020, a client called my attention to the...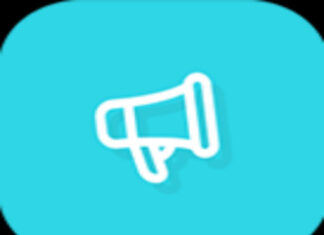 Let Me Walk You Around The Ads Software That Helps You To CREATE & RUN PROFITABLE FB & GOOGLE ADS USING A.I. & INCREASE YOUR ROAS without wasting TIME First, Installation is quite easy and simple,...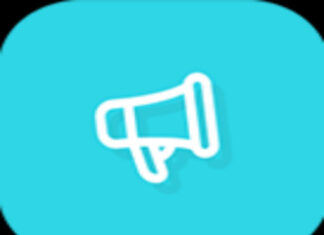 Let me paint you a picture… You've heard people talking all about Facebook & Google Ads to scale a business… You're working 1:1(organically) but your time is maxed out… So you finally decide to go for it...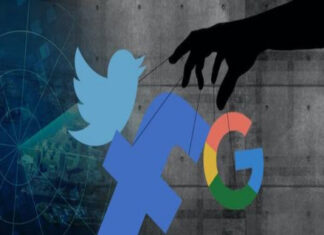 Lethoso, a country in southern Africa, is considering a bill that will ensure broadcast "allowances" are given before anyone can post to Facebook, Twitter and Instagram. This is following a broadcast policy at the Lesotho...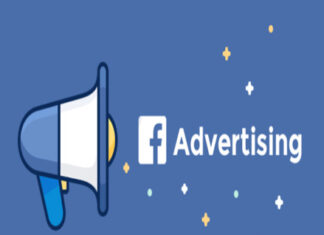 Have you wondered why your cluttered ad image suddenly gets approved by Facebook? Wonder less because there's an updated page on text in ad imagery. While no formal statement has been issued by Facebook, the...