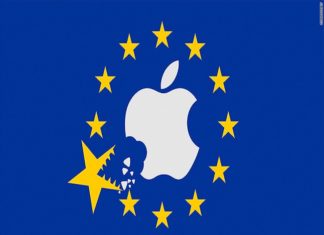 Apple, the trillion dollar tech company may have violated the EU competition commission rule and may be on the verge of incurring a multibillion-dollar fine. The tech giant co-founded by Steve Jobs in 1976 has...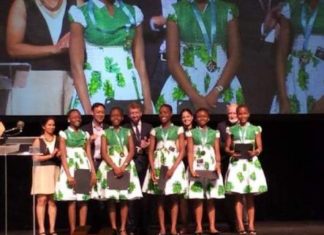 Africa's most populous country, Nigeria has been made proud by her citizens, as a group of female teenagers emerged winner of the 2018 Technovation World pitch summit in California, United States. The team, Save -A-Soul,...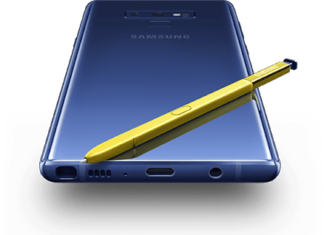 The long awaited Samsung Galaxy Note9 has landed surpassing its expectations. Galaxy Note9 has got great features that makes it outstanding and preferred. First, its infinity display which provides a full-frontal glass to give an edge...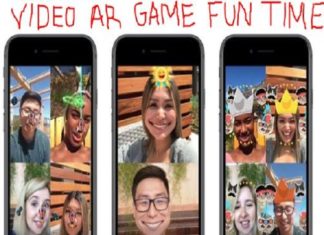 @messenger video chat on facebook just got fascinating with the introduction of AR( Augmented Reality). This feature takes the shape of a group game. It allows atmost 4 persons at a time to play the...
Technology is changing a whole lot of things- from how we work to where we work. Working remotely is no longer a big deal and at the same time, being able to enable creativity,...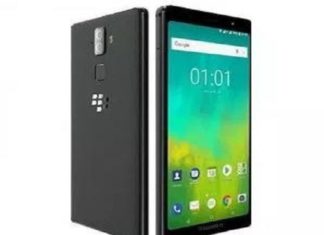 BlackBerry phone manufacturing company has since been left in the digital dust for not being able to keep up with the competition. But that certainly is about to change as BlackBerry launches the Evolve...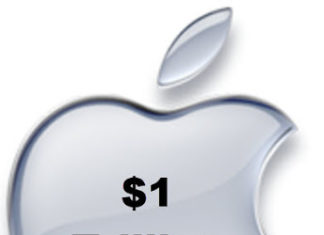 Apple Inc. is the first world's Tech giant company to hit $1trillion in its market value. The announcement was made on Thursday evening following a 2.9 percent rise of shares which closed at $207.39, propelling...
Android tabs have not really given the needed satisfaction meant to boost efficiency and productivity until the emergence of Samsung Galaxy Tab S4. Android tablets gave the impression of closing up the gap between...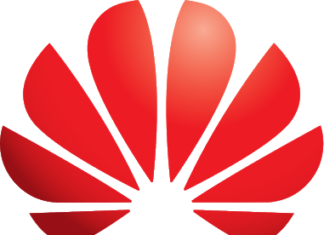 Huawei emerges as the world's second largest smartphone seller in the second quarter, beating Apples. The Chinese company despite being excluded from the US market raced into the second spot selling 54.2m phones, up 41%...
What is popularity? Why become popular? Popularity is the state or condition of being liked, admired, or supported by many people. It is an attractive or exciting quality that makes people or things seem appealing,...