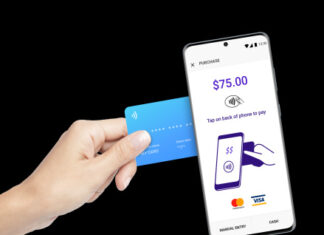 Apple is at it again, and this time, it is the acquisition of a startup whose technology will turn iPhones into payment terminals. The startup is known by the name Mobeewaves. Mobeewaves technology lets shoppers...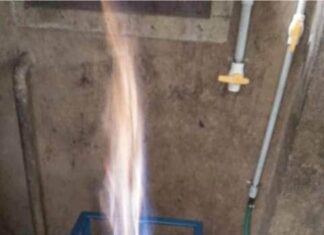 How about converting shit from suckaway into cooking gas. Oh yes, a man named Okwudor built a suckaway and tapped the gas from the shit through a pipe for cooking. So when you feel like...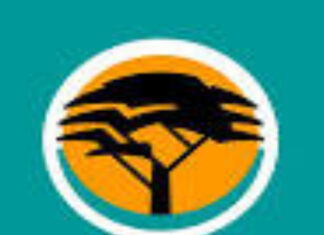 First National Bank is launching Virtual cards as a preferred alternative to plastic cards(debit and credit) for its online and offline bank payments. This was revealed in an online press conference on Wednesday by...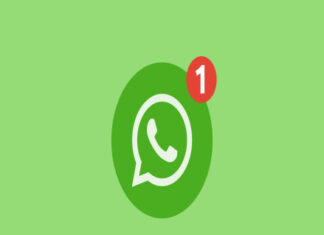 Hey, WhatsApp user, do you often see weird photos lurking around your gallery, only to find out they're from your WhatsApp contacts and groups? Many times, we have woken up to this reality, and it...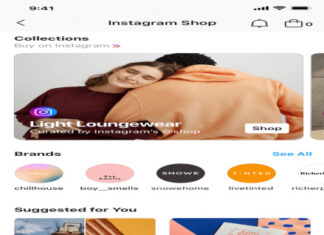 Instagram announced in a blog the launch of Instagram Shop in the US, a new e-commerce hub that lets merchants sell products and take payments via Facebook Pay. A new Shop tab will also appear in...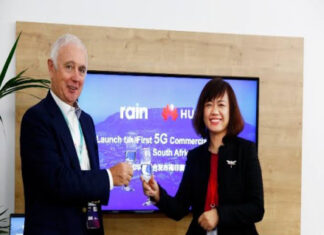 China's Huawei has partnered with South Africa's Rain to launch first commercial 5G Network in Africa. The rain 5G SA network uses Huawei's fully converged core network solution and Massive MIMO technology, which proves it...
Google has just launched Shoploop, an entertaining new way to shop online. The amazing Shoploop platform was created to fully serve the growing interest in online shopping since the pandemic, while tapping into the...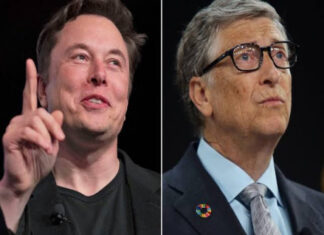 Accounts belonging to famous Tech executives, Politicians, Entertainers; Elon Musk, Obama, Kanye West, Bill Gates, Kimkardashian, Joe Biden, Uber, and more have been hit in a Bitcoin scam by a coordinated Twitter hack on...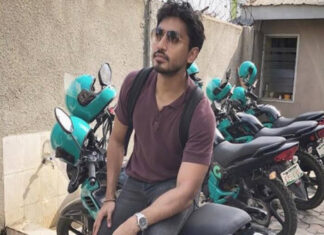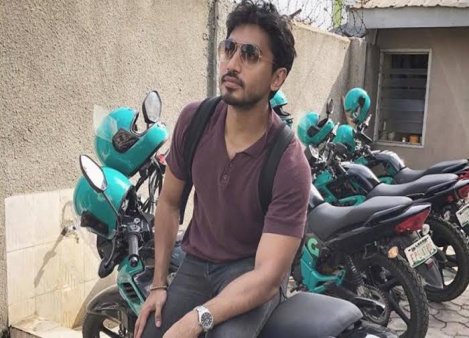 Fahim Saleh, the founder and Chief executive officer of motorcycle, Gokada, is dead. According to New York Times Police Department, Saleh's mutilated body was found in his Newyork apartment on Tuesday afternoon. Assailants chopped off...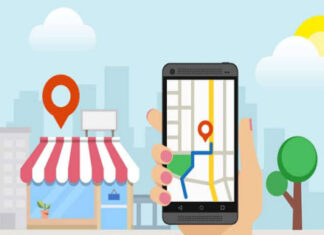 Following the outrage by business owners concerning uninformed suspensions of their business listings on GMB (Google my business), which may have led to change in call volume, web traffic and conversion, Google says it...