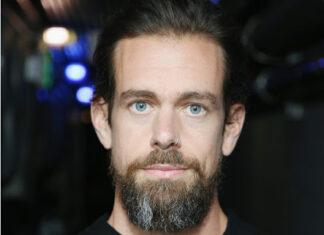 As the world continues to adjust to the new normal, Twitter teases an edit function on the condition that 'everyone wears a mask'. Are you serious? The San Francisco micro-blogging platform teased the long-awaited feature...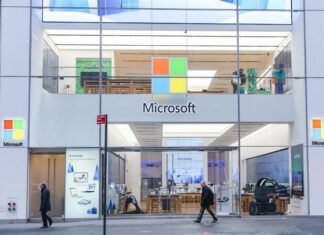 Microsoft announces a "new approach to retail", and decides to close their retail stores as they focus on maximizing digital channels to sell hardware. "Our sales have grown online as our product portfolio has evolved to largely...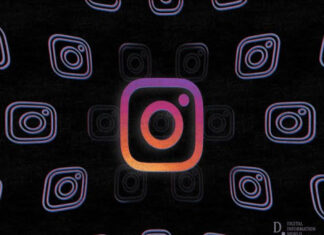 AdWeek reports that Instagram will now allow advertisers for users in the US and Turkey to create Instagram ads without linking a Facebook Page. This means the option is only available to brands and creators that haven't...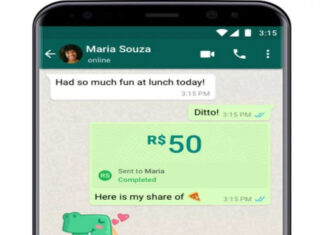 The joy of many was short-lived following the suspension of WhatsApp's payment feature by the Brazilian Authorities last week. The news that was seemingly received with excitement by the rest of the world didn't seem...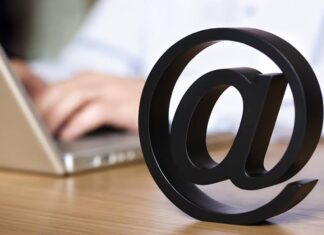 Many people look forward to a business/cooperate email account when they want to communicate a business outfit on the internet. Reason is an email account tied to a business/ cooperative often gives an appearance...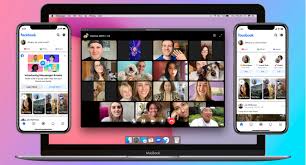 Facebook has launched Messenger rooms; Says it's a new way to spend time with friends, family and fellow group members right from the Facebook Groups and Events you belong to. "We're launching Messenger Rooms, a...
It is no longer news how the next generation of technology is fastly underway; 5G, Autonomous Vehicles, Artificial Intelligence and Cloud computing. But who gets to define those standards has yet to be determined. Industry...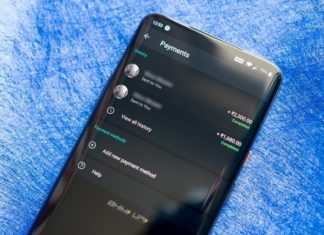 Zuckerberg's WhatsApp has today rolled out a payment feature for local and remote businesses to close deals effectively on the go. This added feature allows users to send money to individuals or local businesses within...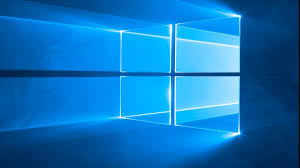 How is your journey like, using windows 10? Microsoft had earlier this year, announce it was discontinuing support on Windows 7, hence users should migrate to Windows 10. It promised to optimize the infamous Windows...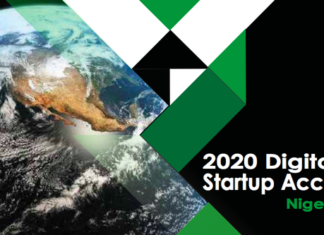 Forbes in collaboration with the Global Startup Ecosystem have begun its first ever 4 intensive week of digital (virtual) training to help build and scale Nigerian startups for the future. And it's said to climax...