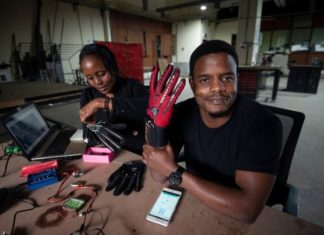 Communicating with the deaf and dumb can be quite exhausting and overwhelming due to lack of understanding. And this has made hearing impaired individuals feel all left out and alone caught up in their...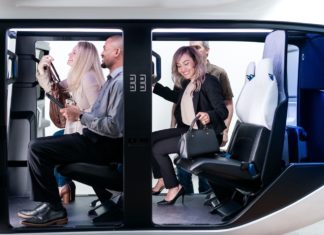 Uber's quest to become a one-stop shop for the movement of people and powering local commerce around the world is becoming a reality. The ride hailing tech company eventually revealed a super sleek design...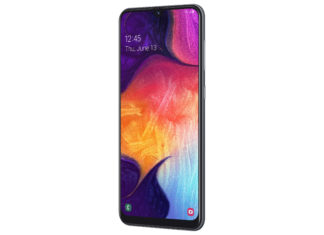 In a newsroom  announcement today, Samsung reveals expanding mid-tier portfolio with the Galaxy A Series in the U.S. this summer. The Galaxy A series which includes, Galaxy A50, A20, and A10e offers high-quality features and...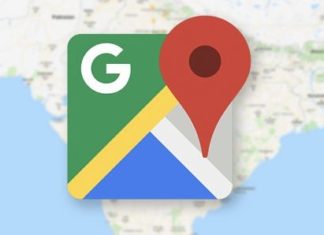 Google Map is becoming more extensive with its features and functions. This time, it has added another important feature known as "new off-route alerts" and "speedometer". Outside basic driving directions of Google Map, the "new...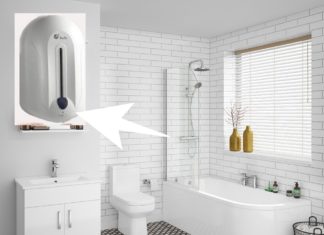 Personal hygiene is on the rise and technology is a driving factor to it. Micro organisms are in the air. But can be more densed in private areas such as bathroom, toilet, kitchen etc.  Germs which...
The US based company beyond meat is very optimistic about a beefless future with the successes already recorded by the company. The company is known for "Planting The Future of Protein with 100% plant-based products...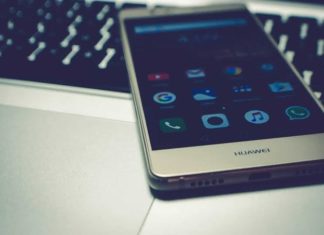 Facebook, Instagram and whatsApp will not be pre-installed on Huawei smartphones. The company is joining other tech giant companies to implement the current US trade ban on Huawei. The trade ban which stems from the...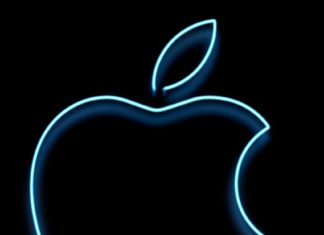 The annual event which took place on June 3rd in San Jose, California, unveiled myriad new hardwares and softwares from the tech company. Apple's WWDC (World Wide Developers Conference) 2019 started with the opening keynote...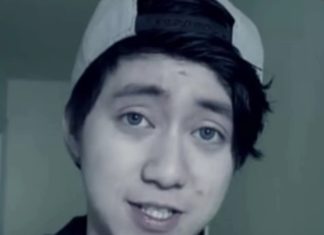 It's quite appalling how indecency drives the social media space. YouTuber Kanghua Ren, 21, known to his followers as ReSet, was sentenced on Friday to 15 months in prison for his crime against the "moral...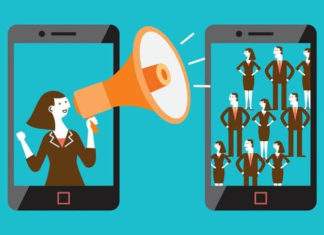 Influencer marketing has been overrated. Yes or No? Electronic media marketing has evolved from the use of TV, Radio, fax for products and services advertising to social media marketing whereby celebrities, influencers, from various industries...