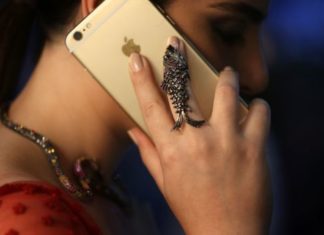 Intellectual properties are fast becoming a tool for leverage, via tax payment amid extreme economic conditions in the country. Lebanon is leaning towards placing a fee of 20 cents per day on internet voice calls...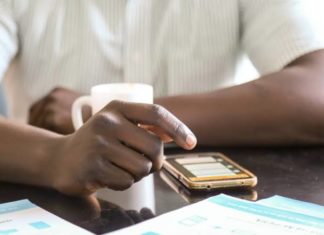 The Nigeria loan system is an illusion of truth; Over the years, banks in Nigeria have constantly given false impressions to the public through print, electronic, and social media platforms (advertisements, billboards, text messages)...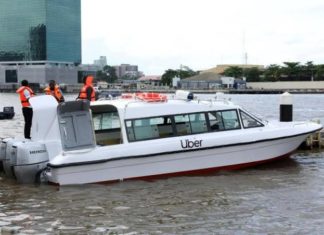 Employees in Lagos are stressed, burned out and exhausted because of 'hellish traffic'. The state's economy isn't exempted from the whole traffic menace as well. However, global ride-hailing firm, Uber Technologies is set to salvage...
September 19 saw the official launch of Huawei's latest flagship phone Huawei mate 30 pro in China. Prior to the launch, speculations were that Huawei having been restricted from accessing the US market as...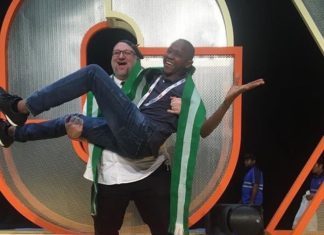 A Nigerian developer has yet again put his country on the spotlight as he wins an international competition in Dubai, bags away $10,000. The competition which took place on 9th October, involved 750 contestants from...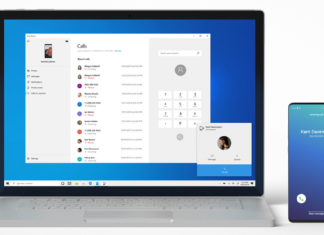 Microsoft is fast establishing connection between windows 10 PCs and Android phones. The journey which started less than a year ago is fast gaining tremendous success already. So far, windows 10 PCs can now already...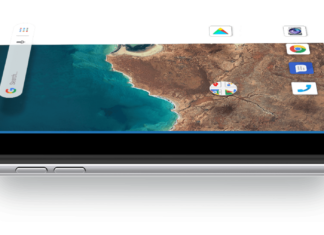 Rwanda has birthed Africa's first ever made smartphones, calls it Mara. Mara X and Mara Y smartphones were launched on October 7th by Rwanda's Mara group in Kigali. This is the first of its kind to...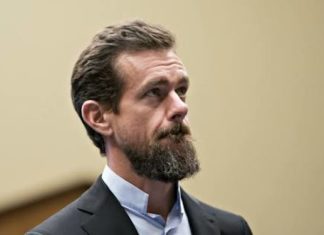 Jack Dorsey, CEO and co-founder of Twitter is visiting four African countries – Ethiopia, Ghana, Nigeria, and South Africa this November. Although not alot was said about his trip, Dorsey says he will spend...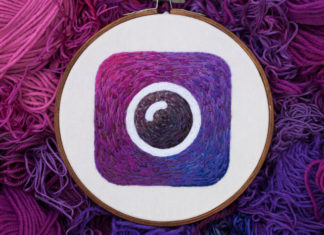 Facebook launches a new standalone app "Threads" from Instagram to help you stay connected to your close friends. Threads is a new camera-first messaging app; It is an off-shoot of Instagram that's suited for deeper...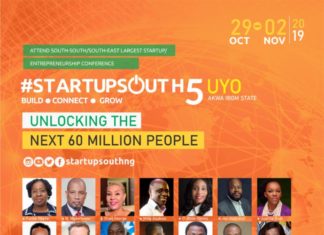 Biggest tech conference in South-South & South-East, #StartupSouth season 5, is coming live in Uyo, Akwa Ibom state, Nigeria from Oct. 29 to Nov. 2. 2019. Since founded in 2015, The conference has achieved huge...