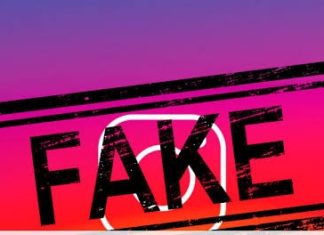 Kim, Khloe, Kourtney, Ellen DeGeneres, Taylor Swift, and Ariana Grande topped list of fake Instagram followers. This was revealed when the Institute of Contemporary Music Performance (ICMP) in London took various celebrity accounts and...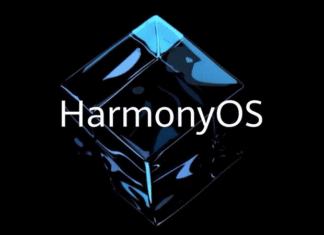 Huawei has officially announced its proprietary operating system known as "Harmony OS" at its developer conference, which kicked off this week on Friday August 9th in Dongguan, China. The company said the software will be known...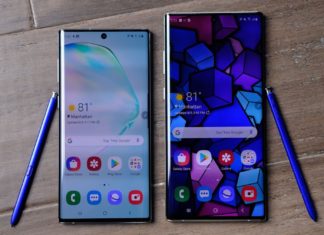 Your long expected Galaxy Note 10 and 10+ is finally here with awesome features akin to previous leaks as been stated by few tech brands. Samsung's newest smartphone (Note 10 & 10+) is a phablet...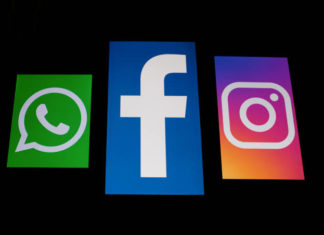 *Facebook strengthens ownership of its two most popular social network WhatsApp and Instagram with an added suffix. *WhatsApp's name will be changed to "WhatsApp from Facebook", and Instagram will be changed to "Instagram from Facebook." *The...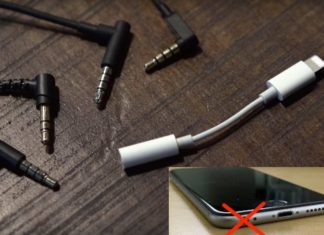 The effect of the long anticipated launch of Samsung Galaxy Note 10 and 10+ has been cushioned by the recent leak. According to the leak source, the latest Galaxy Note 10 leak is not about...
Call it a miracle, luck, or reward for hardwork, Famous Nigeria's online payments technology solutions, Flutterwave, has now gained access to over 1 billion people on the earth's surface. The fintech company that accept payments, make...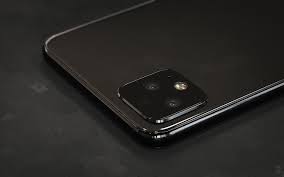 Google announces a hands-free, gesture recognition, pixel 4 smartphone coming this October. The tech giant company is looking to take phone interactions to a whole new next level by introducing an innovative 'gesture in...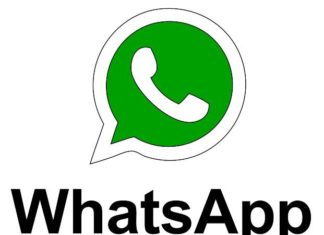 Facebook owned social media, WhatsApp, is about to get a robust upgrade that will bring flexibility of use across devices regardless of the operating system. WhatsApp platform which usually inclines to phone numbers only for...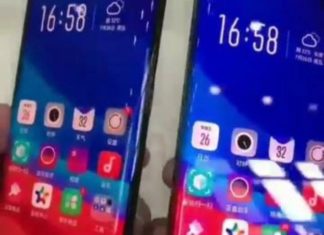 —Chinese smartphone maker Oppo has released its prototype of an extreme version of Samsung Galaxy curved screen edges. —Oppo's flagship phone suggests eliminated bezels with ultra curved "waterfall screen" technology. —It takes the whole display to...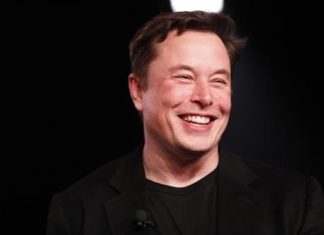 Tesla CEO, Elon Musk, has hinted about intentions to integrate YouTube and Netflix into Tesla semi- autonomous electric vehicles in the nearest future. https://twitter.com/elonmusk/status/1155179932474957825?ref_src=twcamp%5Ecopy%7Ctwsrc%5Eandroid%7Ctwgr%5Ecopy%7Ctwcon%5E7090%7Ctwterm%5E3 This is to give commuters an immersive cinematic experience while they enjoy...