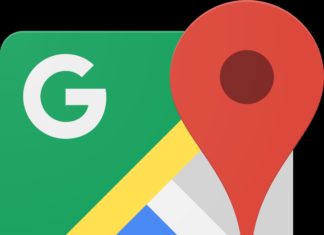 Google has just added another feature to its Google Search and Maps to show "Temporarily Closed" businesses. Google Search and Maps have become veritable tools to show "Temporarily closed" businesses during the ongoing world coronavirus...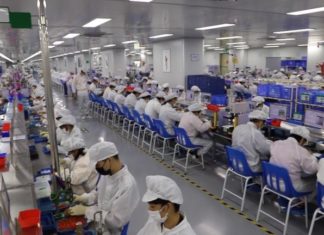 China is returning to work as the rest of the world goes into lockdown; its restarting productions at factories and resuming some flights; Employees are returning to work, and consumers are returning to shopping; Even...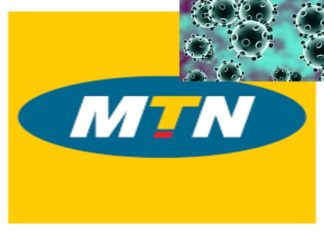 MTN Nigeria has pledged continued support for the well-being of its people, families and communities amid the world's COVID-19 pandemic. To this end, the Nigerian Telco giant has released new measures for its work operations,...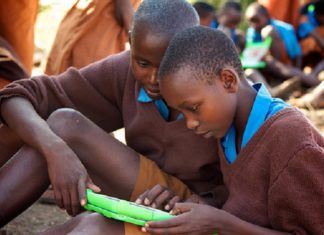 It's no longer news that the Corona Virus pandemic which invaded the world in 2019 has truncketed the smooth and normal flow of processes including the Education sectors. In order to stop or contain the...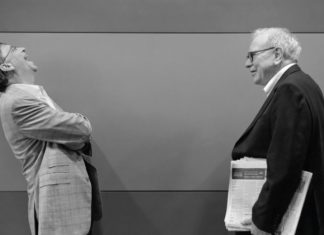 Many times world's richest man Bill Gates announced in a LinkedIn post yesterday that he's stepping down from the board of Microsoft and Berkshire Hathaway to focus his time on philanthropic priorities. "I have made...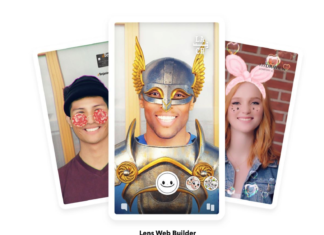 Snapchat has introduced a custom design for augmented reality lens web building ads campaigns on its platform. The social media network says you can choose from a library of hundreds of 3D objects, animations,...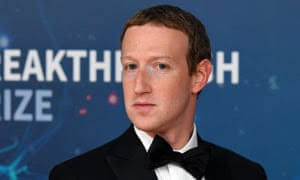 Facebook is yet again going to face another lawsuit against Australia over Cambridge Analytica, which fine could scale to $529BN if Australia should prevail. Mark Zuckerberg confessed that up to 80 million users' information was...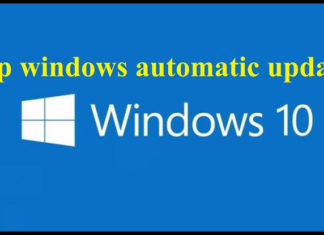 After Microsoft ended its support for Windows 7 OS in Jan, 2020, the company urged users to migrate to Windows 10 in order to get maximum performance. However, while new users are trying to find...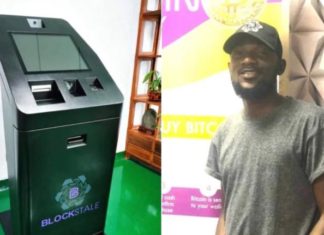 While the bitcoin saga on whether or not to be recognized as a legal tender continues, young Nigerian entrepreneur, Daniel Adekunle, has designed Nigeria's First Bitcoin ATM in Lagos. Adekunle is the CEO and founder...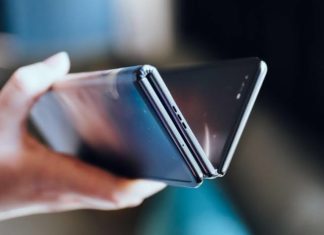 Yesterday, the first trifold phone prototype was revealed to the public. It was released by the mobile phone company TCL. The trifold phone has a unique triple folds that stretches beyond a phone, phablet, into...