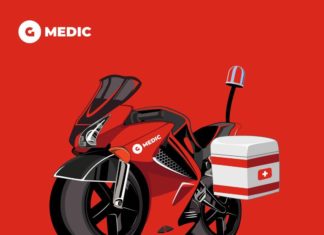 Gokada, Nigerian bike-hailing service has introduced G-Medic, a rapid response service aimed at administering First Aid treatments to accident victims before transferring them to a nearby hospital for full medical attention. An on-demand motorbike hailing...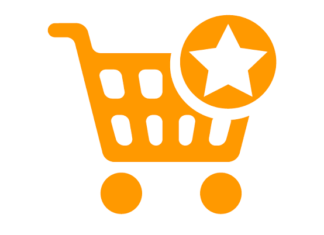 IPOs are usually straight up fun deals for founders, investors and stock owners. But I guess JUMIA isn't that lucky after all. A class action lawsuit has been filed against JUMIA. The class action lawsuit...
The future is robotics (Artificial Intelligence). Technology advancements have made the manufacturing of consumer devices which are used to serve our day to day needs, a lot easier. Today, with a handful of coding skills,...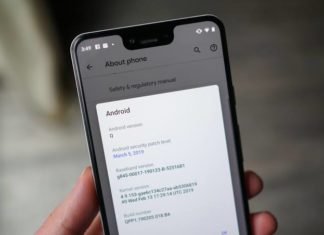 —Google's latest Android Q Beta includes Car Crash Detection. Now, how's that possible? Google has been running a series of beta tests release on it's latest android Q operating system. The company also revealed that Android...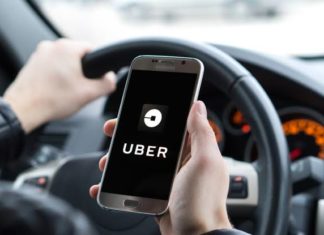 Uber investors, founders, and stock owners are now smiling to the bank, after a relatively successful IPO on Thursday May 9th. The company's share price closed at $45 per share at the end of the...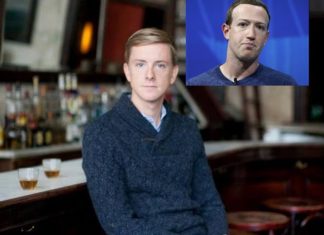 Co-founder Chris Hughes of Facebook proposes a break up of facebook. He shared on New York Times, about his 15 years experience with the powerful Facebook company, and a brief history of the early...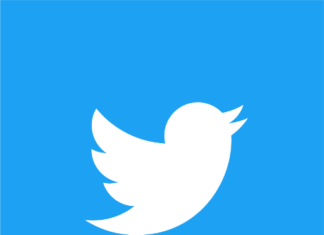 Twitter users can now add photos, videos, GIFs to retweets. This was revealed in a tweet made by twitter in its handle, with a caption "the wait is over". https://twitter.com/Twitter/status/1125477601219416065?ref_src=twcamp%5Ecopy%7Ctwsrc%5Eandroid%7Ctwgr%5Ecopy%7Ctwcon%5E7090%7Ctwterm%5E3 The upgrade was made on one...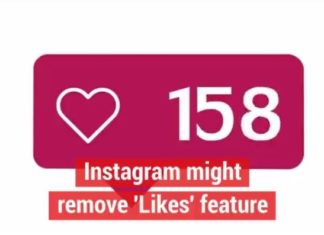 Instagram is now considering making the platform "less pressurized" by removing the "likes" feature. Many young people, rather than spend a bit of time interacting with the people they care about, now focus on the...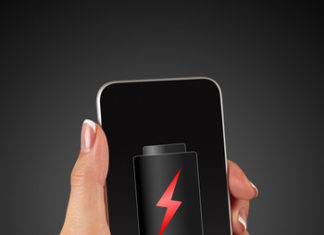 People literally ask a lot of questions regarding best practice recommended to get the longest life out of the battery inside a smartphone. Questions such as; how much should you charge your phone? When's...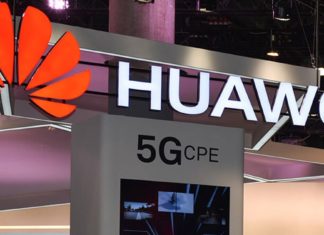 Huawei indicates interest to start producing high-end electronics with world's first 5G TV. The largest telecoms equipment manufacturing  company deepens it's consumer electronics as it expands its ecosystem into production of high quality 8k,...