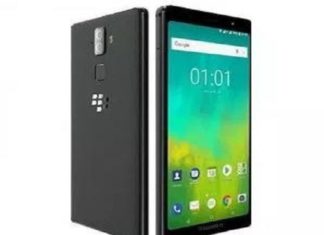 BlackBerry phone manufacturing company has since been left in the digital dust for not being able to keep up with the competition. But that certainly is about to change as BlackBerry launches the Evolve...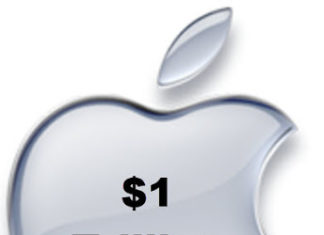 Apple Inc. is the first world's Tech giant company to hit $1trillion in its market value. The announcement was made on Thursday evening following a 2.9 percent rise of shares which closed at $207.39, propelling...
Android tabs have not really given the needed satisfaction meant to boost efficiency and productivity until the emergence of Samsung Galaxy Tab S4. Android tablets gave the impression of closing up the gap between...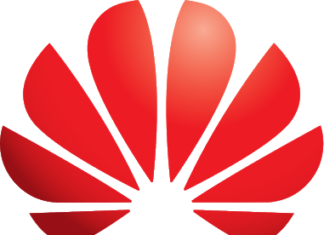 Huawei emerges as the world's second largest smartphone seller in the second quarter, beating Apples. The Chinese company despite being excluded from the US market raced into the second spot selling 54.2m phones, up 41%...
What is popularity? Why become popular? Popularity is the state or condition of being liked, admired, or supported by many people. It is an attractive or exciting quality that makes people or things seem appealing,...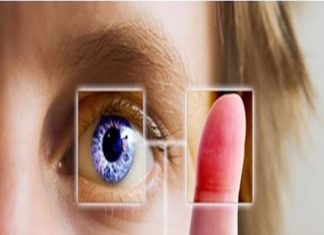 Over the past twenty years, computer mainframes have become smartphones that fit into your pockets although, they are much more powerful, but there are ways to dominate access to your personal authority gadgets data....
How would you feel when someone invades your privacy, especially for malicious reasons? Nobody wants to have such experience. Neither do I. A couple weeks ago, Precious, a friend of mine had this terrible experience....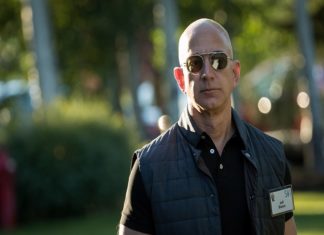 The rich have become richer while the poor have become poorer. More millionaires and billionaires have emerged, all leveraging on the power of technology in their businesses. Knowing the "right" technology to deploy in business...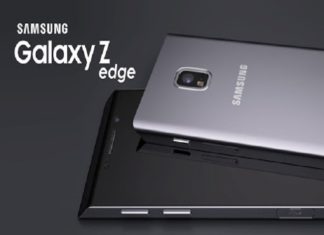 Samsung Galaxy Z edge 2018 will be one of the prime devices from Samsung. It's unique features and technologies will be second to none. Galaxy Z edge will feature a "Z" curved design concept never...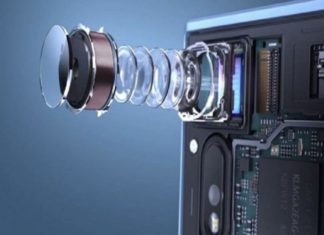 Technology giant, Sony, just announced the IMX586 stacked CMOS image sensor for Smartphone cameras. The company made this known in a news release July 23, 2018. The new sensor is said to feature 48 effective...