Sony Computer Entertainment is bringing back the original PlayStation experience of near 25 years in a new miniaturized version - PlayStation Classic.k The console will come pre-loaded with 20 classic titles featuring fan-favorites such as...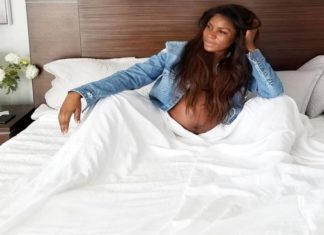 Linda Ikeji is now a mum. She took to her official instagram account handle today, expressing her excitement over the arrival of her baby J. And it's a baby boy. The once a celibate turned...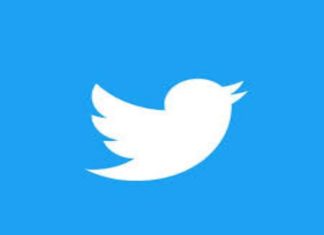 Twitter says you can now easily find and watch live broadcasts. When accounts you follow go live, the stream will appear right at the top of your timeline with a "live" tag. That way, you...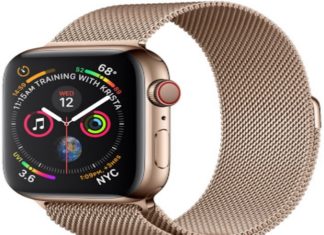 The Apple Watch Series 4 was launched alongside the iPhone XS on September 12th event in California. It is indeed an incredible device. Although it maintained the rounded shape once more, the new Apple...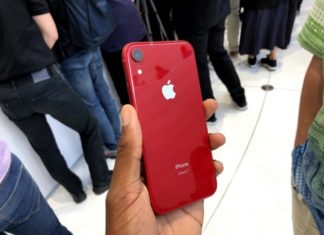 The iPhone Xr is arguably an iPhone X with reduction. It was launched alongside iPhone XS and XS Max on September 12. Speculations are that it could have been birthed as a step for Apple...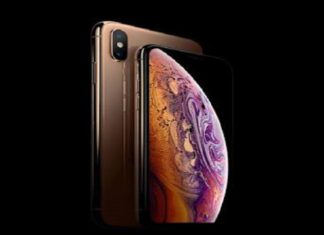 Meet Apple's new flagship phones - iPhone XS, XS Max and a lower-priced version called iPhone Xr, which Apple announced at an event on Wednesday. The long awaited event which heralded heavy rumors, turned out...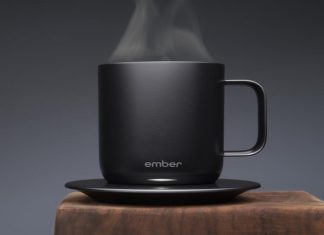 Do you love a hot cup of Coffee/Tea? If yes, how would you love to sip your beverage still maintaining its temperature halfway through drinking it? So many persons will die to have a hot...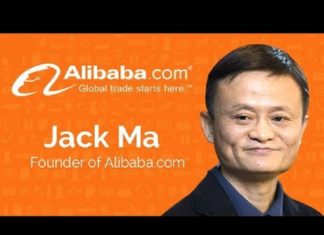 Jack Ma, Co-founder and Executive Chairman of Alibaba, will retire as executive chairman of Alibaba Group Holding Ltd from September 10, 2019. The 54-year-old made his intentions known today on his birthday, which is...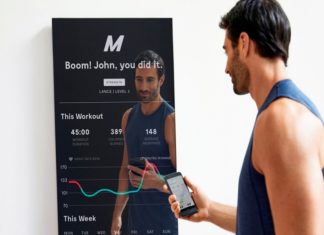 Fitness sure profits, but can be seemingly frustrating going through the process without an instructor to walk you through. Fitness procedures can also be boring without classmates or fellow trainees. Many would've preferred gyming at...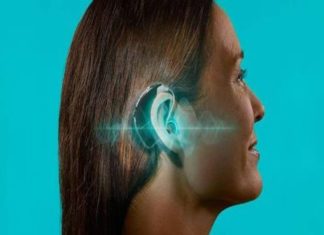 Hearing deficiency can be catastrophic to human existence, a frustrating situation where you feel isolated in the midst of people. However, Medical Scientists, researchers and tech companies have developed one hearing device or the other...