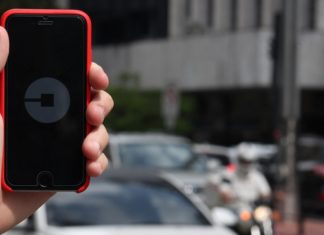 Uber recently unveiled a new feature which lets their users, particularly older users, request a ride without needing the Uber app itself. The feature is available by dialling 1-833-USE-UBER (1-833-873-8237), connecting users to a live...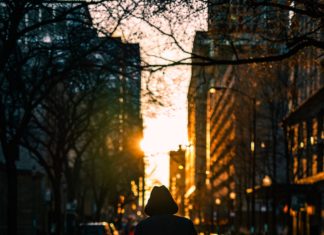 The search giant which started an initiative in 2015 to provide free browsing capabilities across countries including Nigeria is ending the support by the end of 2020. According to Techcabal, this is due to...
How do you feel having to toggle between apps in order to get your tasks done— for instance, if you have a report and a presentation to make; you'd literally have to launch a...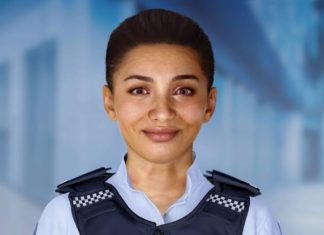 The New Zealand police department recently had its new recruit who started work earlier this week; She will be stationed inside a department having her lines of duties fall within the category of customer...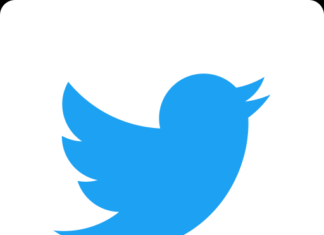 Twitter suffers heavy chide from one of South Africa's top-profile politicians as she drastically condemns the platform, describing it as an "evil platform" and apparently closes her twitter account @HelenZille on the social media...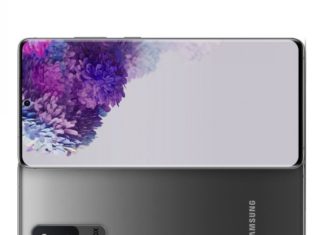 The Samsung Galaxy S20, S20+ and S20 Ultra (extraordinary pinch-in) are arguably the premier phone of the decade "that will change photography" and streaming. Its incredibly dope features have made it outstanding compared to...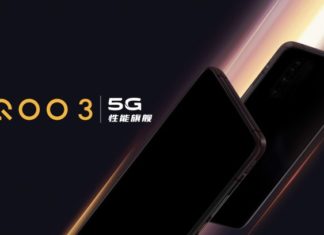 Vivo IQOO 3 5G compatibility smartphone will hit the market on Feb 25. The smartphone unveiling will be accompanied by an online event and livestreaming which will begin at 2:30 PM China time, according...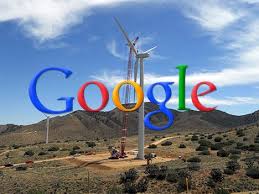 Google's plan to buy a 12.5% stake in Africa's largest wind farm has been cancelled after delays to the project, Danish wind turbine maker, Vestas, said on Monday. The 310 megawatt (MW) Lake Turkana wind...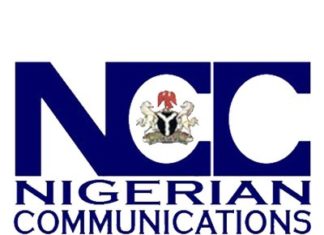 The federal government has streamlined the number of SIM card each person can register to 3. This was a directive issued by the Minister of Communications and Digital Economy, Dr Isa Ali Ibrahim Pantami...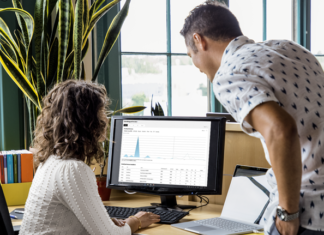 Microsoft announced that they will be shutting the Microsoft Ad Monetization for UWP (Universal Windows Platform) apps, or those apps distributed via Windows Store, on June 1, 2020. The decision was made primarily because it "is no...