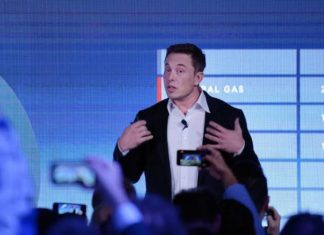 Elon Musk's Tesla Motors on Wednesday experienced a 4.8% rocket rise in its share price leading to a valuation of $100 bn for the company. It is a great news for the company and even...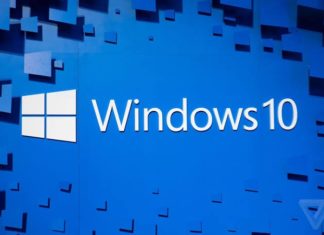 The thought of upgrading to Windows 10 on your PC, having been used to Windows 7 or 8.1 can be overwhelming, especially as Microsoft's special free upgrade offer for Windows 7 and Windows 8.1...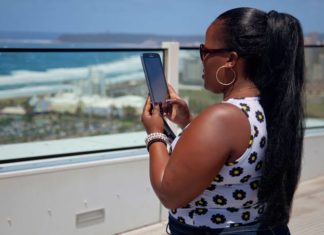 For almost 3 days now, internet service in at least 12 sub-Saharan African countries has gone clumsy. Although some countries have greater impacts than the others, like consumers and businesses not being able to...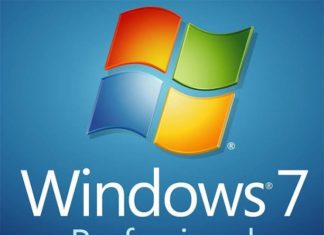 Do you remember when windows 7 was the windows 10 of today? Well, not anymore, because Microsoft has ended  support for its windows 7 operating system. The discontinuation came 10 years after existence of...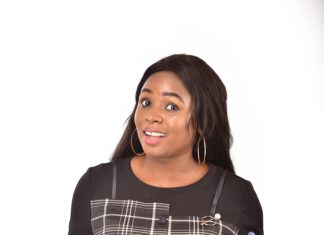 Let's discuss digital assets and why owning a website is one important asset to consider in 2020. Until you begin to approach the online /digital terrain as offline, you'd be missing out on a ton...
MTN Nigeria is starting off the year with a relatively good news as the attorney-general has withdrawn its letter of demand for the aforementioned $2-billion (R28.5 billion) that was issued in August 2018 tax...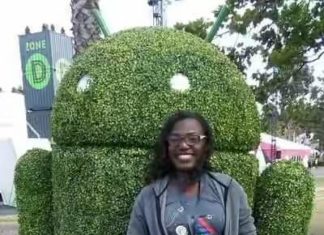 Nigerian female software developer Moyinoluwa Adeyemi builds android watch that tells time in Yoruba language. The idea was inspired by the thought to have a watch that tells time in Yoruba, "What if it...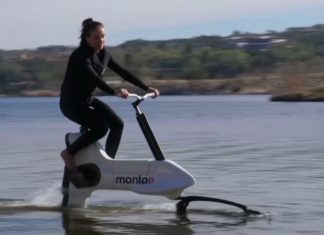 Water bicycle makes its debut at the CES technology show Las Vegas. Introducing a new way to get moving on water, with the help of muscle power and an electric energy. The manta5 hydro foil...
Prinker, your instant custom temporary tattoo device is one of the devices ready to be unveiled at the consumer electronics show #CES 2020 in Las Vegas. The easy and fun instant tattoo device is portable...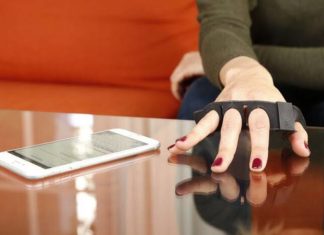 Autocorrect, word prediction, gesture keyboard, plain typing, and speech recognition, appear to be major ways of entering text on a smartphone. But which is faster and more accurate. Autocorrect is a software feature that corrects misspellings...