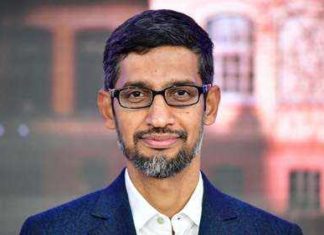 Google founders Larry Page and Sergey Brin are stepping down from their prestigious positions as CEO and president of Alphabet Holdings (Google's parent company), and relinquishing position to Sundar Pichai as the new CEO...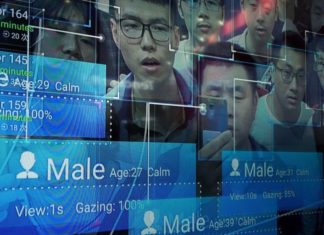 December 1 saw the effect of China's rulings given on September, concerning the need of her citizens to scan their face before they can access internet services or get a new mobile number. The new...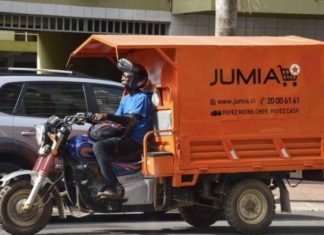 JUMIA has shutdown its operations in Tanzania barely two weeks after its exit from Cameroon. Consequently, users will no longer be able to buy and sell goods from the retailers website, jumia.tz. The company told...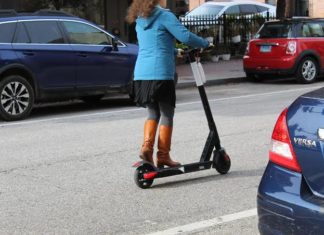 Africa is obviously an emerging market for innovative explorations in the world, as Lime, is set to become the first major micromobility operator to launch electric scooters in Africa, in the coming year. Lime said...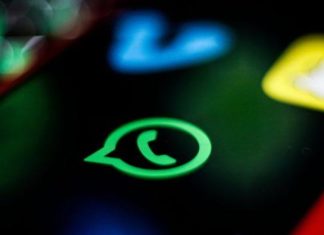 WhatsApp's latest update for iPhones brings important features like the call waiting, Braille keyboard integration and also a redesigned chat screen. The call waiting support now allows users to receive a WhatsApp call while they're already...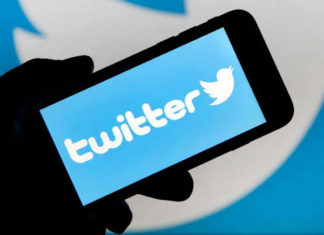 Twitter has taken a further major step in its platform cleaning process– it may be safe to say it is going through an overhaul. The social media company announced on tuesday that effective Dec 11,...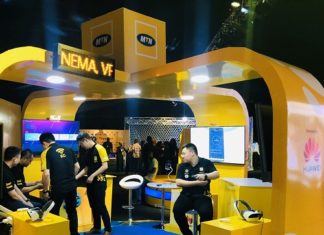 MTN Nigeria has just carried out its 5G test launch in Abuja, the country's capital city. The telco says it has achieved this milestone in collaboration with the world largest telecommunications equipment manufacturing company...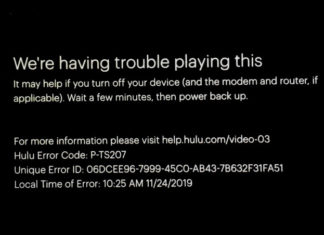 Sunday morning, East Coast of U. S, woke up to a stream of tweet complaints on the sudden outage of Hulu. The situation became more frustrating when the company's twitter support responded back in oblivion...
Google on Thursday announced its array of offerings: –Offering of $1 million to anyone who can deploy a unique hack into its pixel 3 and 4 phones. –Offering up to $1.5 million for exploits found on...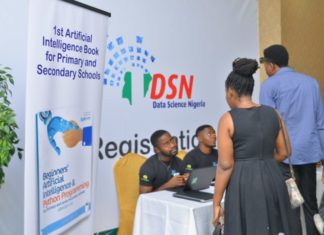 Data Science Nigeria (DSN) has taken the bull by the horn as it launches first Artificial Intelligence (AI) book in both primary and secondary schools in Nigeria. The book launch which brought together education...