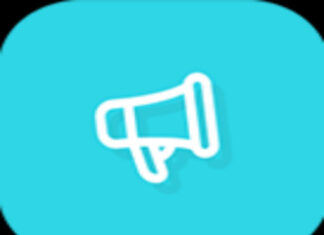 Let me paint you a picture… You've heard people talking all about Facebook & Google Ads to scale a business… You're working 1:1(organically) but your time is maxed out… So you finally decide to go for it...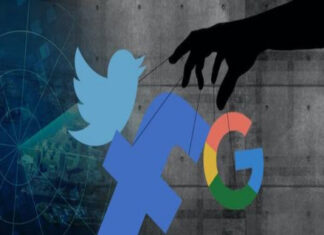 Lethoso, a country in southern Africa, is considering a bill that will ensure broadcast "allowances" are given before anyone can post to Facebook, Twitter and Instagram. This is following a broadcast policy at the Lesotho...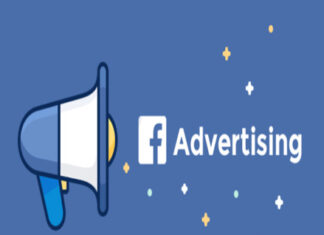 Have you wondered why your cluttered ad image suddenly gets approved by Facebook? Wonder less because there's an updated page on text in ad imagery. While no formal statement has been issued by Facebook, the...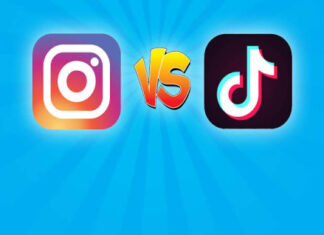 Tiktok, a chinese-owned company has since suffered scrutiny in the US soil which is perhaps leading to a ban, on the basis of security breaches as signed by the U.S president. The popular Tiktok...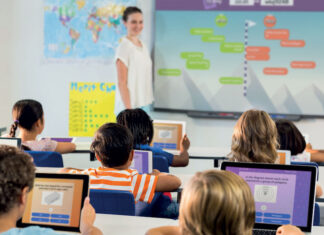 Video games are always criticized for their potential negative effects, but researchers and developers say they have positive effects on health, learning, and social well-being. There is talk of using video games for a...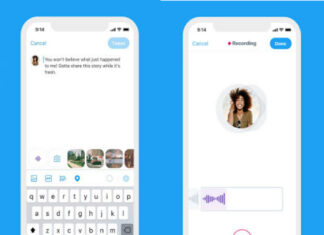 Twitter seems to be on a voice spree as it plans to roll out Voice Direct Messages soon. This is coming shortly after the release of Audio tweets on iOS. The social network product manager,...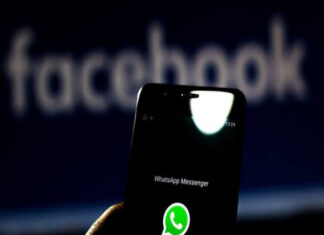 In the recent WhatsApp for Android and iOS updates, we have discovered a new feature called Ghost mode or Expiring media under development, that will automatically remove messages after a certain amount of time. Although this feature is similar...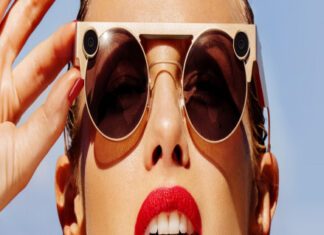 Facebook looks to renew interest in its AR/VR vertical as revealed during its seventh AR/VR digital connect conference held on Wednesday lastweek. The social media giant has formed a multiyear partnership with eyewear maker EssilorLuxottica, an...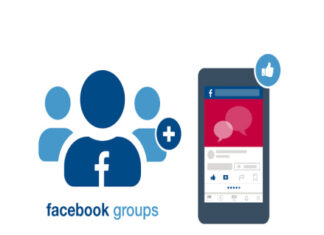 Facebook is going further in an effort to clean up groups, and that extends to having active admins within them. The social media platform will start archiving groups if no admin is present, but...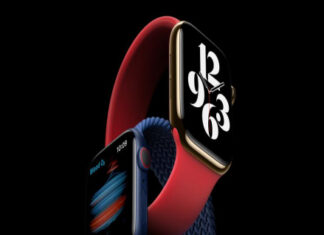 It's the time of the year when Apple holds its annual, Apple event. Typically this is the time when a new iPhone model is announced before thousands of people in attendance. But while there's...