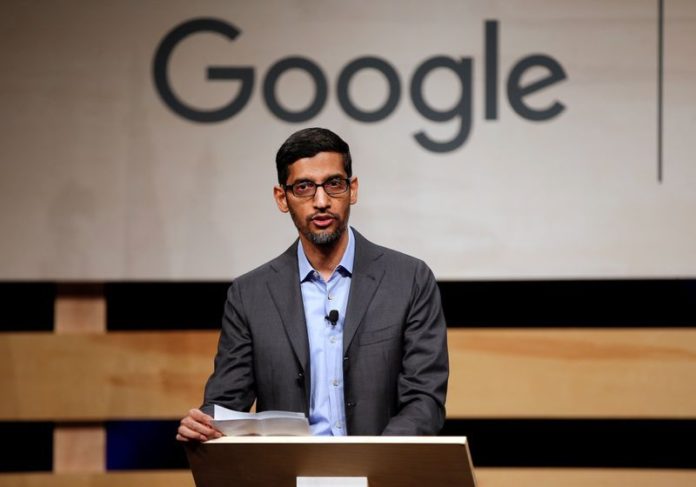 Pichai's new position as CEO of Alphabet is in no way going to be without seemingly commiserate offerings.
The newly elected Chief Executive Officer of Alphabet Inc, Sundar Pichai, would take home $2 million in annual salary starting 2020, according to a regulatory filing on Friday. This equals an additional of over $1 million to his previous base salary of $650,000, which compares with a $1 million salary received by Larry Page in the same role last year.
Pichai would also receive a staggering $240 million (£184.40 million) in stock awards over the next three years, with a condition on stock performance. It is the highest ever promised to any executive of the search giant.
The 47 years old Indian-born's pocket has been on the rise since assuming chief executive role of Google in 2015. Pichai was said to have rejected extra incentives given to him by the company upon assuming his position in the company as Google's CEO.
Having spent 15 years in the company founded 21 years ago by Larry Page and Sergey Brin, Sundar has recorded tremendous success with the search company. And now considered to be the brain behind the success of Google's web browser Chrome.
Google founders have developed so much faith in him overtime, that they had to entrust the runnings of Alphabet into his care. However, they still remain overseers of the company, each according to their share voting rights.
Pichai is largely the face of Google and Alphabet Inc. And has been seen defending the company in it series of onslaughts.