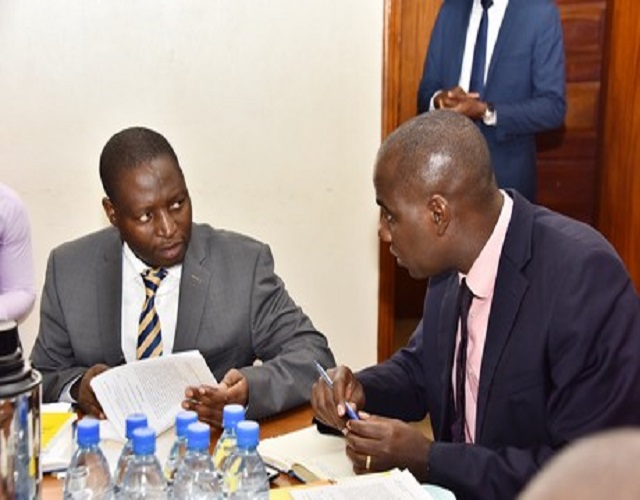 The parliament of the Republic of Uganda has presented a new tax proposal from 200 to 100 shillings ($0.06 to $0.03) per day for all users of media services including Whatsapp platforms and Facebook video calls in the country.
This came as part of the corrections to the Amendment Bills 2018 aimed at reducing excise duty on soft drinks & confectionaries from 13 percent or shs240 per litre to 12 percent or 200 according to the state minister for finance, David Bahati.
The president of Uganda, Yoweri Museveni in a conversation with the Finance Minister said that taxes on social media could amass 400 billion to 1.4 trillion shillings per year serving as a game changer in helping the country realize it's 2020 target of middle- income status which needs per capita income of between $1,045 and $12,736, since the delay in starting oil productions in western Uganda is affecting the government's economy target, the planning authority said in February as reported by the Local Daily Monitor Newspaper.
However, there's been no clarity on how What's app and Facebook use would be monitored, charged levies and paid.
The New York-based committee to protect journalist criticized Ugandan authorities and said that the proposed taxes " have the potential to curtail freedom of expression and access to information." It later said that, nevertheless, conclusions have not been drawn on the matter whether Ugandan social media users would pay tax or not.