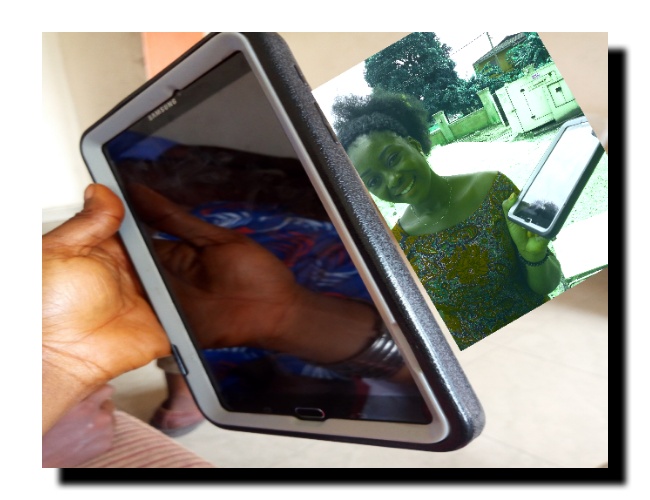 Phone cases are almost as old as the phones. They either add to phone aesthetics or subtract from it. But undeniably, protect phones from damage, dent or dust, keeping it ever new like as when it was bought.
Generally, phone cases save your devices, but there's also some sort of protection offered by some phone cases especially when they have extra layers across edges. One of such is the "Gorilla case."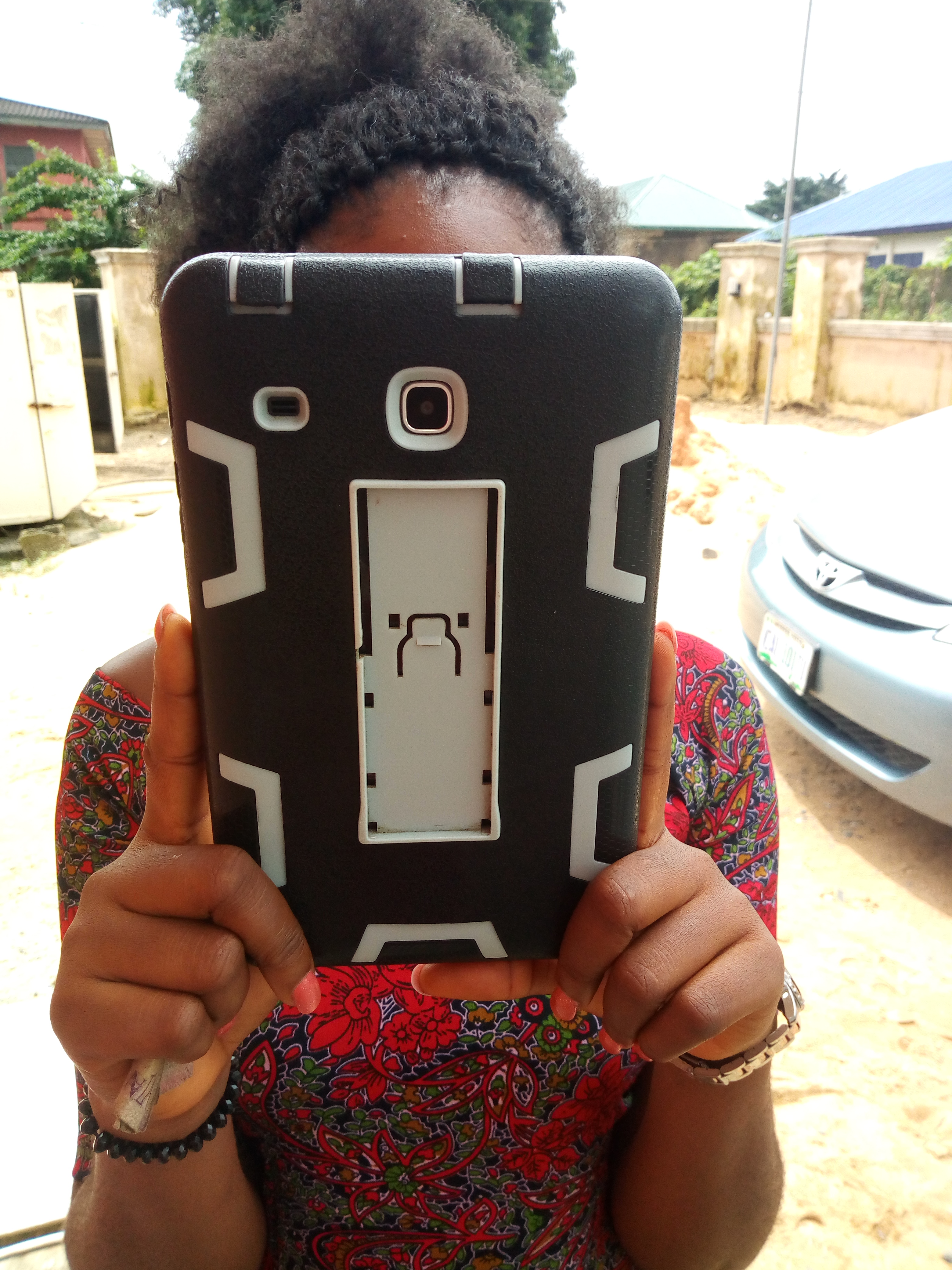 The Gorilla case is said to be the world's strongest phone cases. It militarian aluminium metal case exudes self confidence in the user.
While these days, a fix in phone screens especially iPhones, Samsung Galaxys can set you back a pretty penny, Gorilla phone cases ultimately guarantee a lifeproof to your screen irrespective of the height of fall and impact. The extra layers at the edges keep screen safe as the device rests on the edges. It is also shockproof and waterproof, and available for all kinds of phone.
However, it's relatively lightweight but sure worths the weight.
Gorilla Case is available on Aliexpress, Amazon with free shipping.