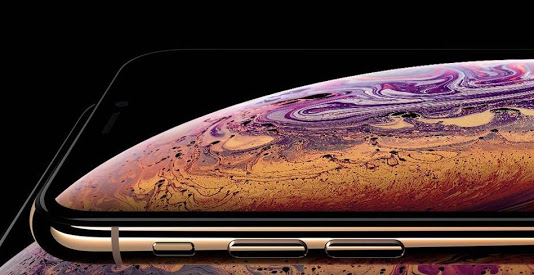 Apple's new iPhone for 2018 is ready and set to be launched in September. It is the "iPhone XS" series.
Apple's proposed phones are the iPhone XS, iPhone XS plus, and just iPhone (a cheaper iPhone with an LCD screen).They are presumed to have been optimized for the newly announced iOS 12.
However, according to an exclusive report of 9to5mac, the new iphones will be officially announced on the September 12th event which will take place at Steve Jobs Theatre at Apple park in San Jose, California. The same exact place and event that ushered in the iPhone X last year.
The 5.8-inch, Gold colored iPhone XS and 6.5-inch OLED, Gold colored iPhone XS plus leaked photos already gives a glimpse of what to expect when it is eventually launched in September. Other details are still to be determined.
Meanwhile, Apple is also expected to release the new Apple watch series 4 at the same event.
We'll bring you updates as events unfold.