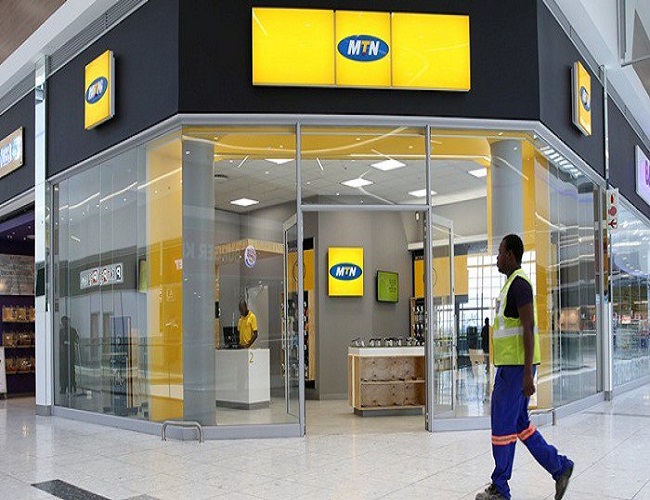 MTN alongside four banks have been asked to refund a sum of US$8-billion which was allegedly illegally repatriated from Nigeria. In respect of this, Nigeria ordered four banks; Citi group, Standard Chartered, Stanbic IBTC Holdings and Diamond bank, and MTN group to refund the stated amount.
The repatriation was said to be a way of avoiding the payment of the $5.2 –billion fine given to the telecoms company by the Federal Government of Nigeria in 2015 for its refusal to comply with the law.
The Federal Government of Nigeria ordered all telecoms network operating in Nigeria to re-register its users in order to collect accurate data to validate its user base. The order also included disconnection of users who refused to re-register. The government gave a period of about 6 months to complete the task, but MTN did not comply. And that attracted a fine of 5.2-billion, which was later stepped down to $3.5-billion.
However, instead of paying the fine, MTN hurriedly repatriated billions of dollars from Nigeria with the aid of the four banks aforementioned.
To this end, the four banks who served as accomplices to the act were also fined about 5.9 billion naira ($16-million) according to Nigeria's central bank in an e-mailed statement. Standard Chartered is receiving the largest penalty for transferring the biggest amount of $3.4-billion, followed by Citigroup for transferring $1.7-billion. The rest would follow suit.
However, Nigeria's biggest mobile carrier reacted to the order after about 24hours. MTN rejected the allegation that it legally repatriated $8.1 billion. It vehemently insisted that the dividends it paid to its shareholders between 2007 and 2015 were approved by the apex bank.
Nevertheless, a bank approved transaction does not ascertain its legality. Recently MTN Nigeria was also accused of ill-treating its staff and workers in Nigeria which led to the sealing of its premises in some parts of the country. Nigeria is MTN's biggest market with more than 54 million customers, out of 221 million worldwide and that translates to about ¾ of the market size.