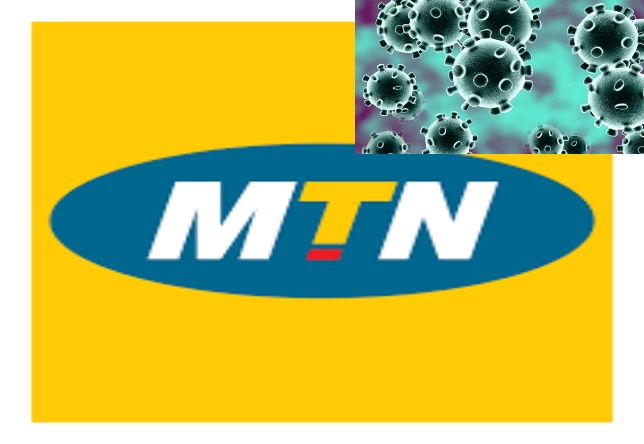 MTN Nigeria has pledged continued support for the well-being of its people, families and communities amid the world's COVID-19 pandemic.
To this end, the Nigerian Telco giant has released new measures for its work operations, "We understand the vital role our network and services play in supporting people, organizations and institutions nationwide. Mindful of the unique responsibility we have to keep Nigeria and Nigerians connected to the people they love and the information and technology that they need, we have adjusted our internal policies and made a few changes to how we serve our customers," in a memo signed by Uto Ukpanah, MTN Nigeria secretary.
Starting from Monday 23rd, March, 2020, the company announced that most of its employees will begin working from home while essential staff working limited hours on-site with strick adherence to precautionary measures.
According to the memo, MTN Nigeria also plans to announce the temporary closure of some of its stores while those that remain open will operate reduced hours and maintain strict hygiene and social-distancing.
Meanwhile, last month, the telco company implemented precautionary measures across its facilities nation-wide, suspended all non-critical business meetings, travel and events, activated all travel self-isolated protocols, introduced rigorous cleaning measures and equip team members with additional sanitation and safety products, as reflected in the memo.
It however plans, in the coming days, to introduce several new measures as part of a concerted effort to support its customers such as further amplifying government's sensitization effort, using more channels to deliver health and safety information, and suspending fees for all money transfers using our Momo agents.
MTN Nigeria as therefore assured its customers of a smooth riding 24/7 online service and support inspite of its new work operations.