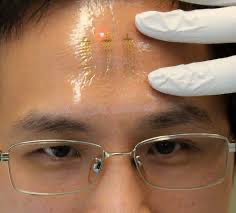 The issues of insecurity offline and online has become increasingly clear as companies look to replace two-factor authentication with passkeys, to putting those credentials under your skins.
What!! As you may have just exclaimed!
Yes, Your passkey or credential can be uploaded to a chip implant that can verify your identity, as opposed to a hardware key that could get lost or a text message verification that can be duped, according to founder of biohacking and implant service Dangerous Things Amal Graafstra.
Software engineer Miana Windall has about 25 implants under her skin, ranging from magnets to RFID tech. At the DEF CON security conference this Thursday, Miana explained how she became interested in the implants, and her experience programming them for personal use, like scanning into her former office building.
Interestingly enough, this is happening in a world where piercings is not uncommon. If it can be used as a fashion item then it can also be adopted as a security feature.
During an interview with Engadget, She particularly spoke about the RFID implants as security tools and how companies are currently looking for ways to use them . she also admitted that they may be pitfalls as there's an inherent vulnerability associated with RFID tech because it requires access credentials to be open and then stolen. Nonetheless, having those credentials or passkeys as an implant at least prevents someone from easily stealing your access card or information.
"The chances of someone coming along and being able to scan your credential without you knowing about it, it's probably not that high," Windall said.
What is RFID;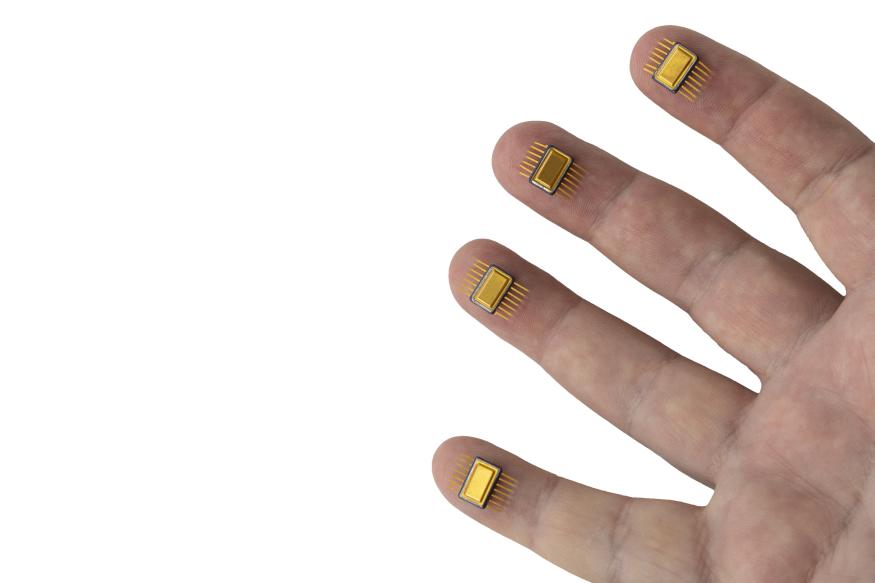 Radio frequency identification: a technology that uses electronic tags placed on objects, people, or animals to relay identifying information to an electronic reader by means of radio waves
Miana added that as authentication becomes more important to prevent unauthorized account access, these implants could be used to prove your identity.
"You can't have your hand pickpocketed, at least not without a machete."
Helpful tips to know before going to a body modification artist or piercer to get one a chip implant;
*Chip implants don't work like Hollywood movies," founder of biohacking and implant service Dangerous Things Amal Graafstra told Engadget. "They're not even active or alive or energized when there's no reader that is within a very close proximity".
"The user has to have some technical savvy "and here's why; When we sell the transponder, we're selling a key but not the lock," Graafstra said.
So the user has to have some technical savvy to make "the lock."
"Do your research and make sure what you want as possible before you have surgery," Windall said
Concerned about the health risks associated with RFID implants;
RFID implants are not medical devices and therefore don't require FDA approval. Although they appear generally safe and secure, there are risk factors to consider and consumers should be fully aware of them before embarking on such activities, according to professor in the College of Media at the University of Colorado Boulder Harsha Gangadharbatla, PhD.