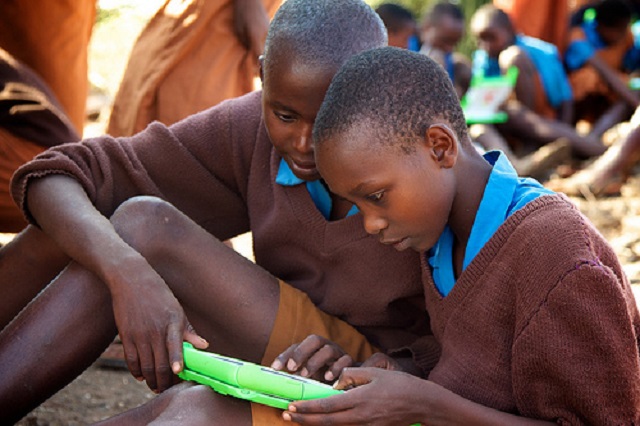 It's no longer news that the Corona Virus pandemic which invaded the world in 2019 has truncketed the smooth and normal flow of processes including the Education sectors.
In order to stop or contain the spread of this virus, public gatherings of more than 50 persons have been banned across countries which have tested positive to the corona virus including highly impacted areas.
Recently, a couple countries in Africa; Nigeria and Kenya have announced that on or before March 23, public and private schools in these countries should cease academic activities till further notice.
However, Kenya Ministry of Education will be adopting a learn from home approach while leveraging technology and digitized means, YouTube, Education cloud, to keep in touch with its students and pupils.
Also, in collaboration with the state broadcaster, there will be radio programs by way of lessons daily from Monday to Friday through the Kenya Broadcasting Services.
According to Techweez, "The ministry has partnered with the state broadcaster, the Kenya Broadcasting Services, to broadcast radio programs daily from Monday to Friday through their Radio Taifa and English Service.
Radio Taifa lessons will run from 10 am to 11 am and the English Service lessons will run from 9:15 am to 12 pm and from 2 pm to 4 pm."
Nigeria government has yet to disclose its plans concerning students whose academic lessons would be truncketed due to the Corona Virus outbreak.
What do you think?