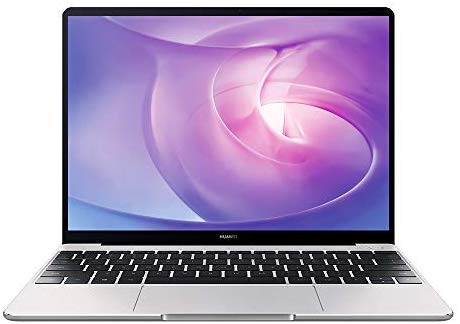 Huawei's decision to adopt Linux OS for its laptops stems from the US ban. The Chinese company had earlier launched a proprietary operating system, HarmonyOS, to serve as a replacement for Android OS in its smartphone devices; This happened after it Google retrieved its license due to trade restrictions with the US.
The Linux OS which is Chinese owned has been quite around for a long time. It's known for its speed, versatility across a range of hardware, very efficient use of the system's resources, and flexibility since it's open source, and more. However, Linux does not dominate the market like Windows.
Huawei's MateBook 13, MateBook 14, and MateBook X Pro are all known to have implemented Deepin Linux. And unlike Windows, there's no license to pay, making the laptops to be priced between $42-$84 cheaper depending on which model is chosen.
Deepin was formerly called Linux Deepin and Hiweed Linux. It's based on Debian, uses its own desktop environment called Deepin DE, and is developed by Chinese company Wuhan Deeping Technology Co.
The use of Linux OS on Huawei's laptops will further improve the market size of Linux OS, Linus hardware drivers as well as make it easy to find applications to support your needs. Although it is restricted in China at the moment.
Ubuntu, a desktop-based operating system is super-secure among Linux distributions.