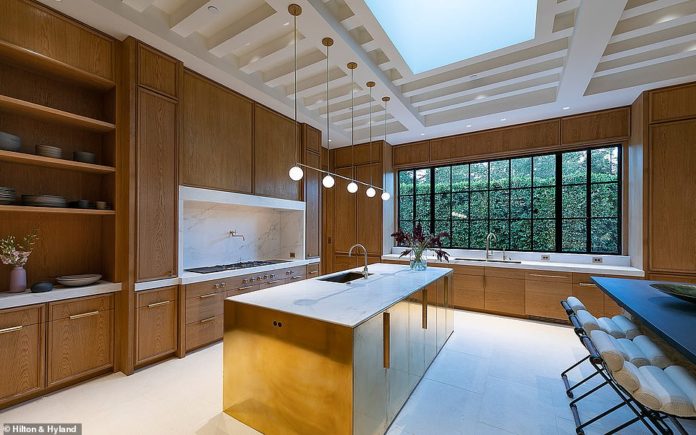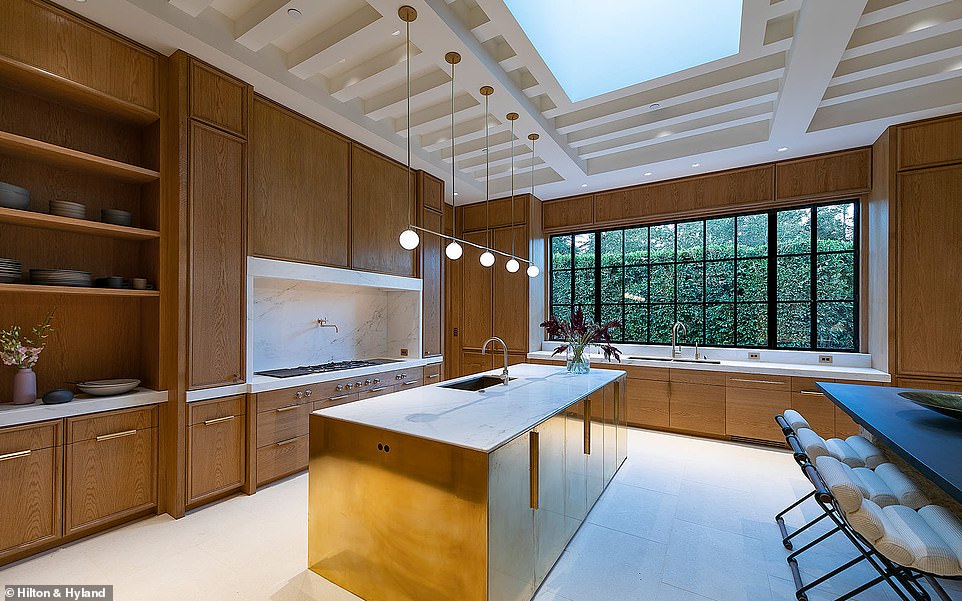 Meta, IBM, Google, Genies, Buzzfeed and Dropbox have specifically pointed to a new or renewed focus on artificial intelligence in their layoff memos to staff. 
It's no longer theory that there's a new focus on AI as an area of growth for big firms. Companies are now focused on long term and efficiency which means investing in tools that will make them most effective over many years.
With the rough market conditions that began in 2022 and the boom of AI in 2023, major company owners like Meta, Google and Drop box with over hiring in the first year of the pandemic have discovered a new way to downsize their workforce while maintaining high efficiency.  They are now investing in artificial intelligence
AI has definitely brought job displacements to corporate workers. It has also brought job opportunities to others as well as job loss as there's a growing demand for AI products. Skills in machine learning and language processing are highly in demand especially in AI and early product development. Funds to hire these people must come from other departments according to Dropbox CEO Drew Houston in a message to employees announcing the layoffs.
In late April, cloud storage firm Dropbox announced that it would be slashing 500 jobs or about 16% of its global workforce. 
In a memo to staff Dropbox's CEO Drew Houston noted that the cuts were being made, in part, so the company can focus on expanding AI products. 
"The AI era of computing has finally arrived. We've believed for many years that AI will give us new superpowers and completely transform knowledge work," Houston wrote. "And we've been building towards this future for a long time, as this year's product pipeline will demonstrate."
It's hard to ignore that AI tools have already become proficient at several professional tasks that once fell under the domain of humans like writing emails, analyzing data, and even coding. The application of large language models like ChatGPT or GPT-4 could have a material impact on day-to-day operations.
This brings us back to a time where every worker needs to ask themselves what are they bringing to their work and what do they do that is irreplaceable? Unfortunately that question is getting harder to answer now.
The CEO of the avatar tools startup Genies, for example, recently purchased ChatGPT for all of his employees to streamline the company's workflow. 
Buzzfeed isn't left out as it announced that it was cutting 15% of its workforce and closing down its news division permanently in late April in a memo to staff announcing the layoffs, CEO Jonah Peretti said.
The news came just months after the company announced it would be using AI to generate stories — a decision which was initially followed by a 200% surge in the company's stock price. 
In January, Google's CEO  Sundar Pichar  announced that the company's early investment was a huge opportunity for growth amid slashing 12000 jobs of its workforce. We're getting ready to share some entirely new experiences for users, developers and businesses, too," he wrote. "We have a substantial opportunity in front of us with AI across our products and are prepared to approach it boldly and responsibly."
On Monday, IBM spokesperson said the company "is being deliberate and thoughtful in our hiring with a focus on revenue-generating roles, and we're being very selective when filling jobs that don't directly touch our clients or technology."