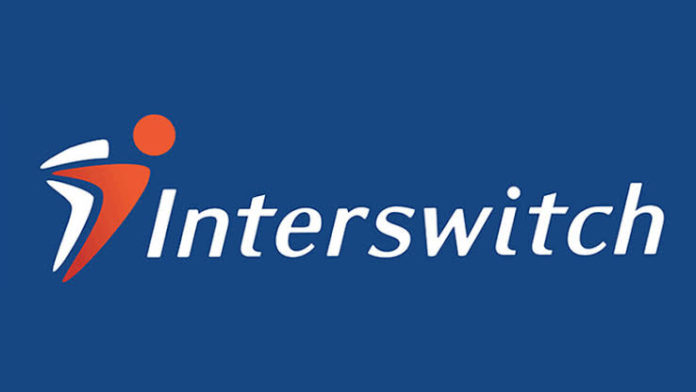 Interswitch is planning to go public later on in the year. The Nigeria-based payments firm hopes to make a dual listing in London and Nigeria's stock-markets. And JPMorgan Chase & Co., Citigroup Inc. and Standard Bank Group Ltd. standing in as its financial advisers.
According to Bloomberg, the initial public offering may value the financial technology company at $1.3 billion to $1.5 billion.
This is indeed the second attempt of going IPO by the company. The first attempt was suspended in 2016 after a decline in the country's economy as a result of steep fall of oil price In Nigeria, causing foreign investors who were targeting for the listing to develop a change of mind.
Interswitch was founded in 2002 by Mitchell Elegbe. In 2010 two thirds of the company was sold to a consortium led by Helios Investment Partners, a London based private equity group. Other shareholders include South Africa's Adlevo Capital Managers LLC and the International Finance Corp, a unit of the World Bank.
Interswitch is considered Nigeria's first ingenuity in the FinTech space and has dominated Nigeria's payment channels gateway for near two decades. It has a record of tens of billions in transactions volume in Nigeria since its inception.
However, in recent times, other fintech companies like paystack, flutterwave have emerged to facilitate online payments in the country.