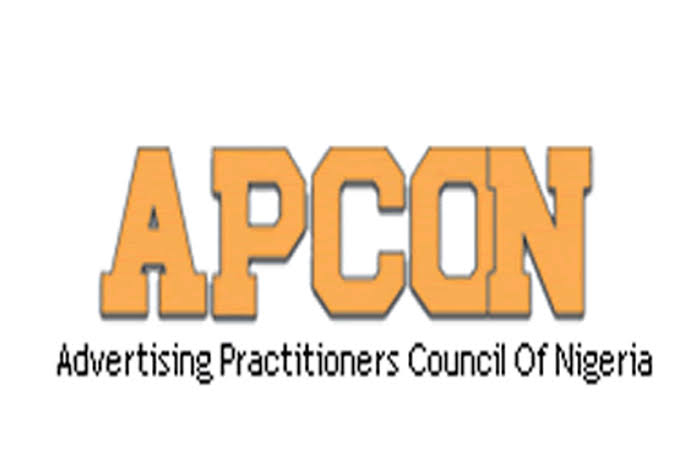 Nigerians on Monday woke up to the devastating directives from the Advertising Standards Panel (ASP), a statutory committee of the Advertising Practitioners Council of Nigeria (APCON), concerning vetting of online advertisement in Nigeria.
The directives which was revisited by a twitter user @Ized Uanikhehi set the social media platform ablaze with outrage from Nigerians.
Wait! What????!
Have you guys seen this?
APCON wants to vet social media ads??? pic.twitter.com/3zE5vqixg6

— Ized Uanikhehi… (@zegbua) September 2, 2019
The directive states that all Nigerian brands are now required to "fulfil all necessary obligations" by the APCON before placing their adverts on the internet which includes social media and websites.
Ijedi Iyoha, the Acting Registrar of the council validates a section of the "Article 21 and 80 (a) of the Nigerian Code of Advertising Practice, Sales Promotion and Other Rights Restrictions of Practice" quoted in the directive which is inclusive of online platforms.
Also, speaking to Techpoint in an interview, she said, "We have a mandate to regulate advertising in all its aspects and ramifications, including online. And now that we have started with social media, it is not anything new, it's just that we didn't emphasise it right from time."
"We've written to a couple of brand managers, advertising firms, manufacturers, and practitioners in the industry so they are already aware of it. It's their job to educate their clients and bill the fee into whatever they're charging them." She added.
AFCON says the vetting fees will fall into categories. Click to view the vettingGuidelines
 A regular vetting fee of #25,000 ($69) only goes for each ad concept. However, any Add-ons would attract an extra fee.
"If you have one ad for instance, and you're going to expose it in more than one language, you're going to pay for the number of languages you're translating it into. Also, if you have one ad and you're going to change the model, even if you're advertising water and you're using different models, you're going to pay for each of those models."
APCON plans to monitor and vet thousands of online adverts that are deployed by brands in Nigeria via their own "internal mechanism." It declines on the offer to share how it intends to deploy its internal mechanism on the Job, Ijedi Iyoha said, "that's our own internal mechanism, I don't have to tell you how we're going to do it."
Since passing the directive, according to the APCON executive, only registered advertising practitioners with the Council are allowed to place ads online. And Failure to adhere to APCON's directive will attract six months imprisonment or a ₦500,000 (~$1378) fine from the Council.
It's no longer news that African countries are now leaning towards intellectual properties to boost their economy. The likes of Uganda To Tax Facebook and WhatsApp Users In The Country. And New Cameroon Tax Law Requires Telcos To Pay For Each App Downloaded From Phones On Their Networks. And now Nigeria.
What are thoughts on this? Please share with us in the comment section