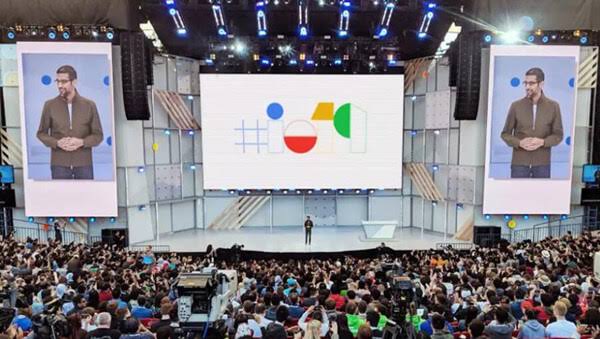 Google revealed new features for its products and Techquery.ng is going to focus on the added features to make it easier and digestible for her readers.
1. New Magic Editor and Magic Compose Feature Powered by Generative AI has been added to Google features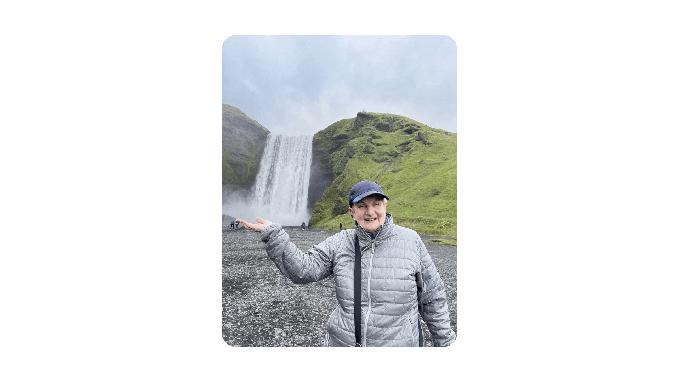 This new feature enables users to make edits to specific parts of the photos — like the foreground or background — as well as fill in gaps in the photo or even reposition the subject for a better-framed shot.
The ability to reposition the subject is new. Here, the AI "cuts out" the subject in the foreground of the photo, allowing the user to then reposition the person elsewhere in the photo by dragging and dropping.
Image credits: Google
2. Google Maps; Google's new feature unveiled a new "Immersive View for Routes" feature that brings all of the information that a user may need into one place, including details about traffic simulations, bike lanes, complex intersections, parking and more. It is available in select cities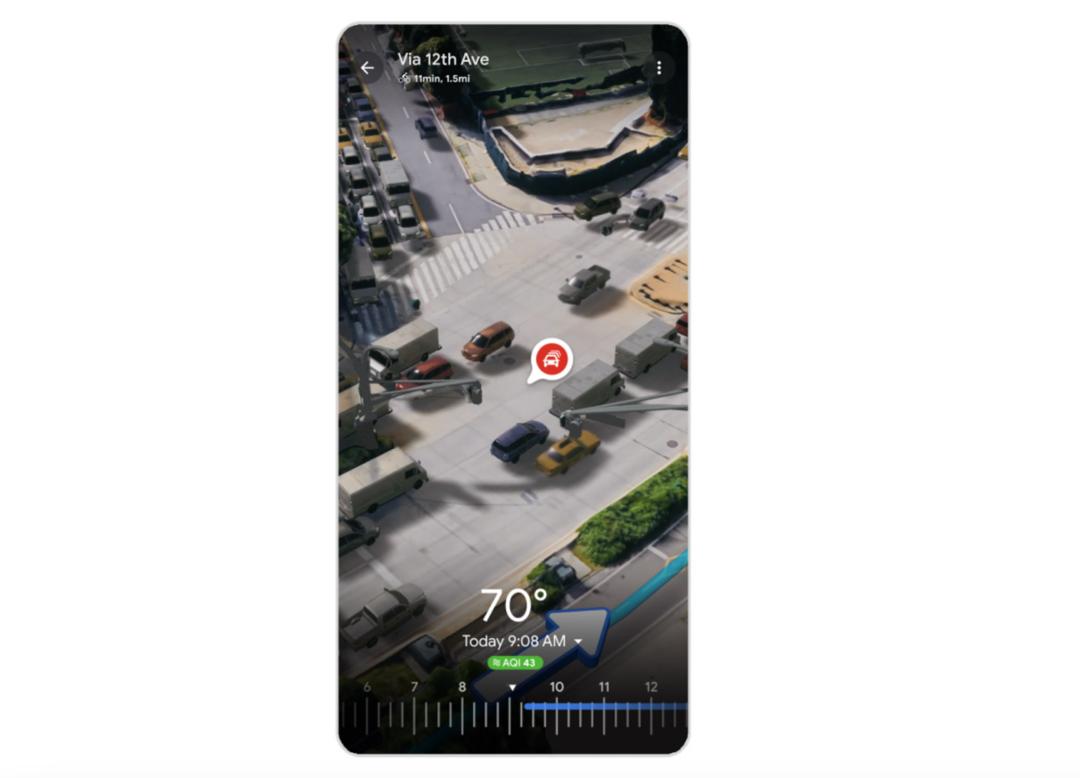 Image credits: Google
3. Bard gets smarter: OpenAI ChatGPT's competitor, Google's Bard's waitlist has been removed. This was announced during the Google's developers conference. Bard will now be available in English language , in over 180 countries. That's no all, also new is Bard's ability to surface images in its responses. In view of that, Google is partnering with Adobe for some art generation capabilities. This will enable "Bard users to generate images via Firefly and then modify them using Express. Within Bard, users will be able to choose from templates, fonts and stock images as well as other assets from the Express library."
4. Google's Workspace Suites: This feature has also got its own touch if AI. The new features for Google's Workspace Suites are Slides and Meet. These include the ability to type in what kind of visualization you are looking for, and the AI will create that image. Particularly for Google Meet, that means customized backgrounds.
5. MusicLM: MusicLM is Google's new experimental AI tool that turns text into music. For example, if you are hosting a dinner party, you can simply type "soulful jazz for a dinner party and have the tool create several versions of the song.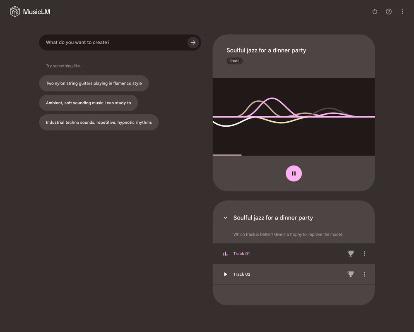 Image credits: Google
6. Pixel fold: Google announced its latest device, the Pixel Fold. The company wrote on its twitter handle, "Let the Pixel family story unfold with the latest device, Google #PixelFold, the first foldable made exclusively by us. Get the best of both worlds by using it as a phone when it's convenient or as an immersive tablet when you need one." #GoogleIO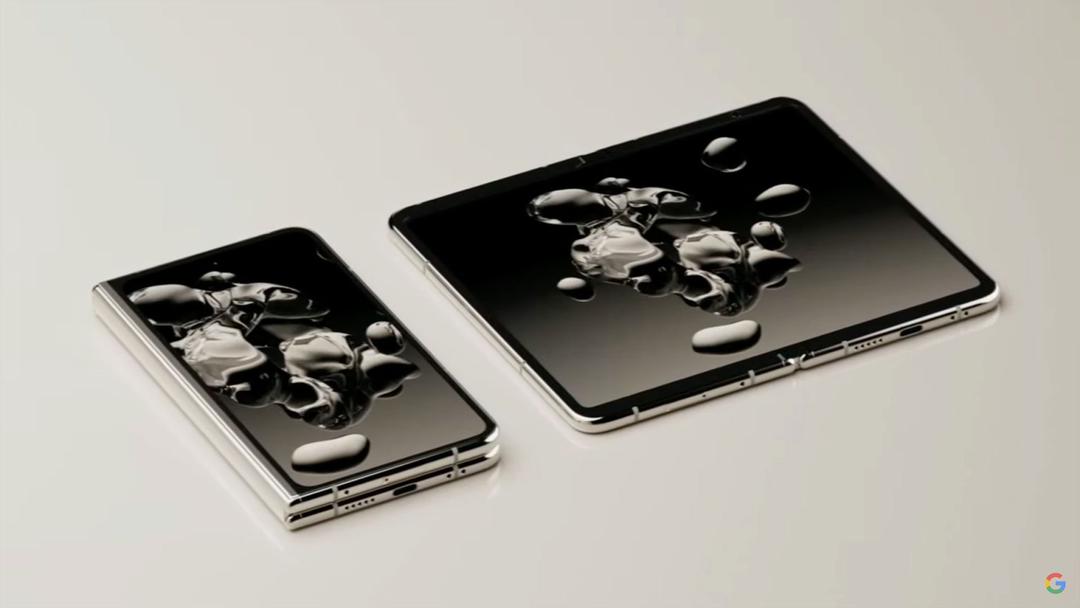 Image Credits: Google
7: Google's Health connect platform isn't left out in the AI love. Some new fun features coming include new exercise routes so you can share maps of where you run with family, friends and loved ones, an easier way to log menstrual cycles and sharing controls. Furthermore, MyFitnessPal now has an integration with Health Connect, giving users with type 1 and type 2 diabetes access to glucose data within the MyFitnessPal app.