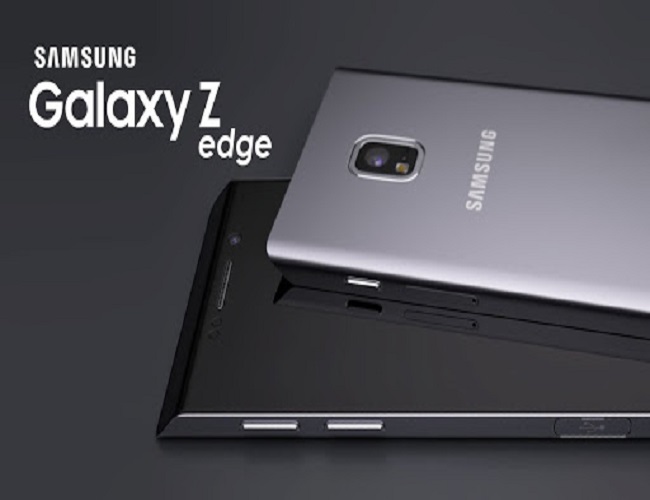 Samsung Galaxy Z edge 2018 will be one of the prime devices from Samsung. It's unique features and technologies will be second to none.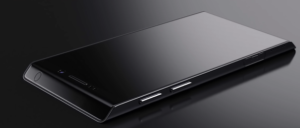 Galaxy Z edge will feature a "Z" curved design concept never seen or imagined before. It'll interest you to know that Samsung Galaxy Z edge will feature two displays; the main display for regular activities and the sub display positioned at the top, for some basic features like time and message notifications.
The smartphone will run Android 8.1 Oreo powered by a dragon 845 processor and Adreno 630 GPU.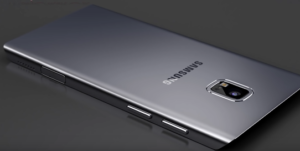 Game enthusiasts have nothing to worry about as this smartphone is bound to feature a 6GB RAM and 128 GB of storage which will also ensure all round smooth performance.
Selfie lovers and photo shooters will have professional shots too.
The new technology in trend for security will be implemented and that is, under the display fingerprint scanner.
A survival technology will also be implemented: Samsung Galaxy Z edge will have IP68 dust/waterproof which will protect the smartphone for 30 minutes under 1.5m deep. A screen protector which will feature corning gorilla 6 will protect your smartphone from minor drops and scratches.
Detailed features of Samsung Galaxy Z Edge
Z curved design
Main display -> 6.28 inches OLED display with HD + resolution. Sub-display -> 0.96 inches
Storage: 6GB RAM and 128 GB
Runs on Android 8.1
Camera -> 12 MP / 12 MP for rear and front cameras. Video -> 4k and 9 MP image recording.
Battery -> 3400 mAh
Price and Release
The price and release date are not out yet but I'm optimistic that it'll be out before the end of the year. Talking about the price, it's sure going to be quite expensive. However, it will make a great phone.