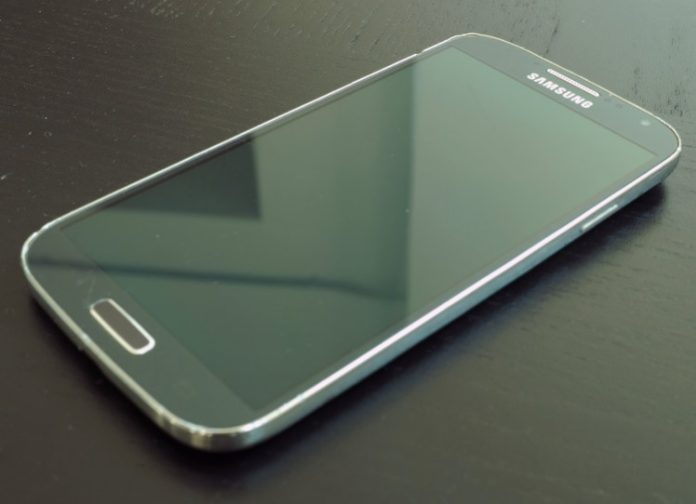 While high-end phones are getting more expensive by the day. Users are drifting away to refurbished and used phones as long as they can obtain the same service as new ones would offer, but at a cheaper rate.
Refurbished phones usually are still a good deal especially if you are given to trends and may not be able to afford the cost of acquiring a new trending device. All you have to do is shop carefully.
Here I'll be sharing best buying practices for a refurbished device.
I personally prefer refurbished to used phones, because, while it may not be cheaper but I'm sure of not buying a stolen phone.
1. If we have the same taste, then you can buy refurbs from a few different places, including the manufacturer and your carrier. There are also credible sources like Swappa, Gazelle, Best Buy, eBay, Samsung, etc. And if you are in Africa: jiji, Jumia, Matrix Certified pre-owned Nigeria, etc.
2. Look out for warranty: Refurbished phones are slightly used phones. Sometimes they may have been returned for no reasons like " I suddenly realized I didn't need it," and other times, over a broken screen or a pop up menu. This therefore doesn't cancel out the warranty on the device.
Refurbs phone come with warranty. So if there's a defect down the road, they'll replace the device for you. As a matter of fact, if a warranty isn't on the phone, then it's a clear sign not to buy.
3. Look out for reviews: Reviews are a great tool to guide you in your buying decisions. When a seller or manufacturer has a lot of positive feedback, it's usually a pretty good sign that they are safe to buy from.
I hope these few tips help! Please let us know in the comment section below.
Happy shopping😄