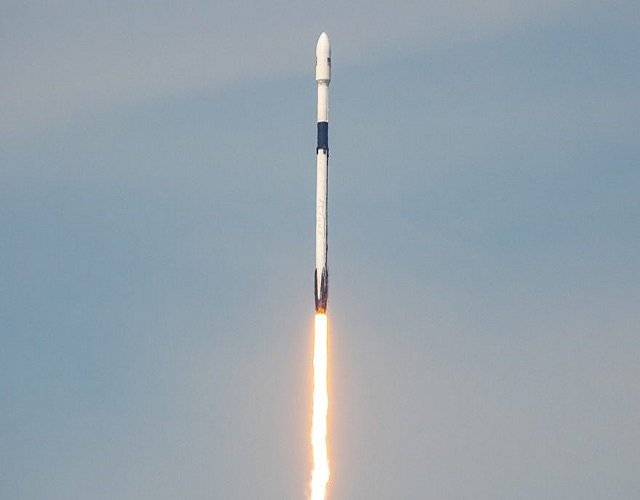 SpaceX just accomplished on Friday the first mission of its redesigned Falcon 9 rocket. The rocket carried the first satellite of Bangladesh, a South Asian country.
The Falcon 9 has been redesigned to increase efficiency, safety and reliability. The important achievement for SpaceX is that this newly designed Falcon 9 rocket can be reused 100 times before it is retired. This is expected to further bring down the cost of rocket launch from the previous amount.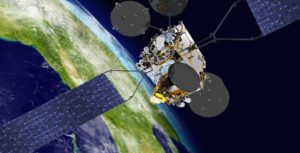 The rocket took off into space yesterday and returned safely after delivering the Bangladesh satellite called Bangabandhu-1, named after the father of the nation, Bangabandhu. To the nation of Bangladesh, it is a thing of pride being the first satellite, as the country has been spending about $14 million per year renting satellite time from other countries.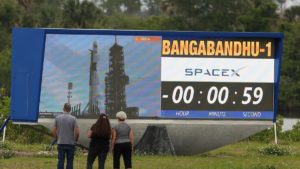 It's a geostationary communications hub that serves the whole country and region with standard C-band and Ku-band connectivity for all kinds of purposes. It was built by Thales Alenia Space at the cost of about $250 million and is expected to last at least 15 years.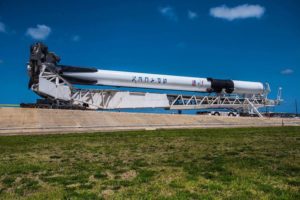 Most often referred to as Block 5, this is (supposedly) the final revision of the Falcon 9 hardware, safer and more reusable than previous versions. The goal is for a Block 5 first stage to launch a hundred times before being retired, far more than the handful of times existing Falcon 9s have been reused.
There are lots of improvements over the previous rockets, though many are small or highly technical.
The engines have been improved and strengthened to allow not only greater thrust (reportedly about a 7-8 percent improvement) but improved control and efficiency, especially during landing. They also have a newly dedicated heat shield for descent. They're rated to fly 10 times without being substantially refurbished but are also bolted on rather than welded, further reducing turnaround time.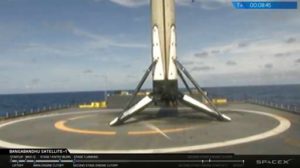 The legs on which the rocket lands are fully retractable, i.e they don't have to be removed before transport. If you want to launch the same rocket within days, every minute counts.
Instead of white paint, the first stage will have a thermal coating (also white) that helps keep it relatively cool during descent.
To further reduce heat damage, the rocket's "grid fins," the waffle-iron-like flaps that pop out to control its descent, are now made of a single piece of titanium. They won't catch fire or melt during reentry like the previous aluminium ones sometimes did, and as such are now permanently attached features of the rocket.
The fuel tank has been reinforced out of concerns some had about the loading of supercooled fuel while the payload — soon to be humans, if all goes well — is attached to the rocket. This system failed before, causing a catastrophic explosion in 2016, but the fault has been addressed and the reinforcement should help further mitigate risk. (The emergency abort rockets should also keep astronauts safe should something go wrong during launch.)